Hardeep Pandhal – Leomi Sadler – David Steans –

Ma go est… un bigorneau ?!?
30,00€
124 pages
red / blue / yellow / gold colored outer edge
18×28 cm / 7,1×11″
remixed comics, drawings, collages, texts, found materials –
_1 Alone with my abalone comic by Hardeep Pandhal, remixed and colored by Leomi Sadler, translated in FRENCH by Bouzrfjs Les Lilas Dcsdkcvjqexaz
+ WHALES AND WONDERS by DAVID STEANS + Hardeep Pandhal
+ 1 GERMAN 😂Rigoletto🤣 fantasy comic by Leomi Strodachs-Sadler
+ 2 portraits of HaRdEEP pAnDHAl next to a drying rack
+ 2 small drawings by Stefan Strodachs-Sadler
+ various text in ENGLISH for the American audience
+ Brown Black Blue Sea comic remix by LEOMI CHALEUR
+ …simple sparks of beauty
+ bLOOD mOUTAIN by Hardeep Tolkien-Pandhal
+ just bLOOd (no mountain)
+ random stuff
+ things
+ commercials
+ a funny image I had found on tinder when I was divorced
++++ étsétéra étsétéra.
"You're going to like it (I think)" – Leomi Sadler
"It's not that bad!" – Julio Iglesias
"Talk to you later" – Salma Hayek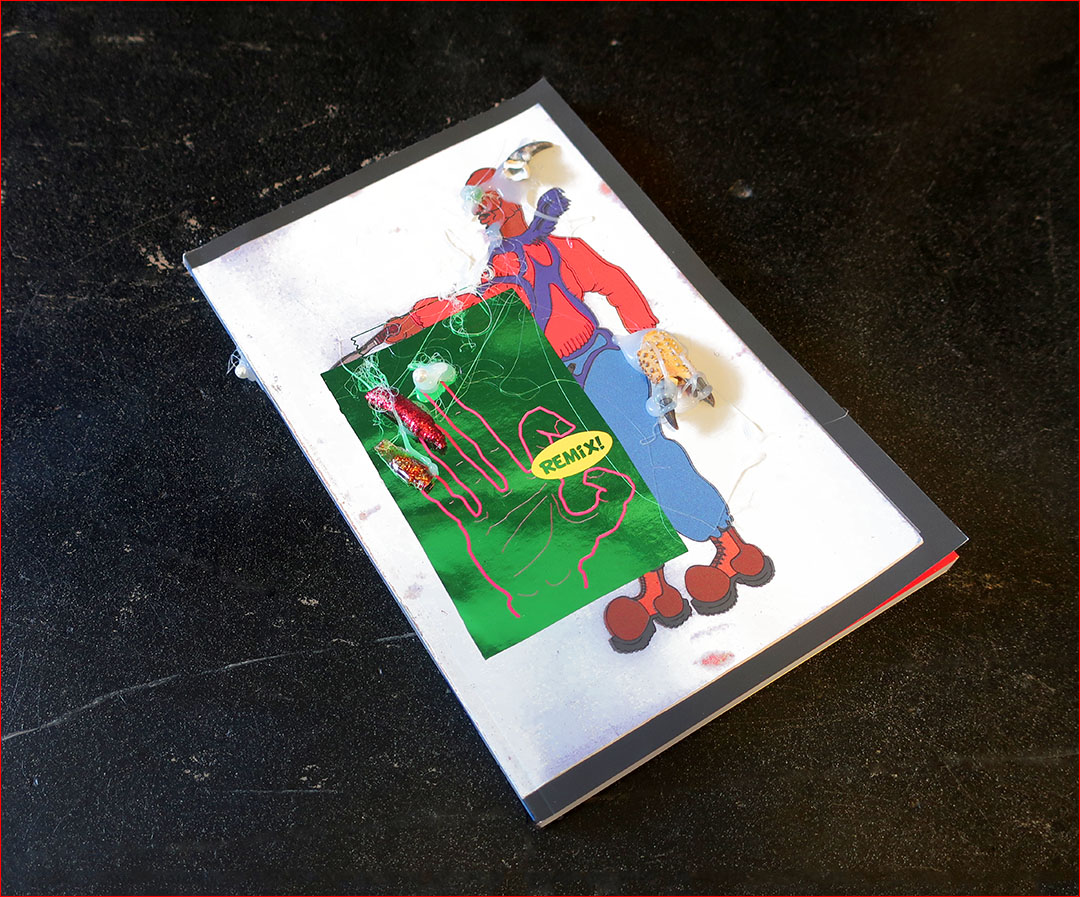 Covers UPGRADED with glued clams / various seashells / seaweed / crab claws / dried fishes / pearls !!!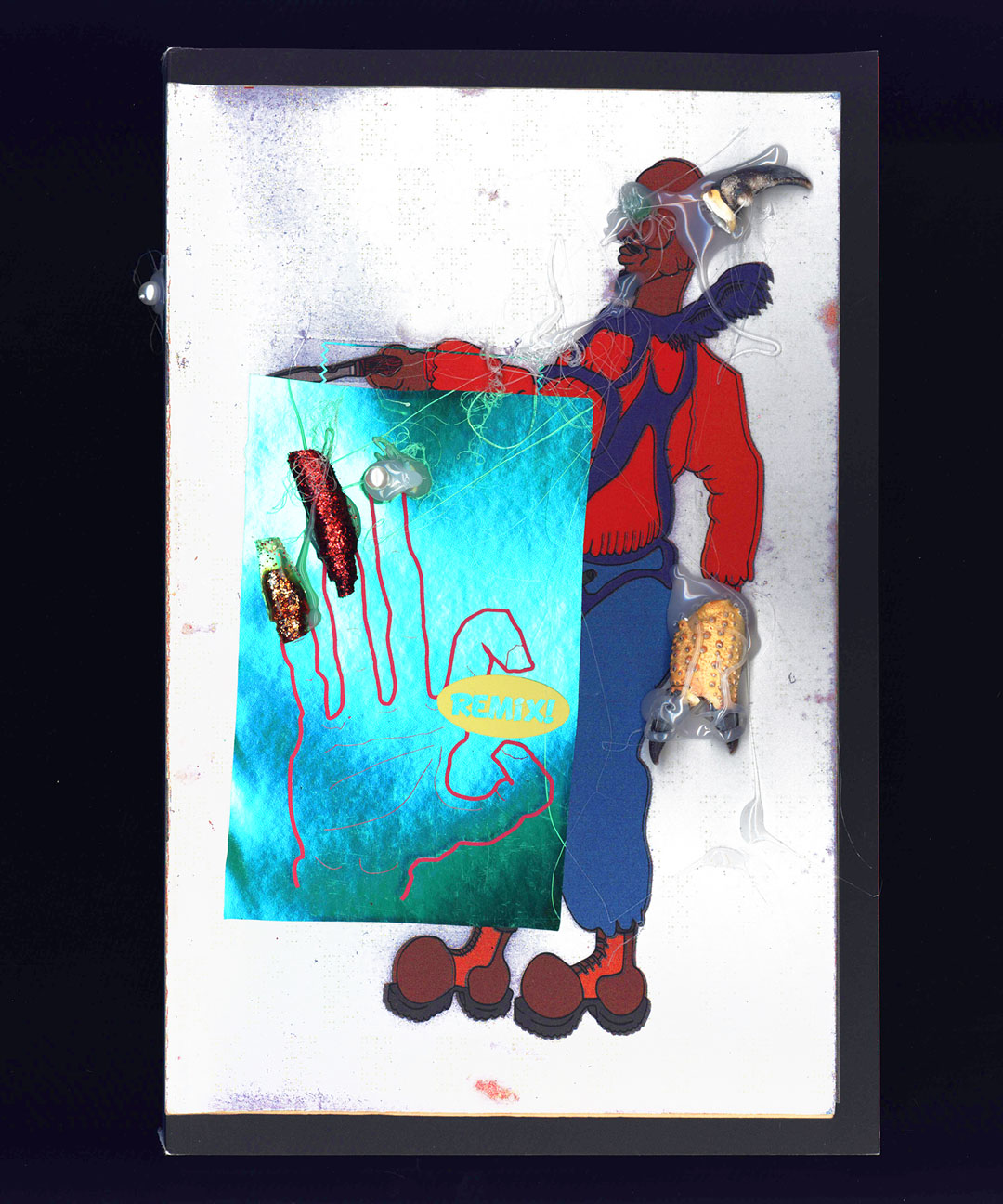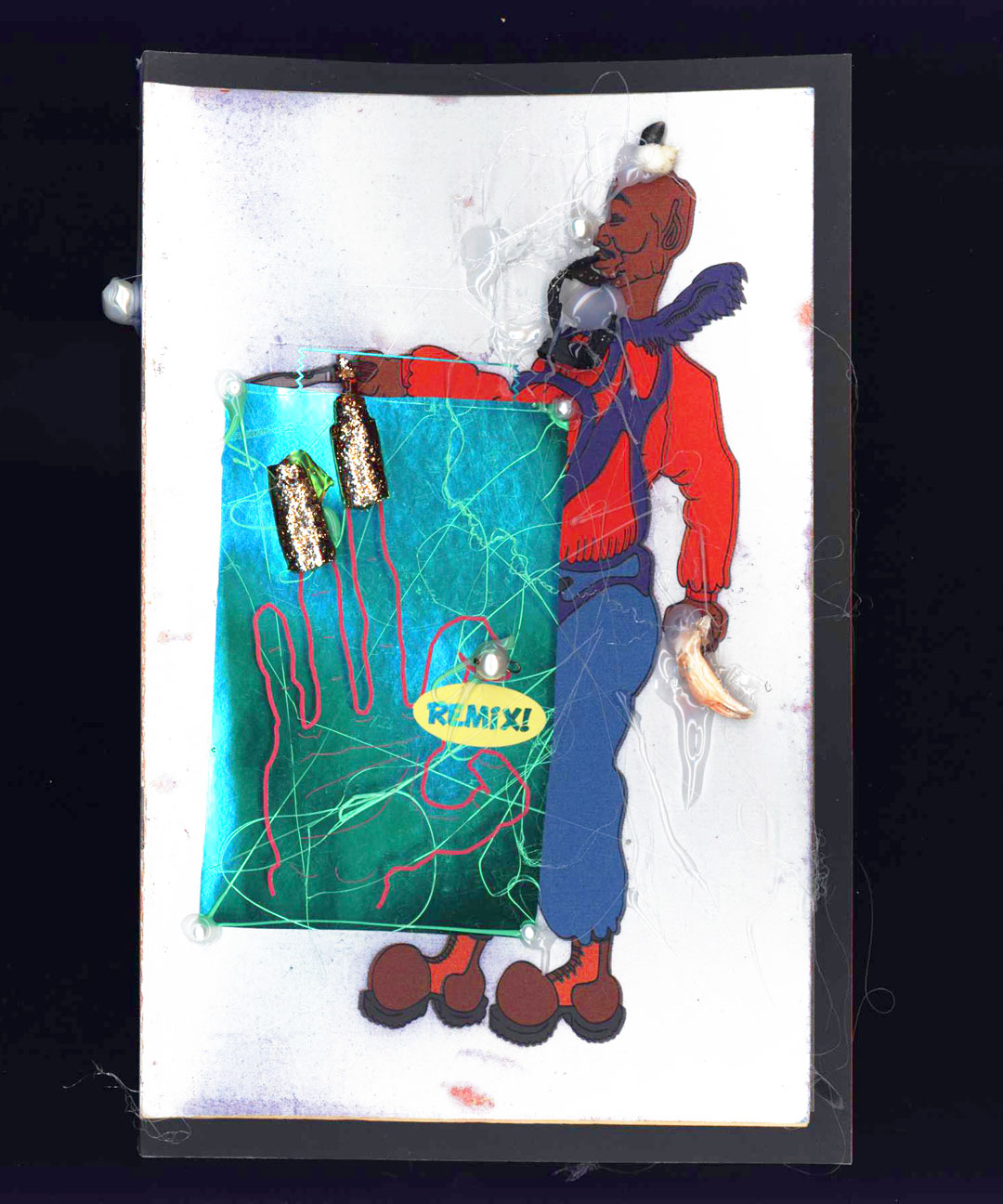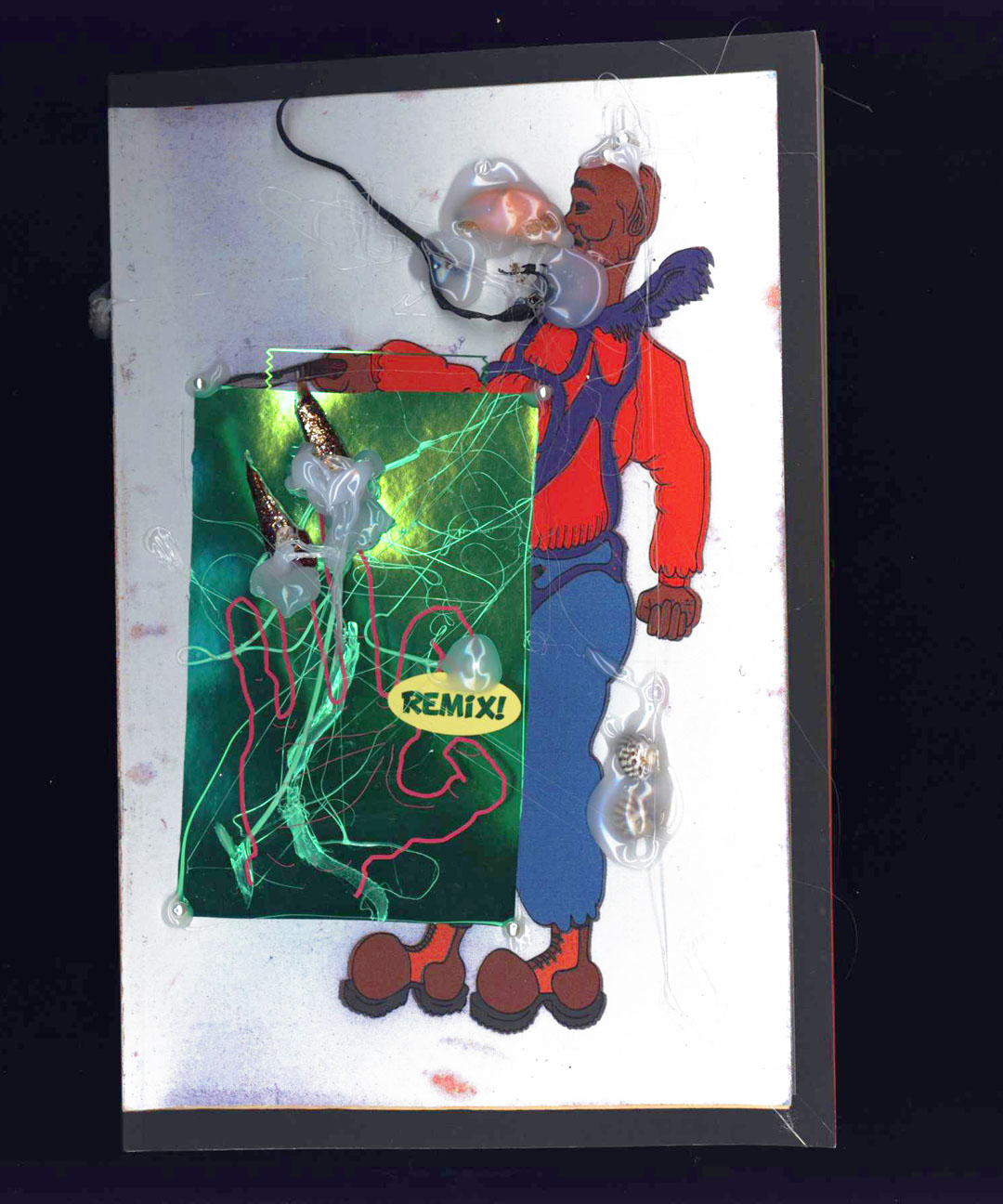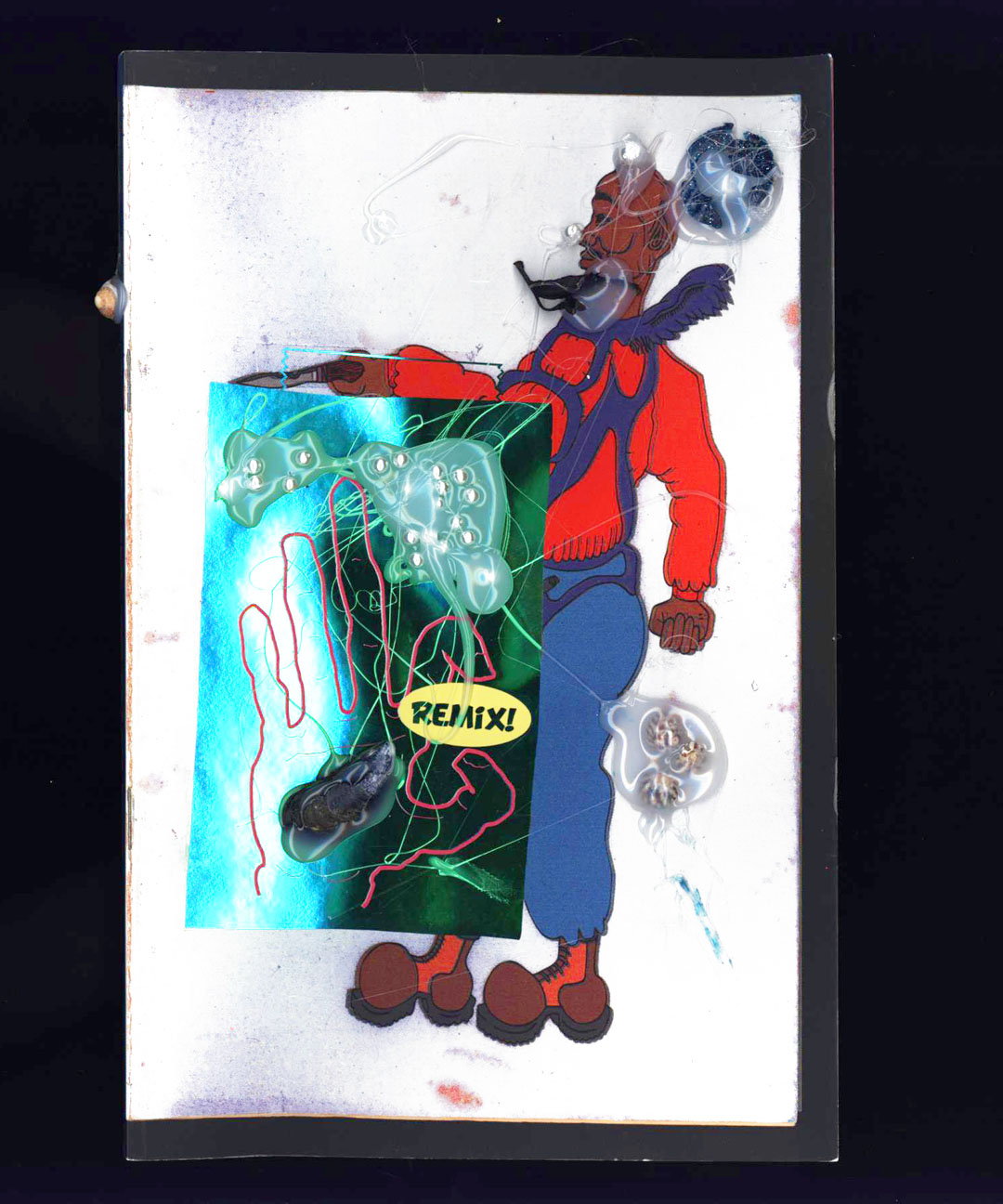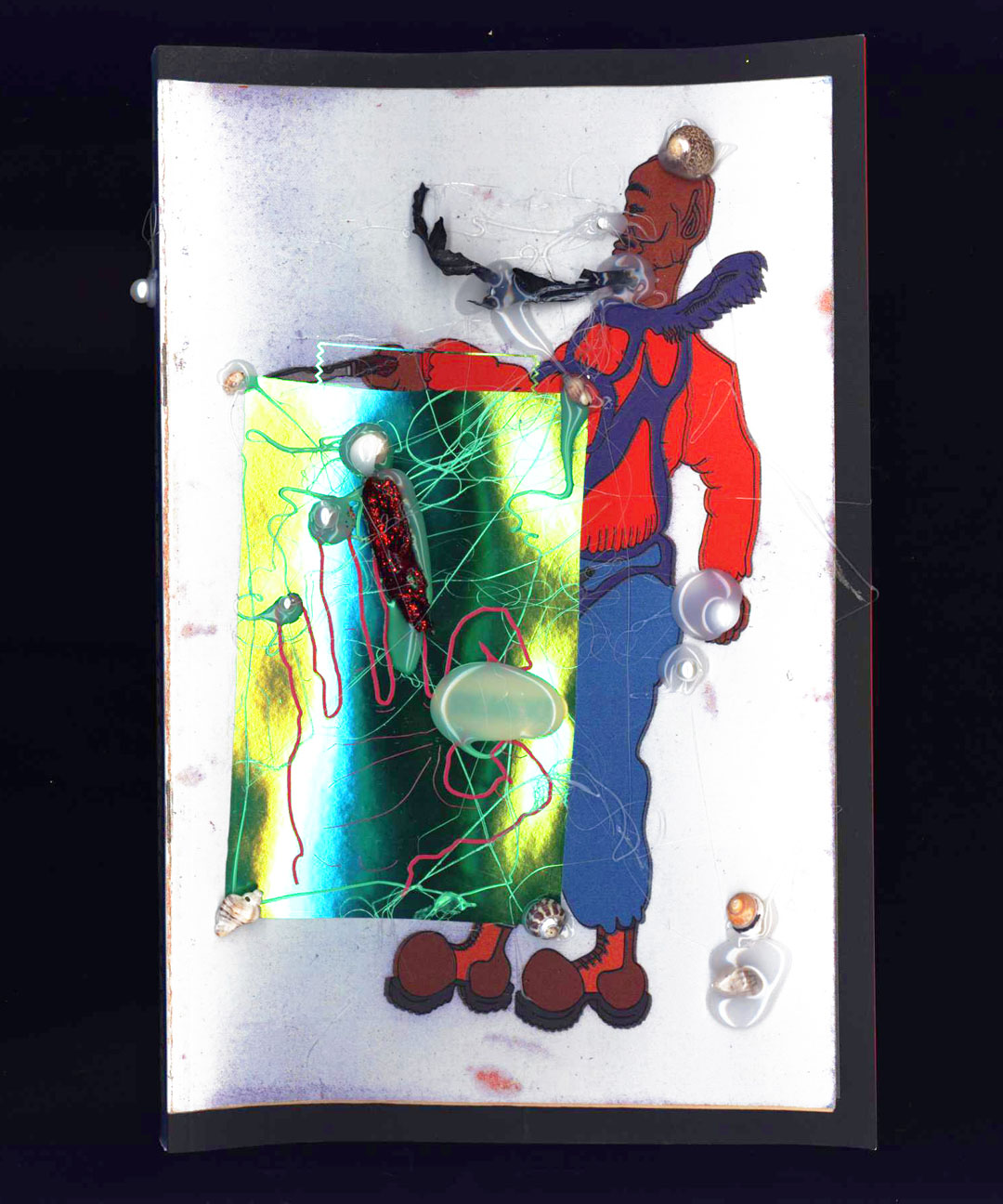 just like that.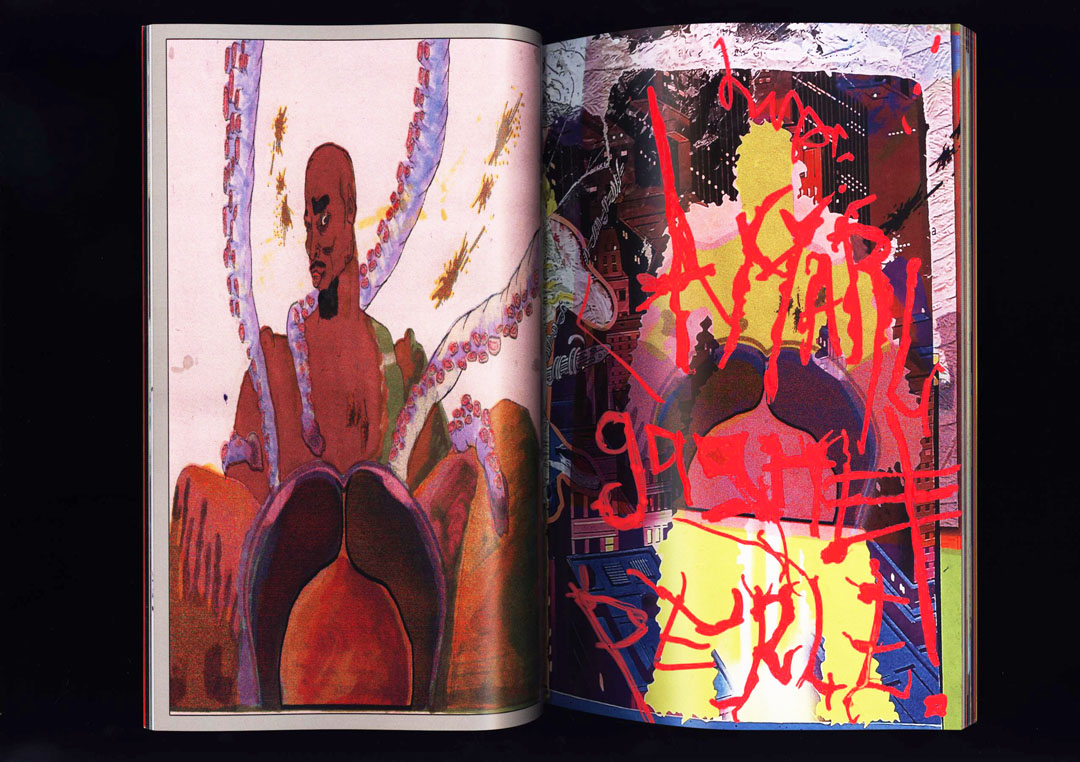 and just like that.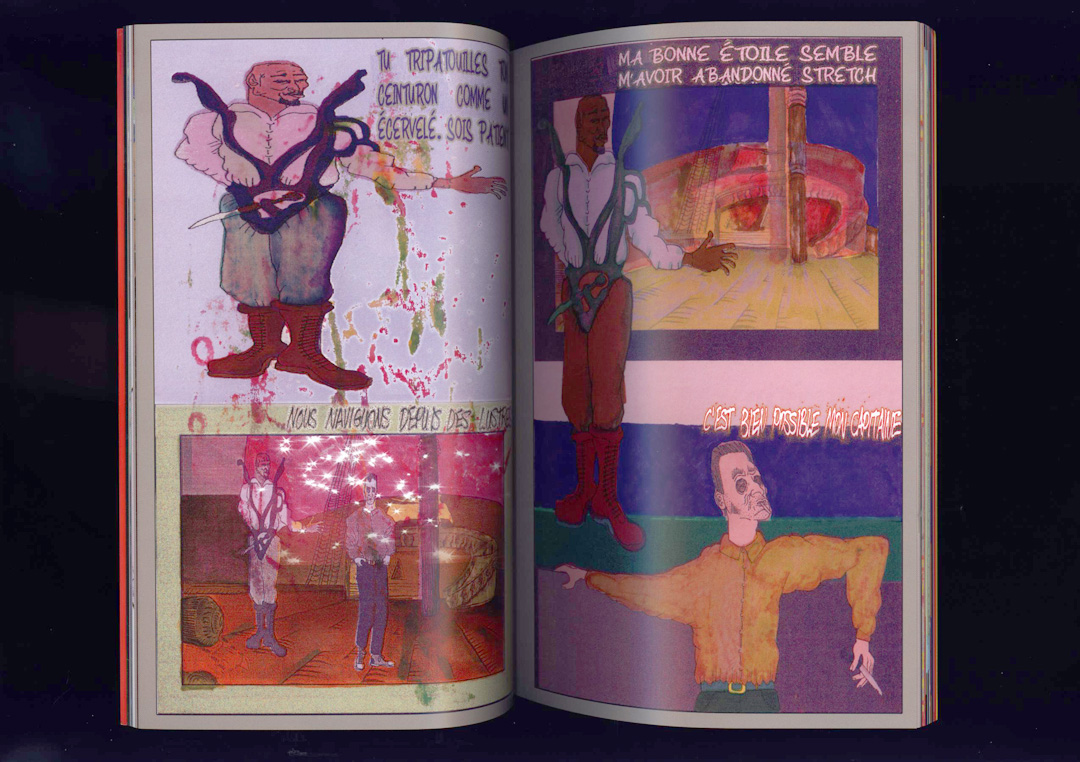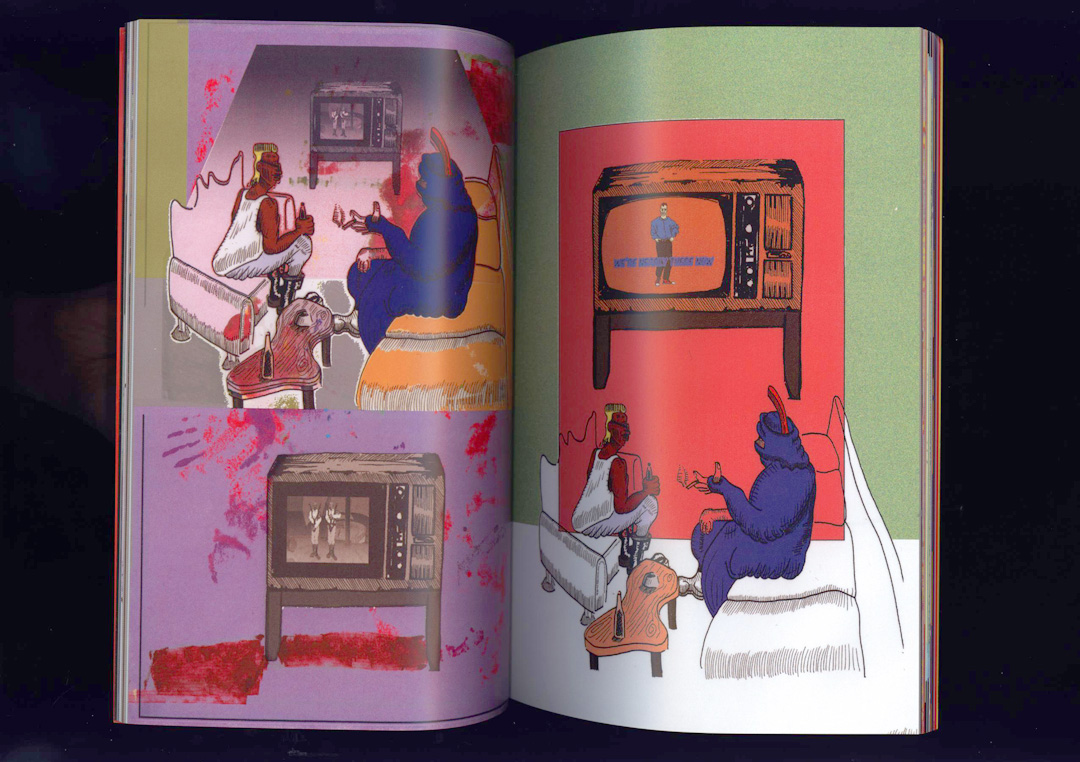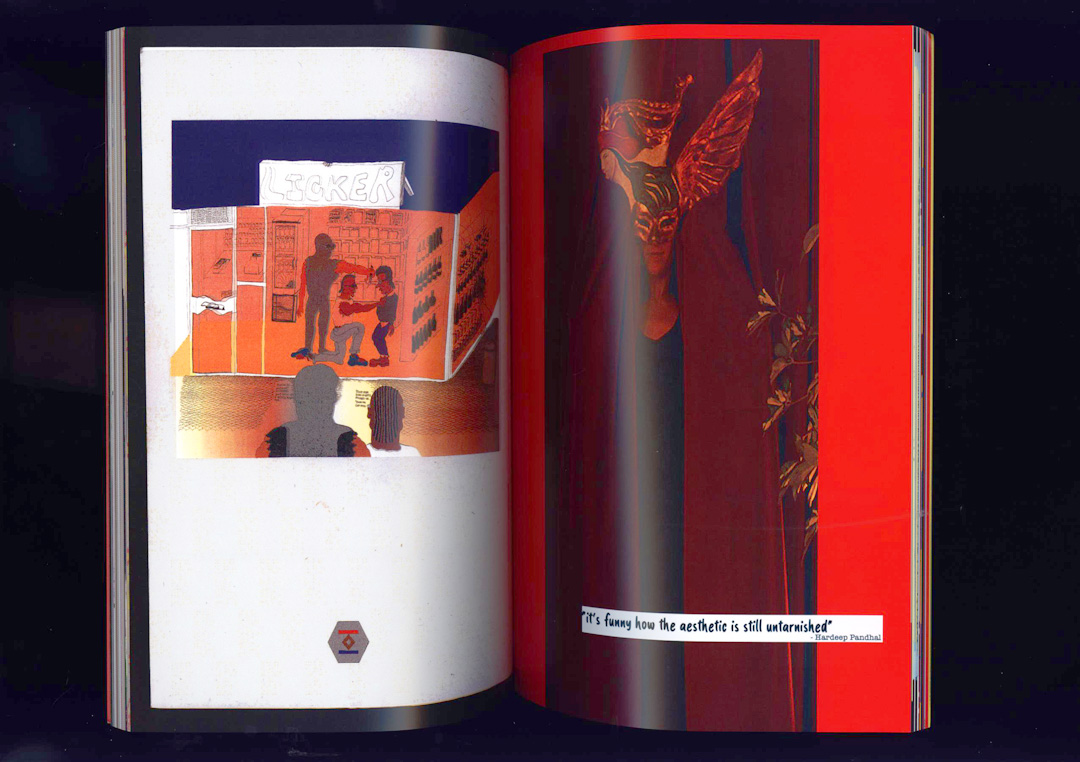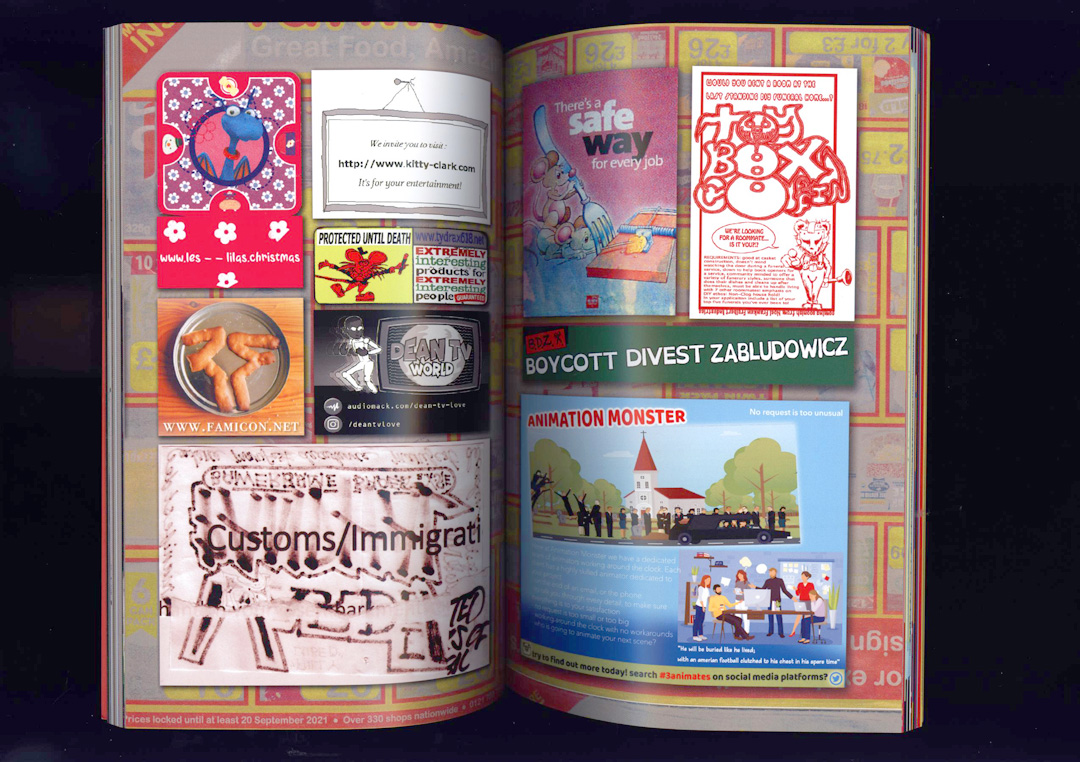 wesh.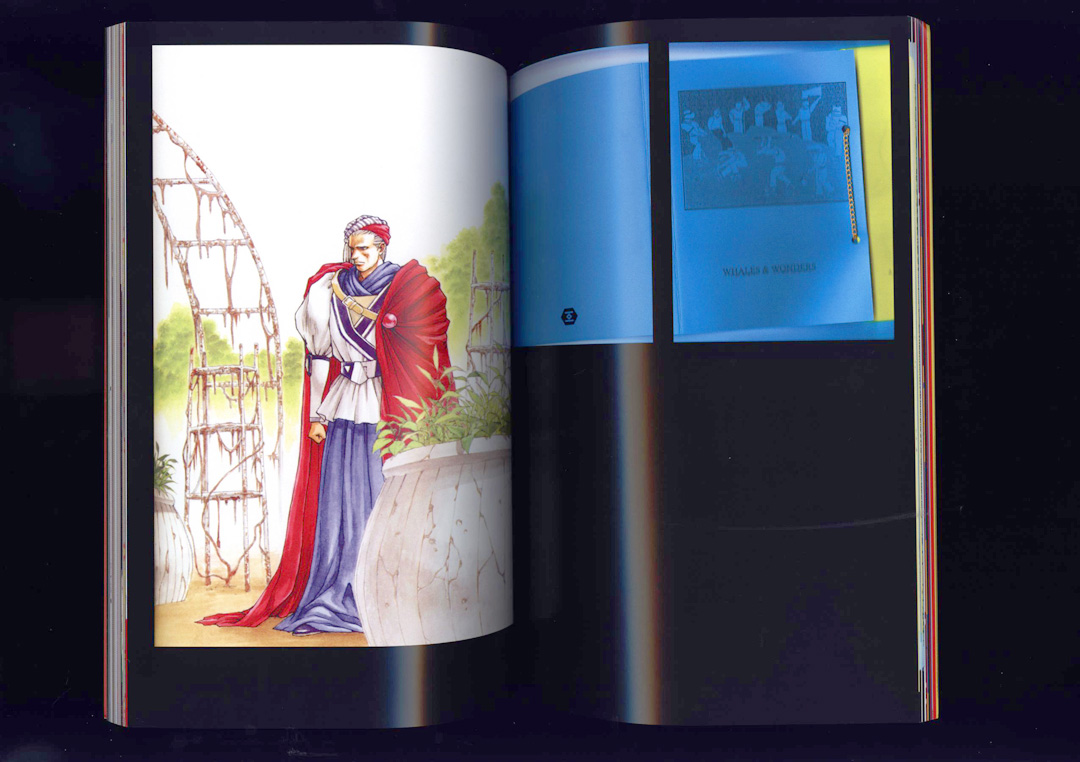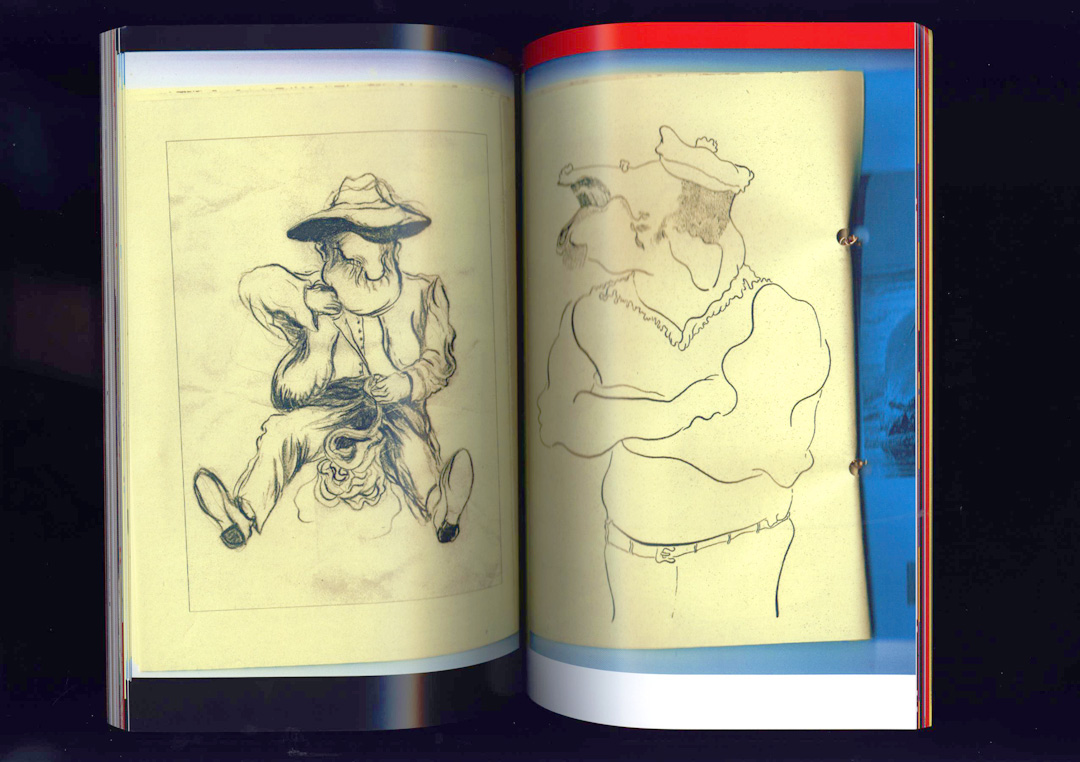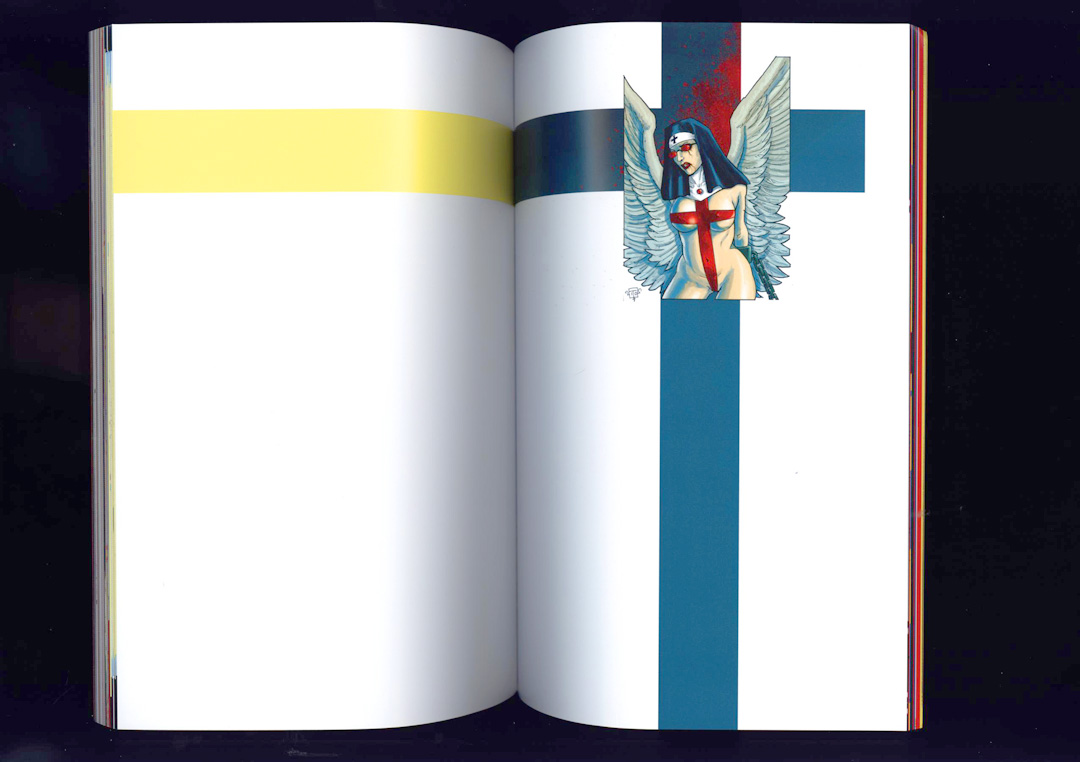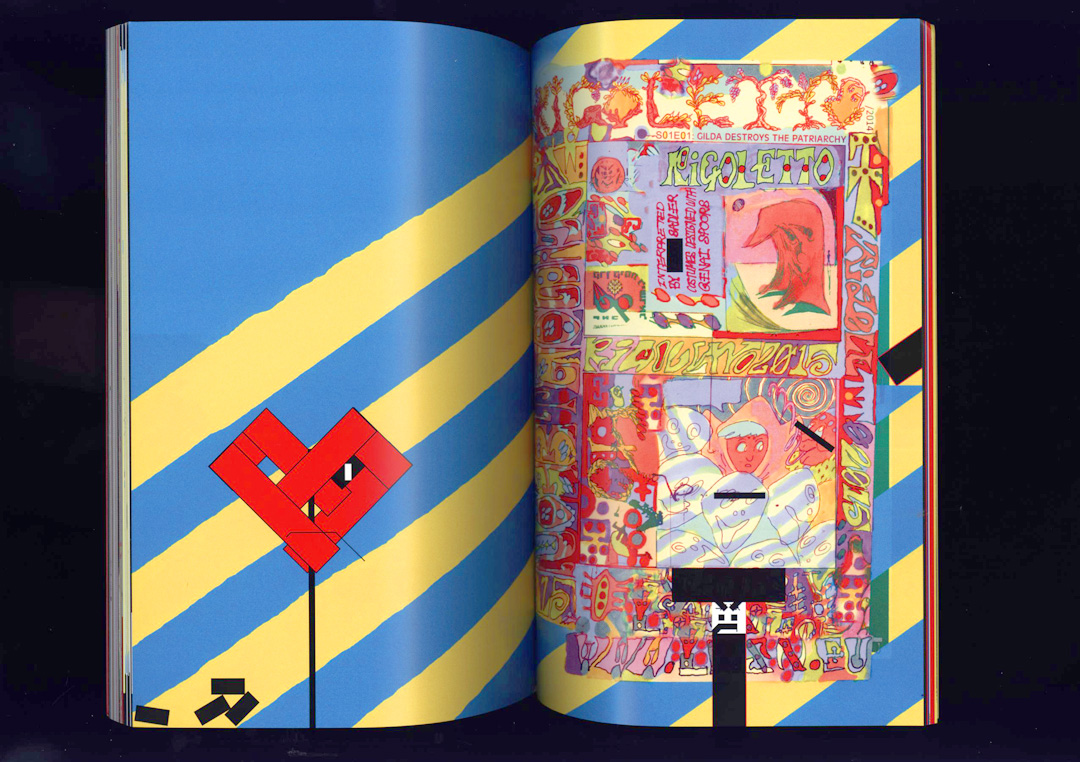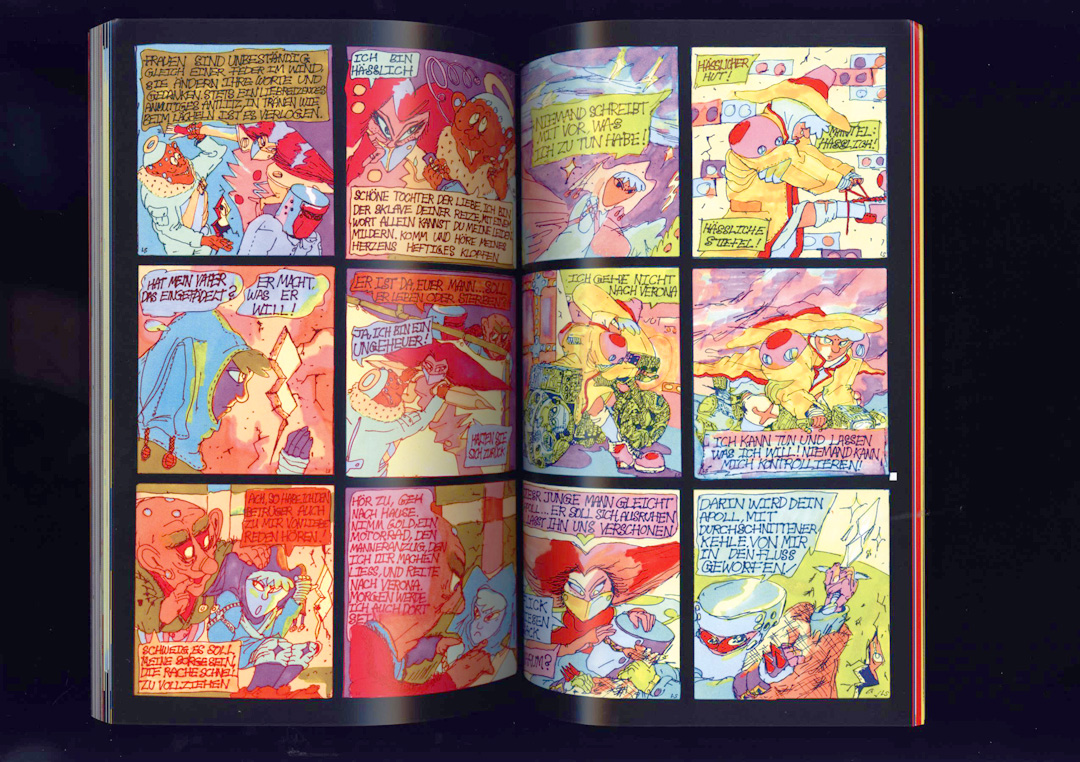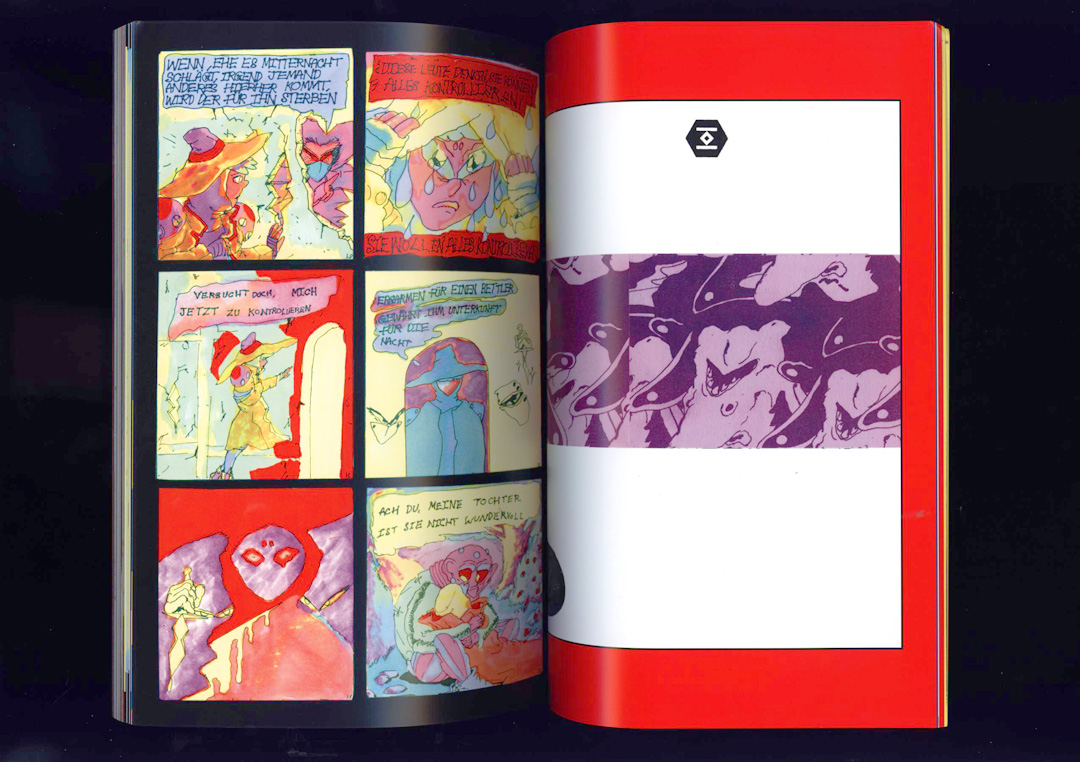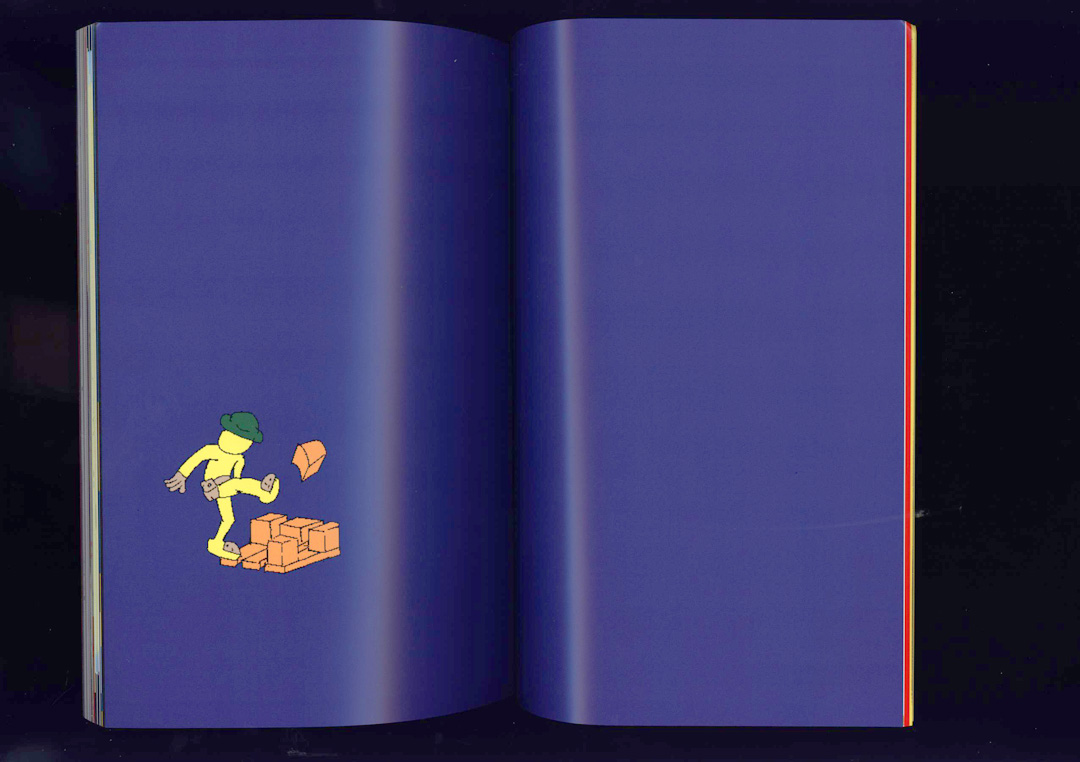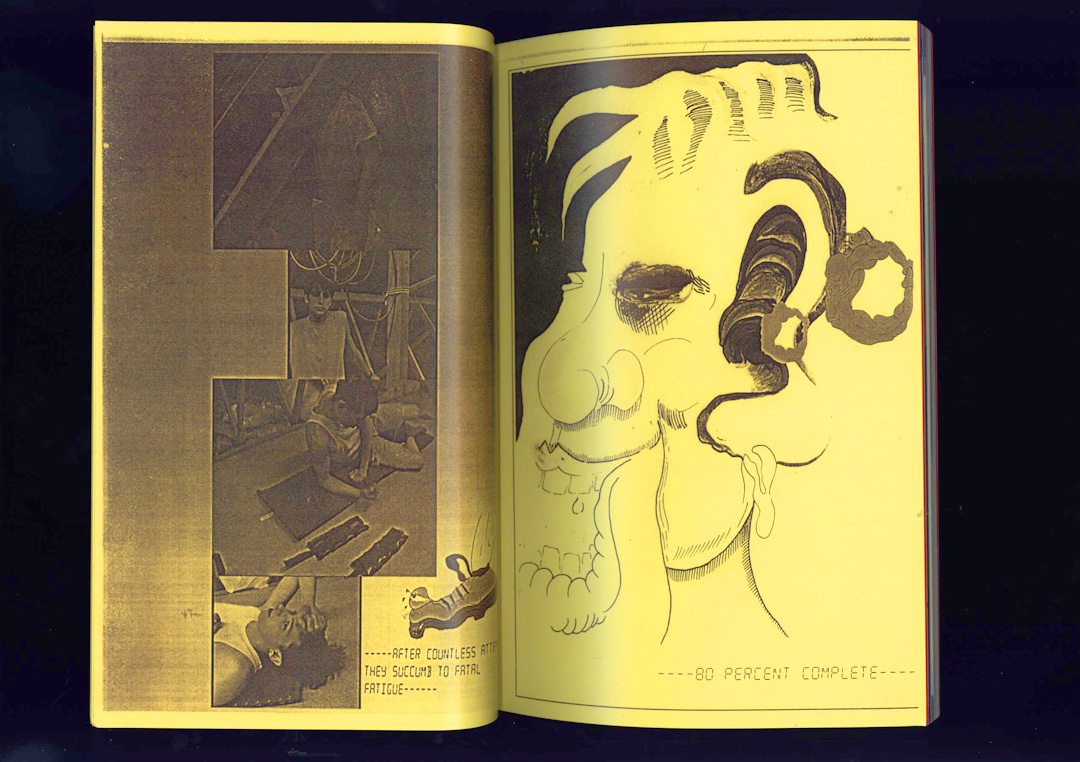 – This book has been published with the help of DISPARATE:) thank you DISPARATE:)!!!
– pearls, seashells and other marine detritus glued to the cover can be difficult to deal with if you are a person at risk for dying if the books are not stored tightly in the library. YOU deserve LIFE!! Choose the option that will make you feel gorgeous because that's simply what you are [ O :—🌸
Additional information
| | |
| --- | --- |
| select a selection | pearls and clams PLEASE, no pearls and clams THANK YOU |