Bouddha Mlagwazine Sÿx
BLESSURE MAGAZINE 6.3
50,00€
652 pages
21x30cm (8,3×11,7″)

neon orange / black / red / pink / etc colored outer edge

featuring artworks, sequences, comics, poems by
ALEXANDER RACZKA
ANNE GEDDES
AUSH
COLIN MACFADYEN
CONNOR DAVID BANDY
ELENA IANSHINA
ELLIOT DADAT
FLANNERY SILVA
GREGORI GALLEGO
HENDRIK HEGRAY
ISABELLA KRESSIN
JAMIE MCNEILL
JENNY MOURNAL
JULES BERTHONNET
JULIA YERGER
LAURA BROTHERS
LEOMI SADLER
MARGOT FERRICK
MELODY LU
ROMARIC SOBAC
SSALIVA
STEFAN SADLER
THE RACK
TOM LEBARON-KHÉRIF
ULYSSE MÜLLER
VINCENT MAGNET
PUS OF MAN
YANNICK VAL GESTO
ZUBIN PATEL
curation+ layout+ additional images/– Boris Détraz-Petzouÿlle van Les Lilas
All copies of the first print (632 pages) featured a different content/layout and contained an original collage by ANTOINE MARQUIS.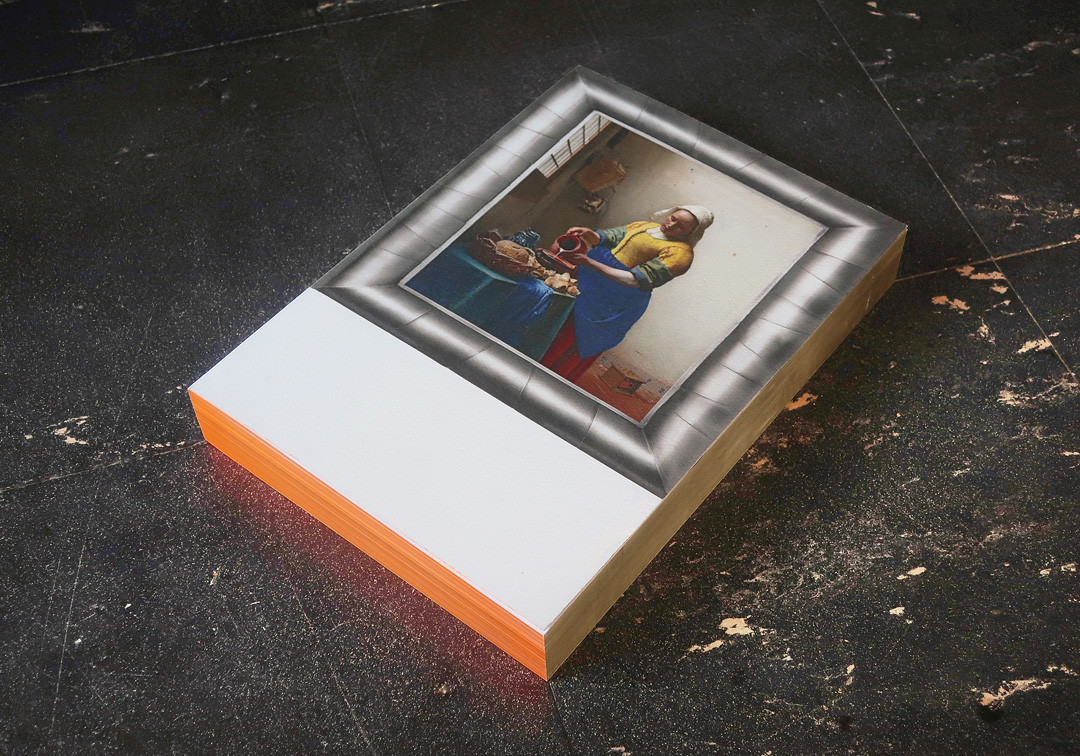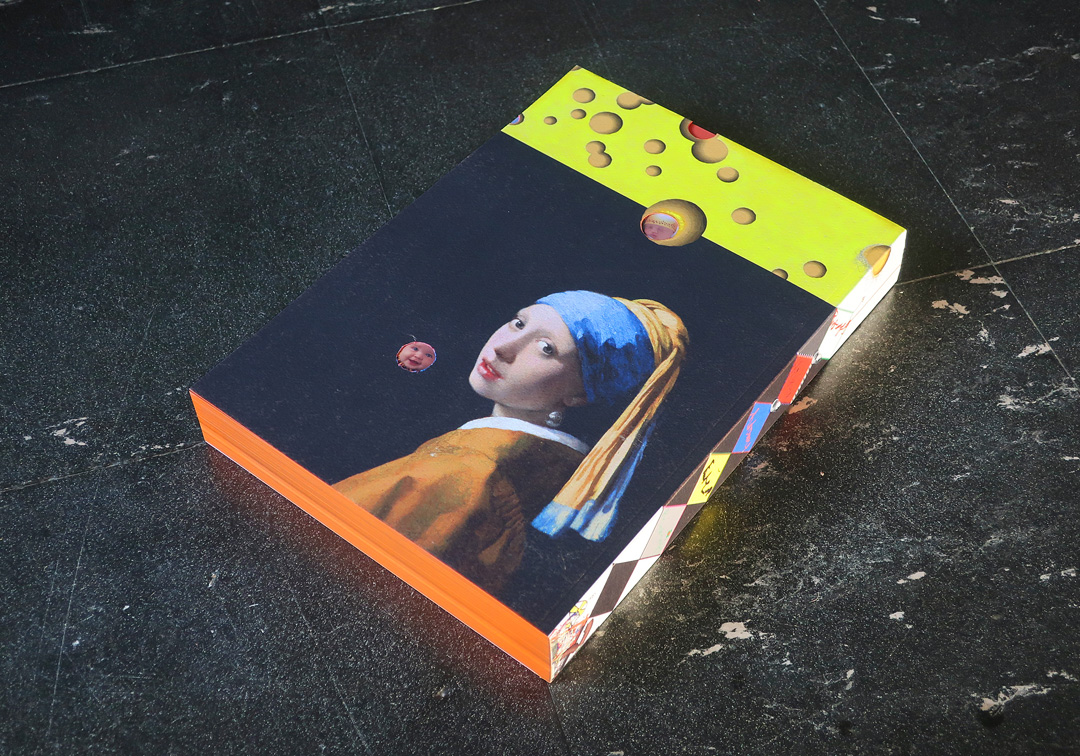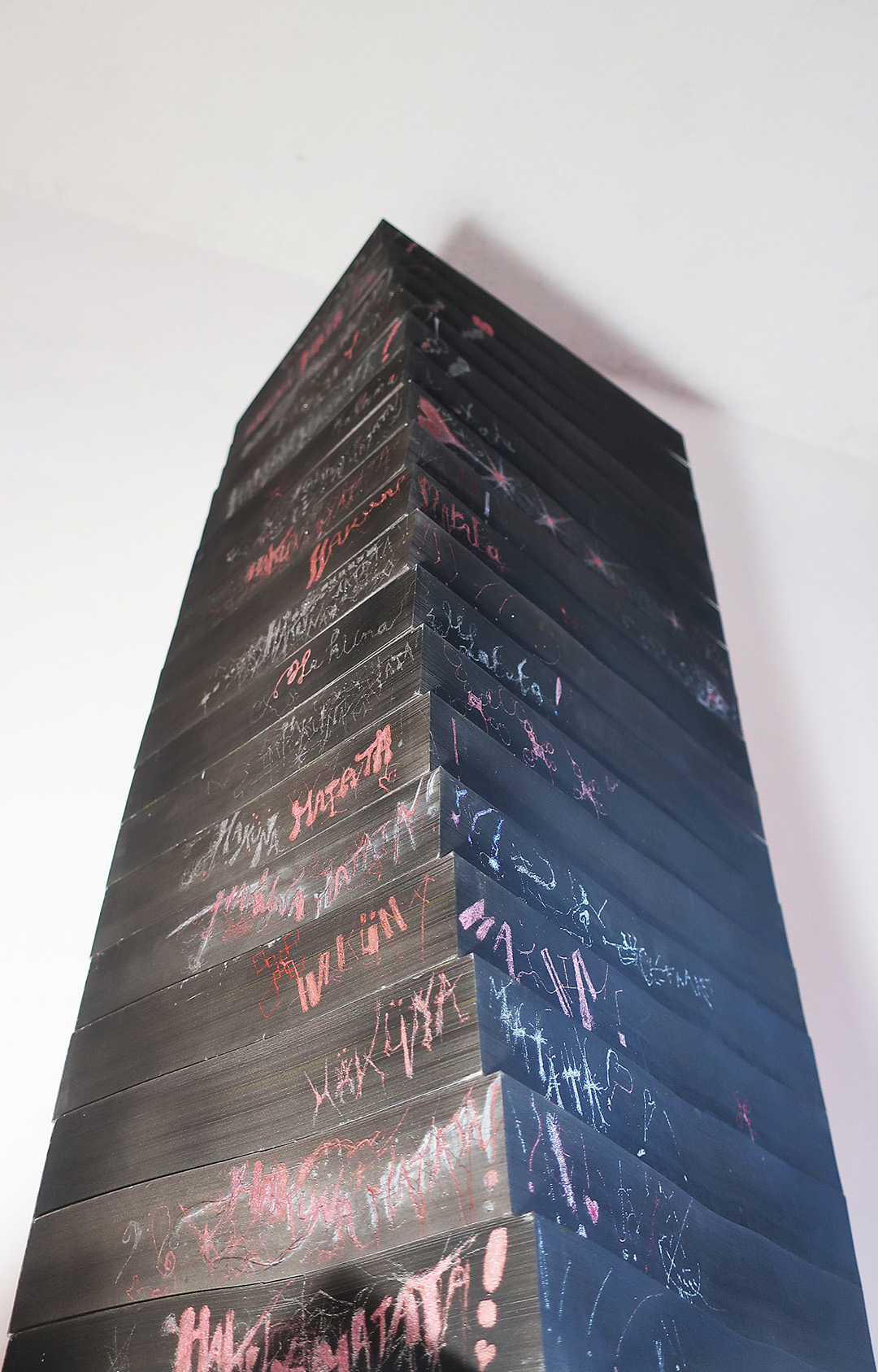 All edges colored and differently hand-calligraphed  :0)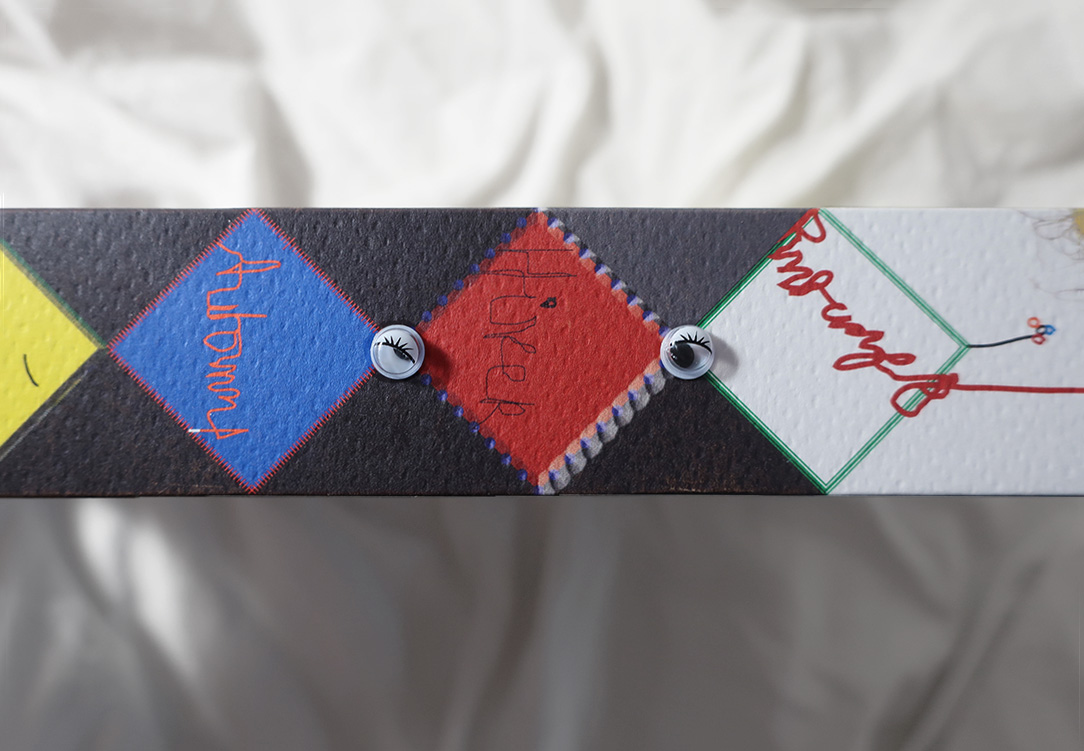 Spine ornaments  :         0)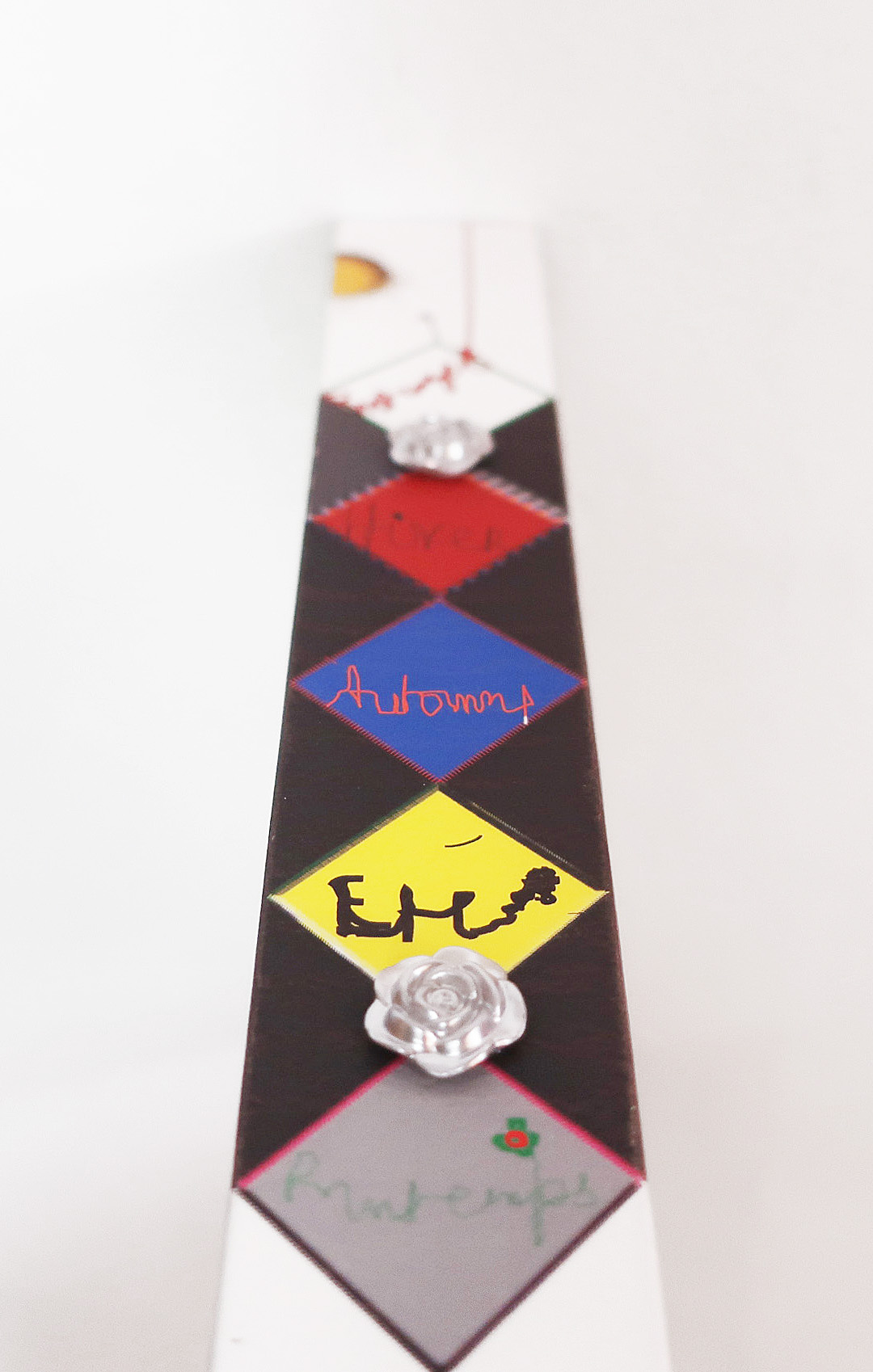 More spine ornaments ┌( ´◡` )┐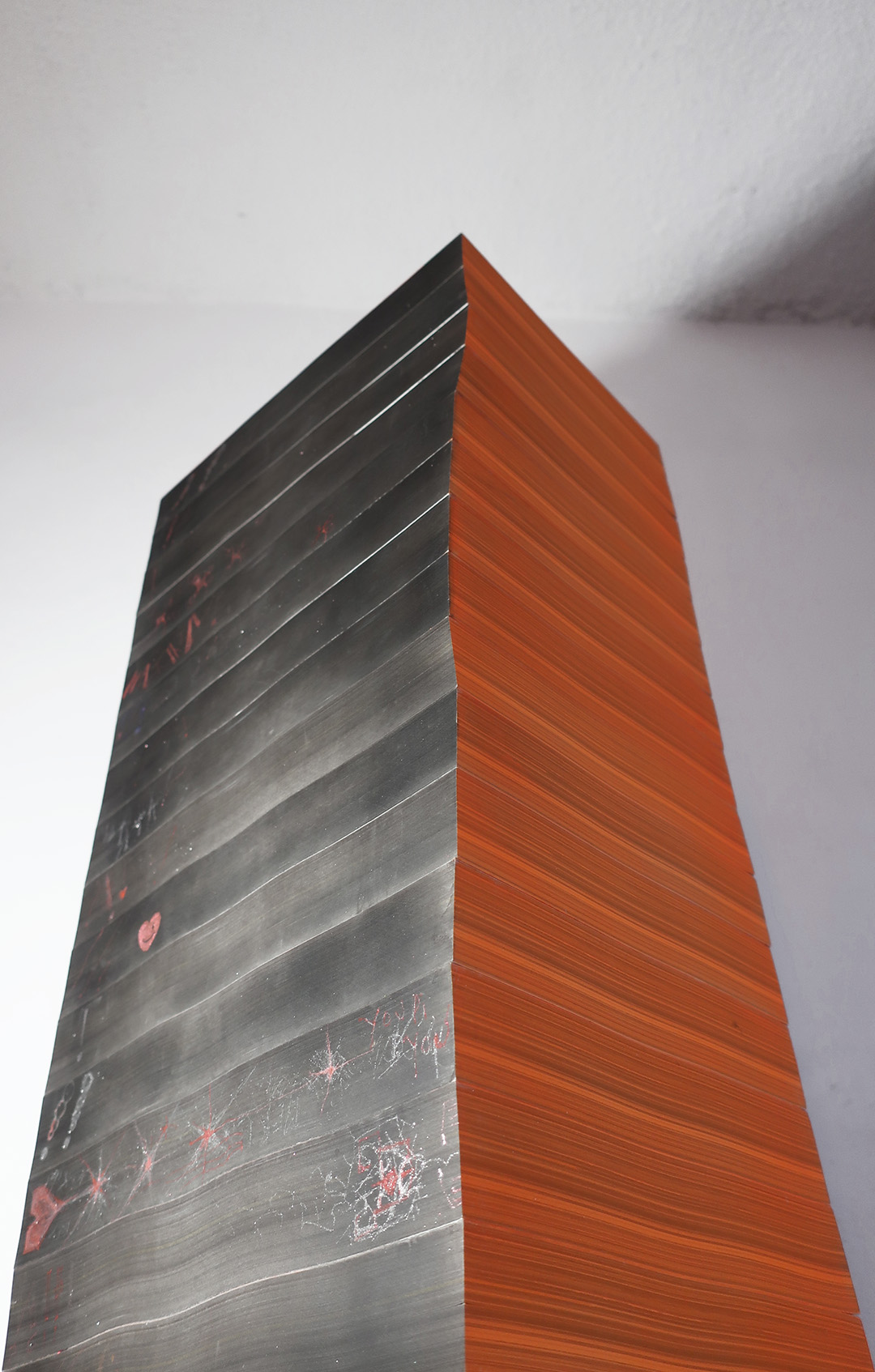 Different edge colors (⊙ ͜ʖ ʘ)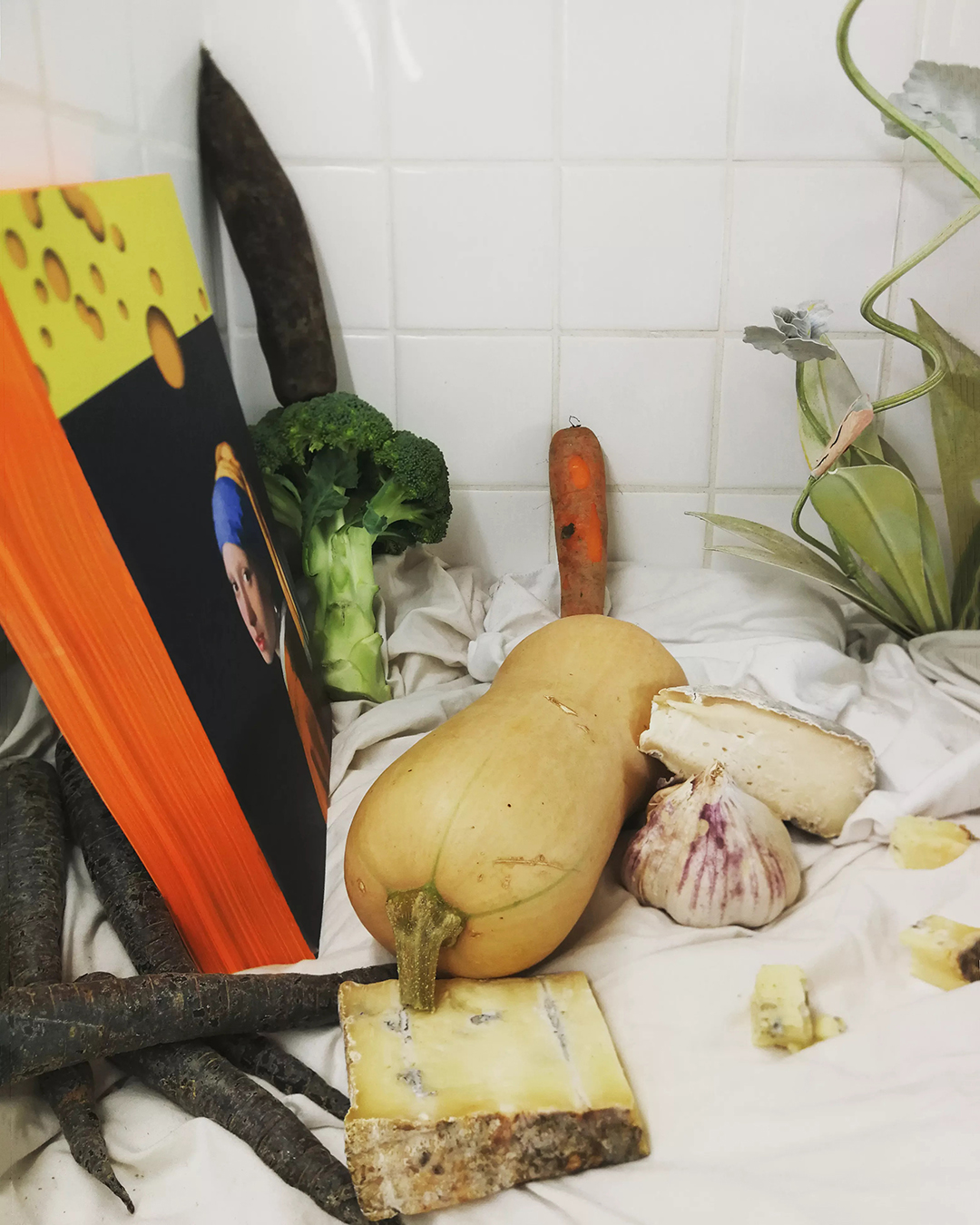 Very big vegetables      :oO◯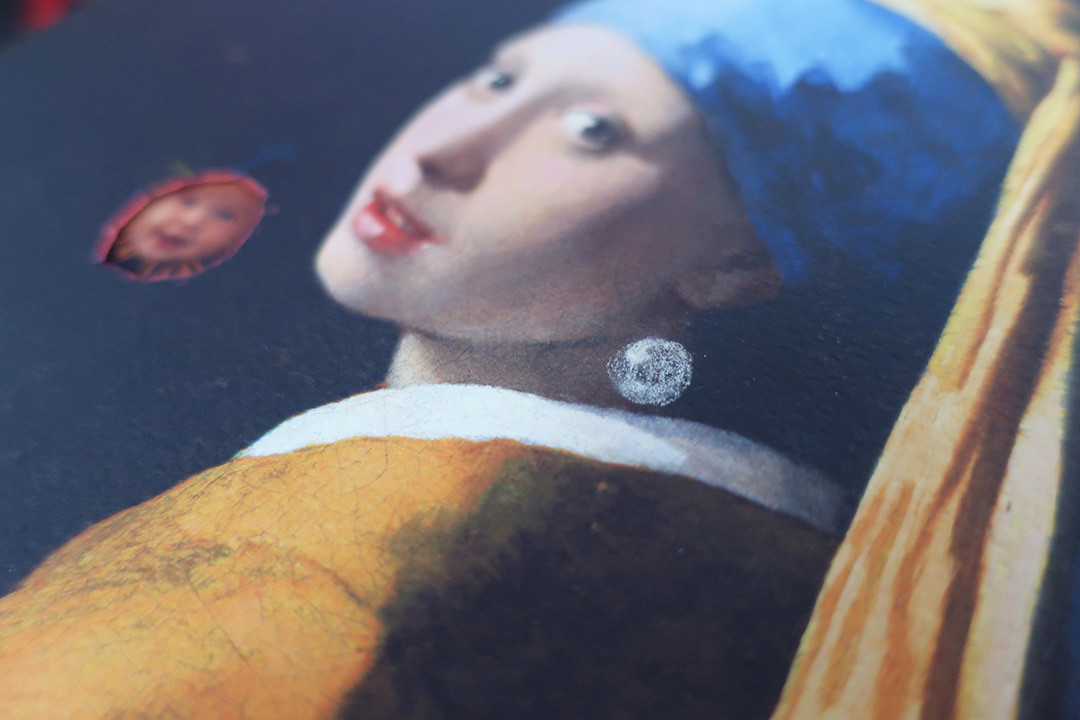 Real pearls !!!!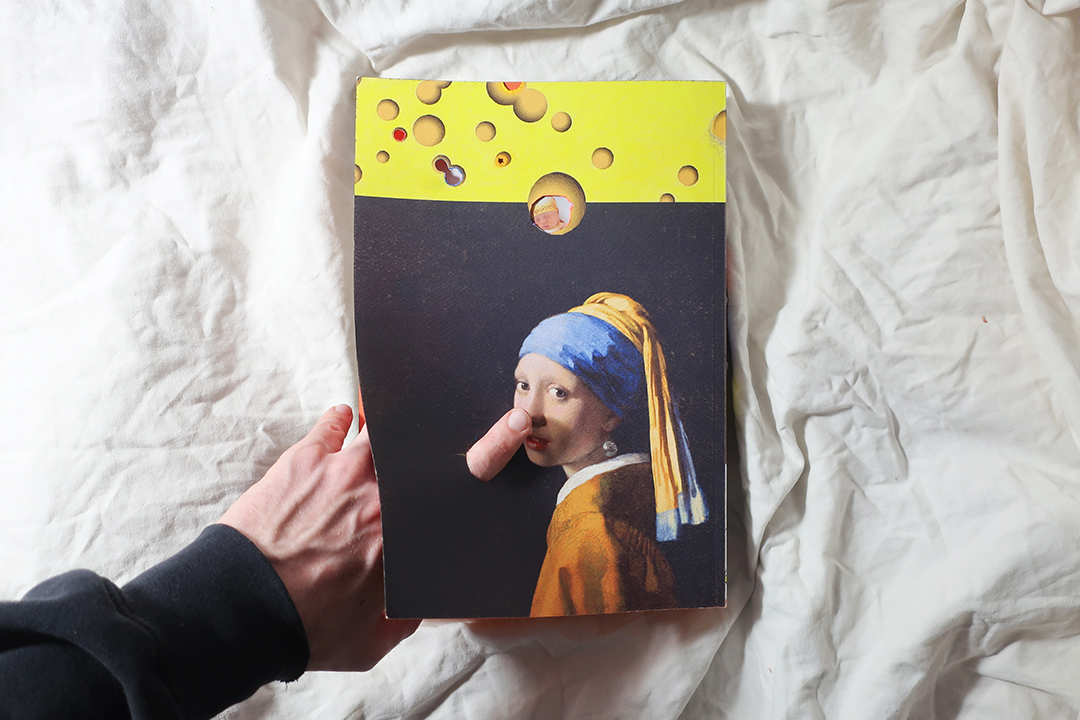 Different holed covers ʘʖ̯ 0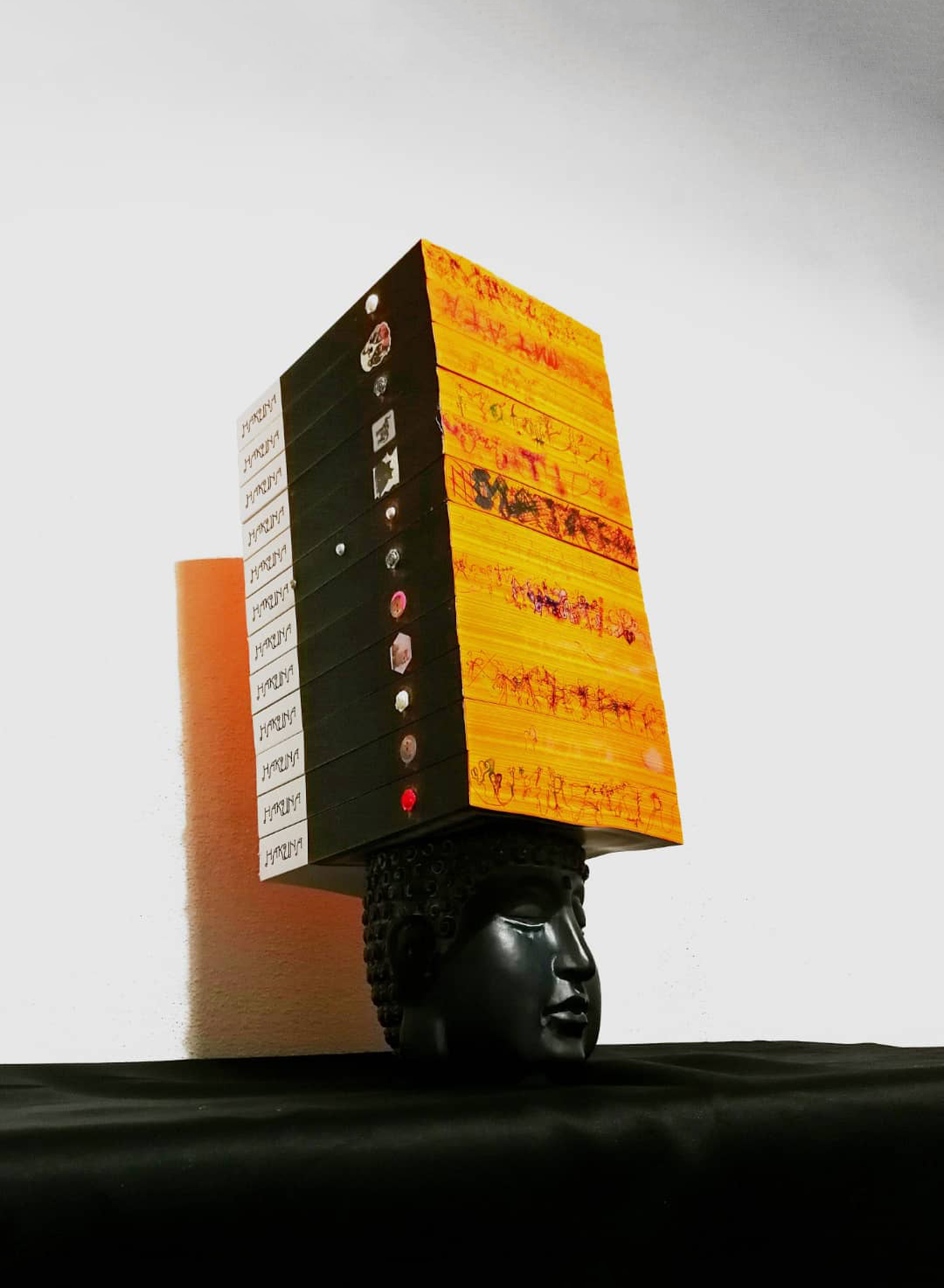 You can do many things    ;D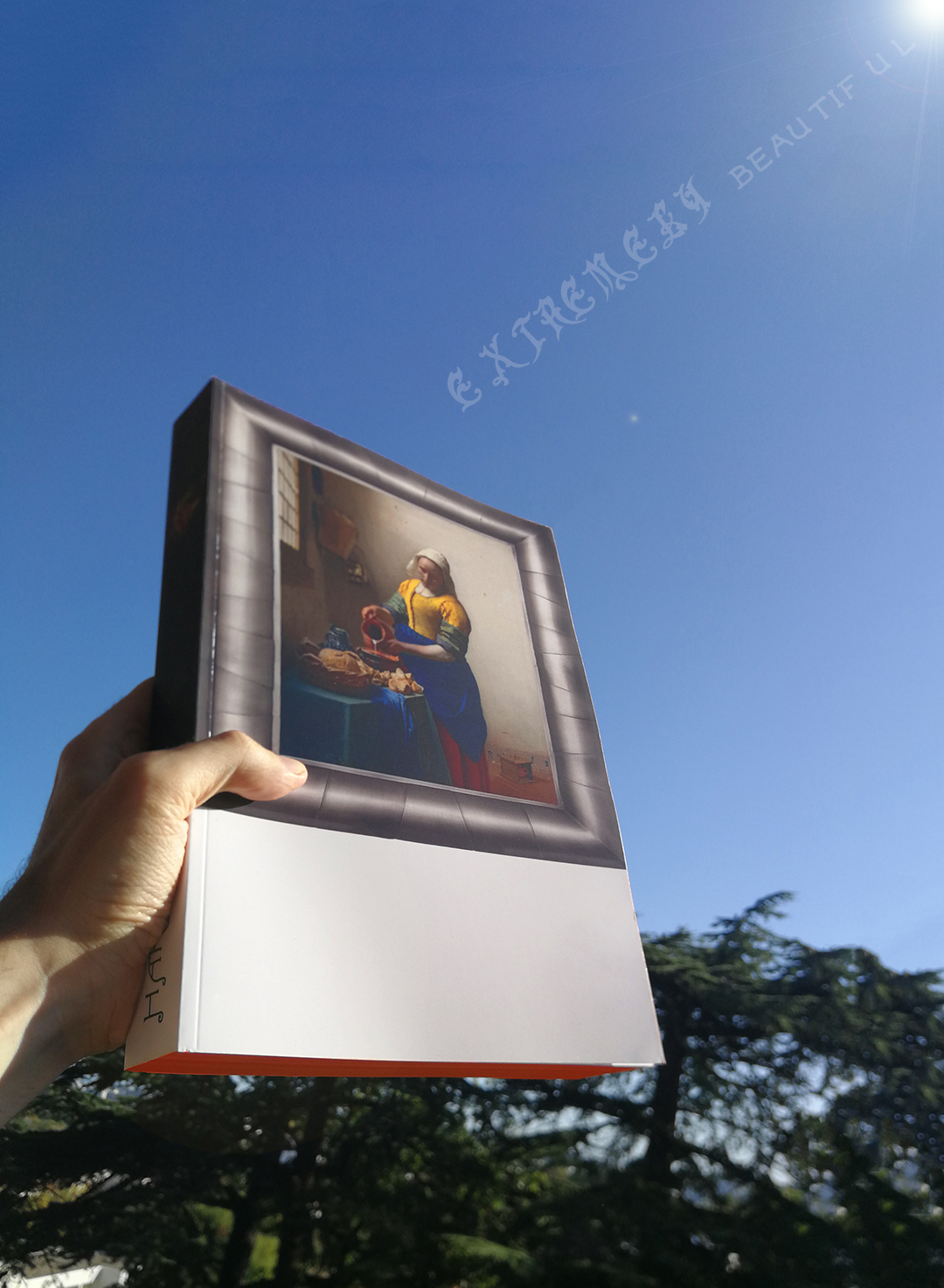 You can even do this    'o"""'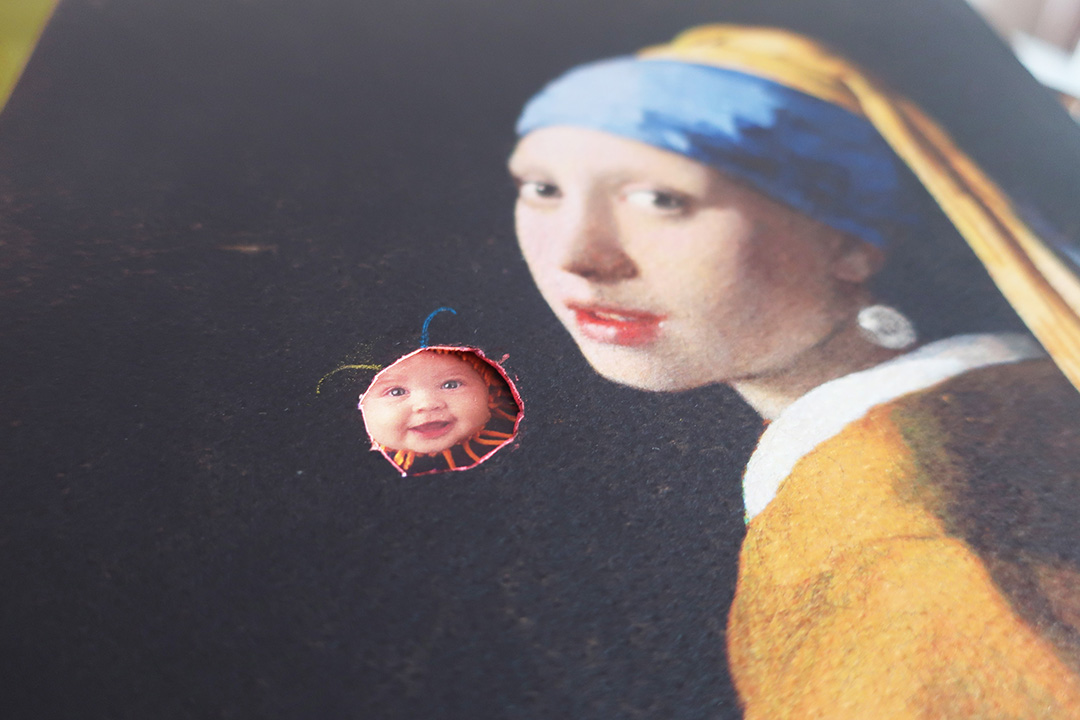 𝒯𝑜𝓃𝓈   of   𝒷𝒶𝒷𝒾𝑒𝓈 EVERYWHERE ( ఠ ͜ʖఠ)(ε ̄    )   !