curated and organized in cooperation with JONKIE DUBIEUZAFSPRAAK-SCROUNTCH MOORDKUIL
EXHIBITION
Simon BALLINGS–BELLINGS
Gregori GALLEGO
Jennifère LOPEZ (et non pas Chonskie Morfal)
Iris VEVERKA + Ulysse MÜLLER + Jean-Sméagol LOKI (et non pas Lazer Zgeg ou Hurlysse Moülvulvair ou Jean RayduQ ! Cornegidouille de bordel à fleur !)
Ernesto SARTORI
+ Bourex BETTERAVEX Les Lilas fröttifrötta.
TATTOOISTS invited by MARIE-YO MELIS
BOOKS – MUSIC – MERCH from
Belgium // gathered & distributed by INFABORE
Paris + pas Paris // gathered & distributed by OFFBEAT RATS
The World + d'autres villes de France // gathered & distributed by LES LILAS
+ CLOTHES exclusively designed for LEGALLY NAKED PEOPLE
+ BACKGROUND MUSIC PERSONS invited by JONKIKI MORDLAMOILAKAKOUILLE
+ SATURDAY NIGHT PARTY which got cancelled.
featuring works by
CF / LJMTL ÉDITIONS / HOTU / 2DCLOUD / ROMAIN PERROT / SARAH-LOUISE BARBETT / TURPENTINE / DUBIEUZAFSPRAAK / FAMICON EXPRESS / GODSPEED / JAMIE & RICKIE MCNEILL / LANDFILL EDITIONS / LIBY HAYS / NOU / AUSHAN / ELOD JANKY / DRAWON / NOEL FREIBERT / LEOMI SADLER / NUMERO 10 / ELLIOT DADAT / TOM LEBARON-KHERIF / DER VIERTE PFORTNER VERLAG / EVEREST / ALEXANDER RACZKA / LOÏC LE HECHO / MY-LAN HOANG-THUY / MARIAKA FROSSARD / FLTMSTPC / TYDRAX618 / SOCIAL HARMONY / RAMSDAM / SUPERSTRUCTURE / COLDMOSS / CAVE CLUB / FRUITING BODY / XOX IS NOT ALONE / MARIO MELIS + SKKINZZ – BRAVO CHOUCHOU – LAURE-ANNE TCHEN – PAINT3000 / DJ UNDER ARREST / ARTWA / HOOT / ISENGARD / EDEN ÉDITIONS / JONAS DELABORDE / STEPHANE PRIGENT / HENDRIK HEGRAY / YU MATSUOKA / SHOBOSHOBO / NEOGLYPHIC MEDIA / SUBZERAL / JULES BERTHONNET / UNITED DEAD ARTISTS / CHRISTOPHER LG HILL / FUKUSHI CHIHIRO / BATT COOP / DISOBEDIENT SHINOBU / SCUM YR EARTH / FOUGERE MUSIQUE / NO LAGOS / ANDY EVIL MOISTURE BOLUS / AFTERHOURS EDEN SEX WORKER / MID-DAY MASSAGE PARLOR / SECRET SIGNALS / AMBRE LAPORTE / VINCENT CE SOIR / SUDDEN STAR / NUEVOS BOLOSS / ARTHUR MARIE
Thank you MAMAN for your help & accommodating the people with problems only you deserves respect.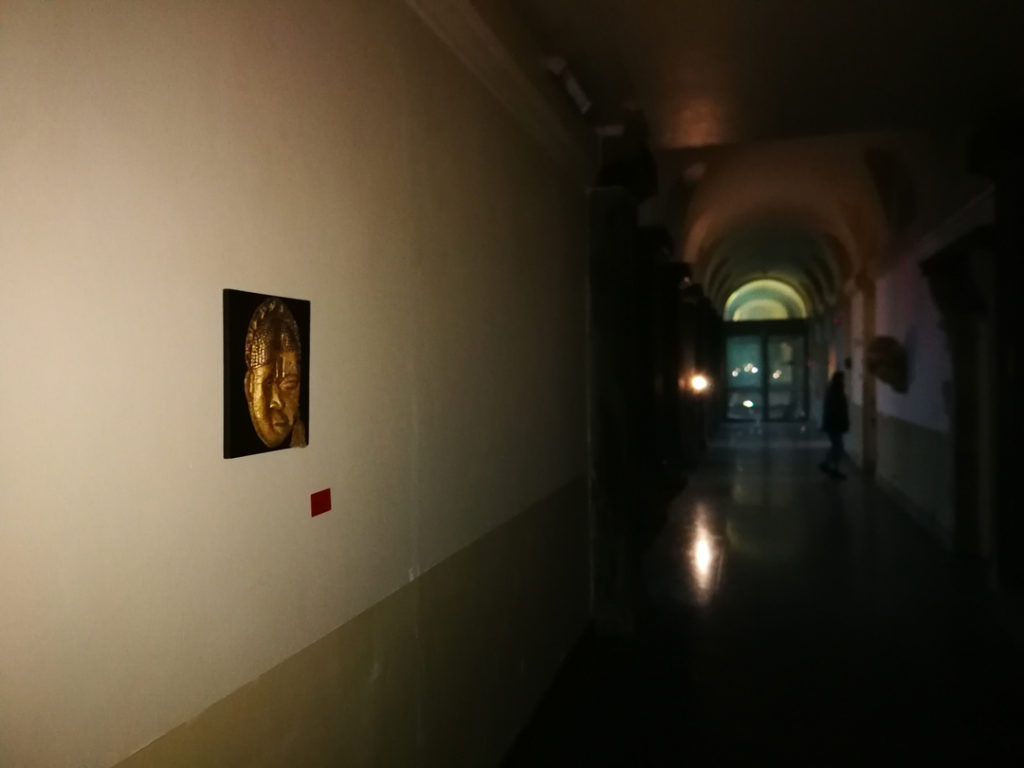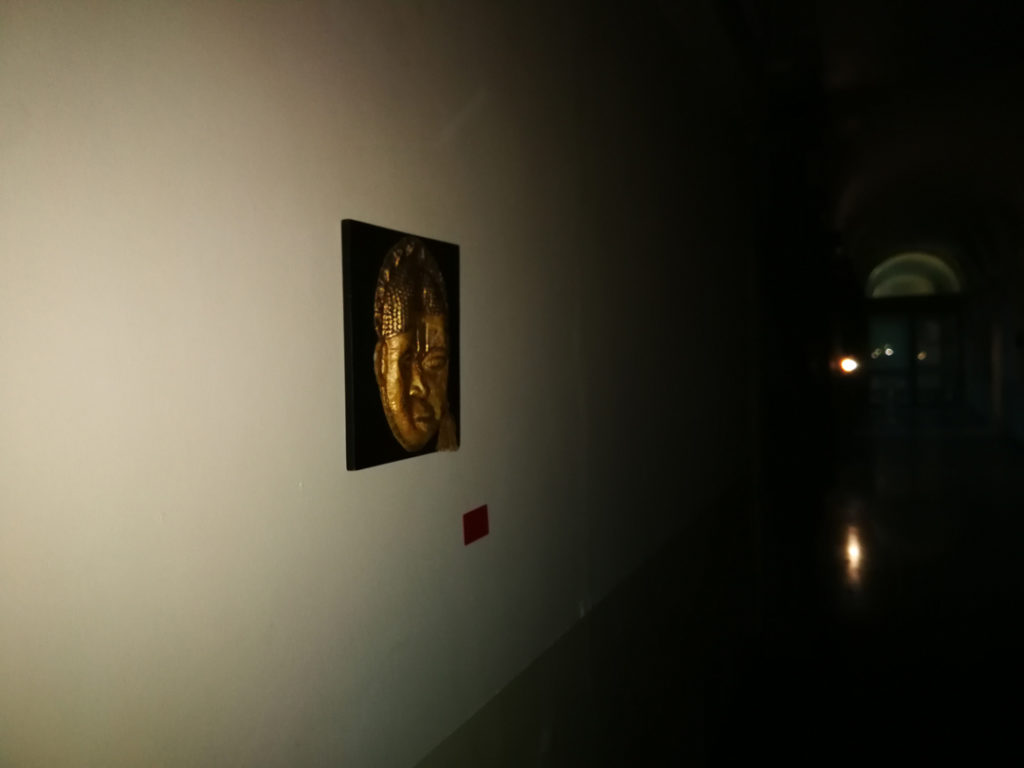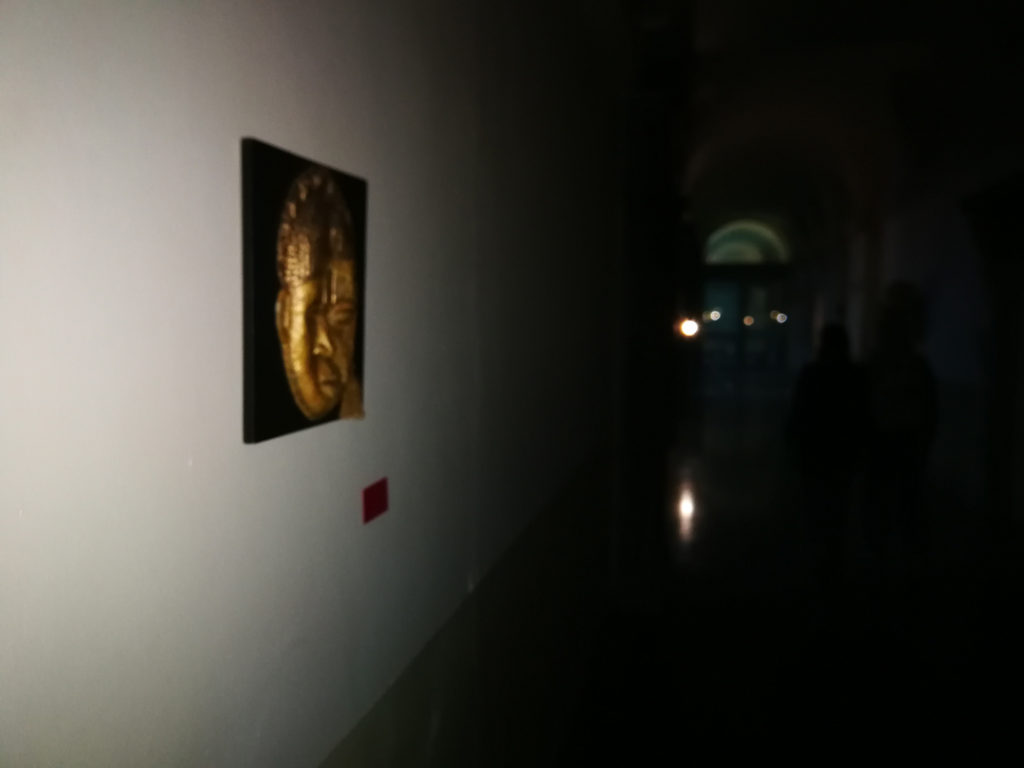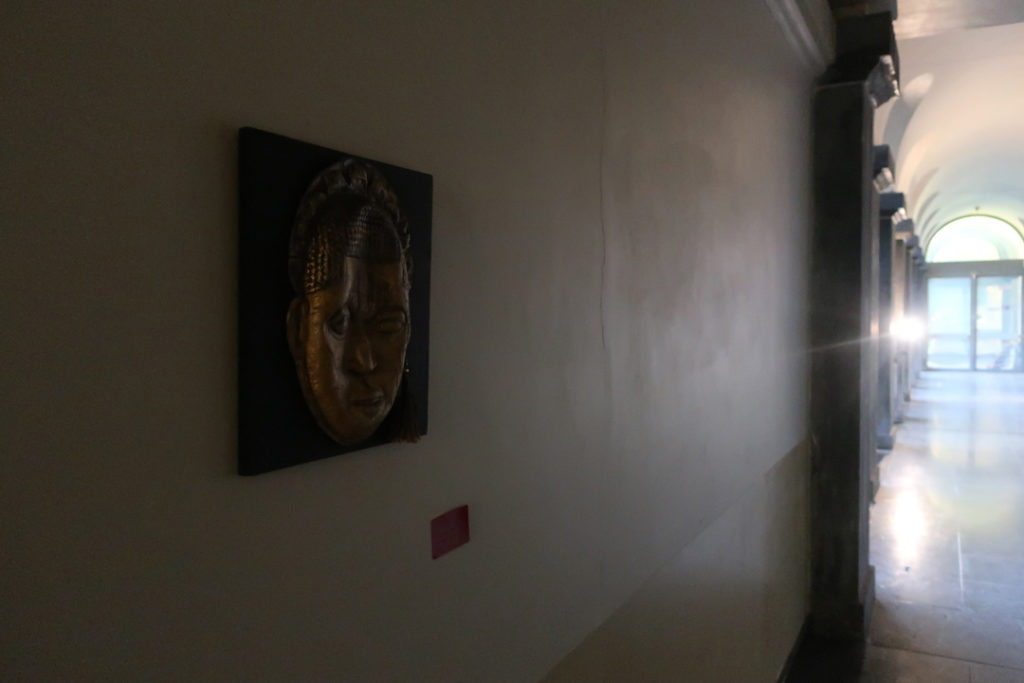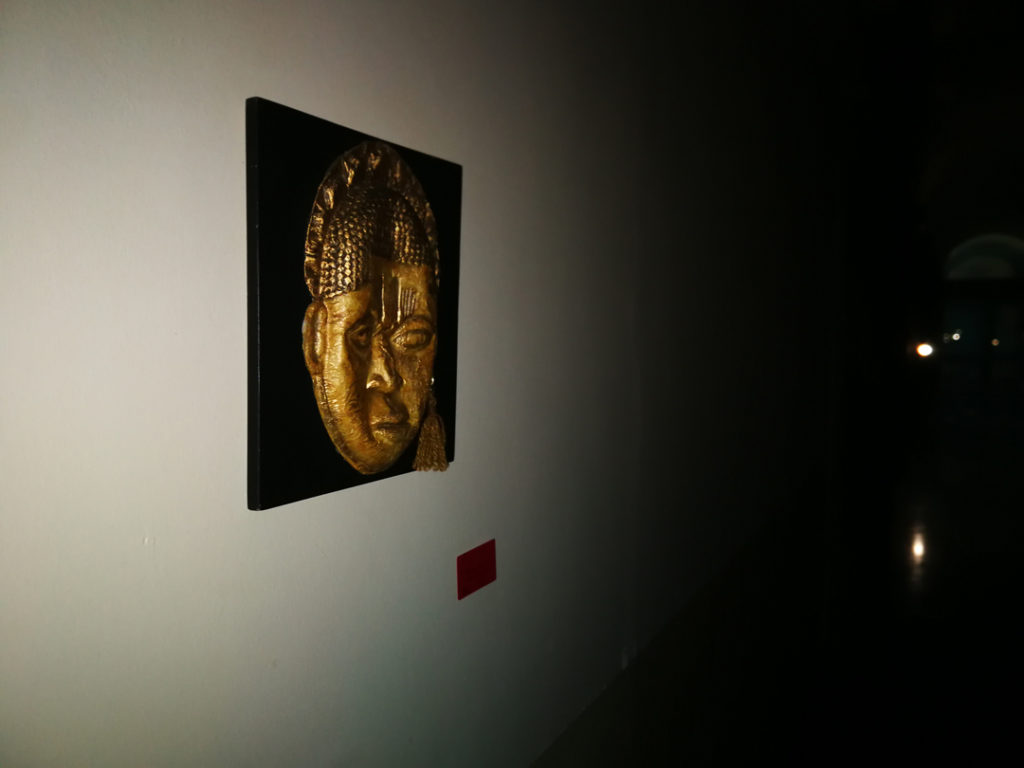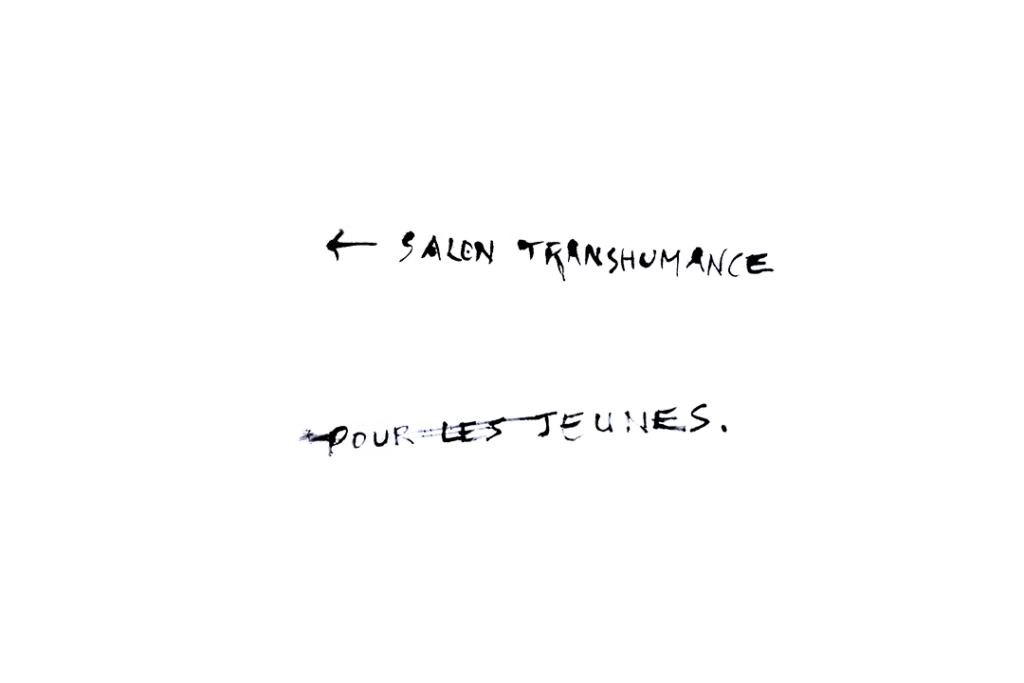 Chapter ONE : DOUBLE-TÊTE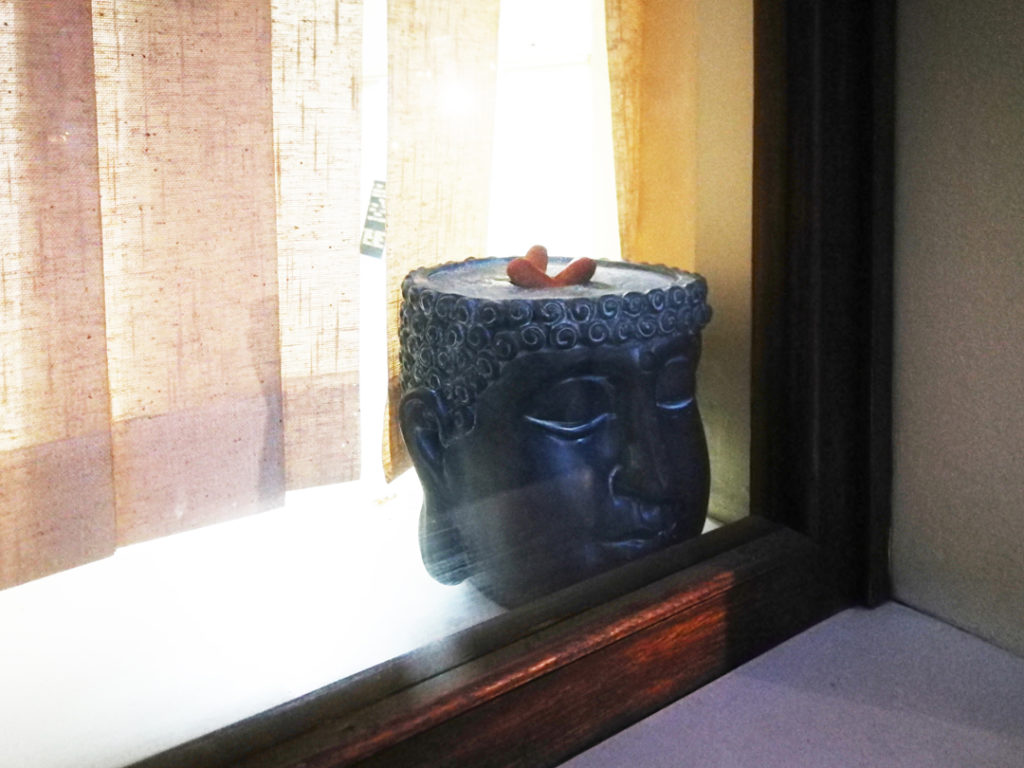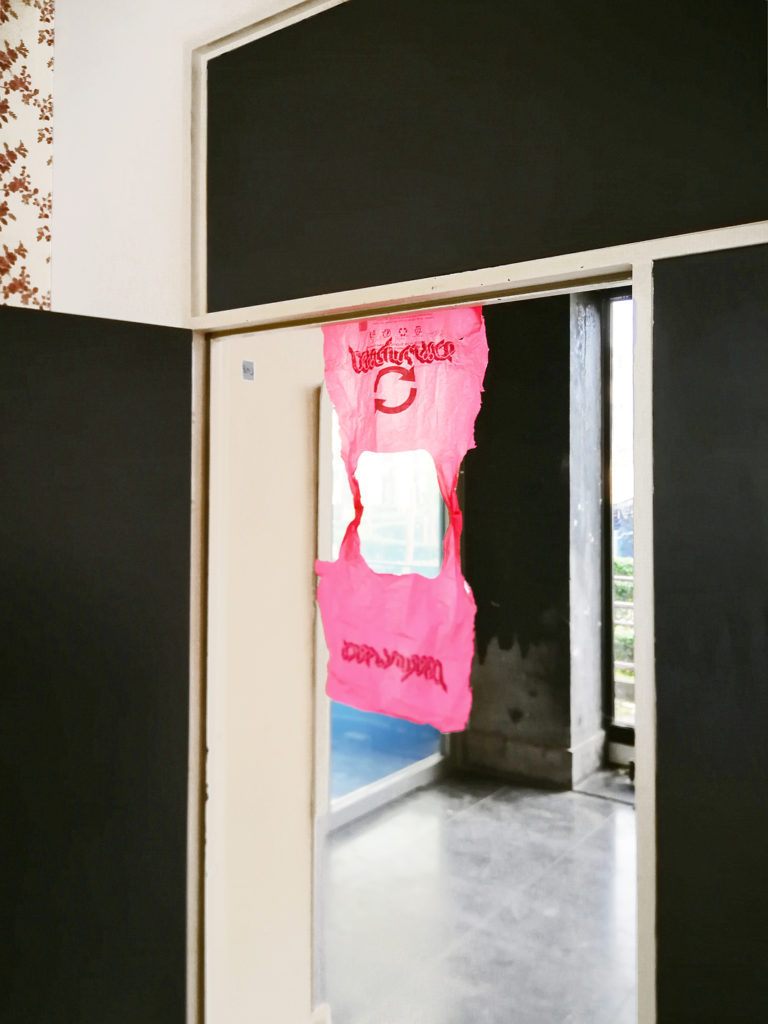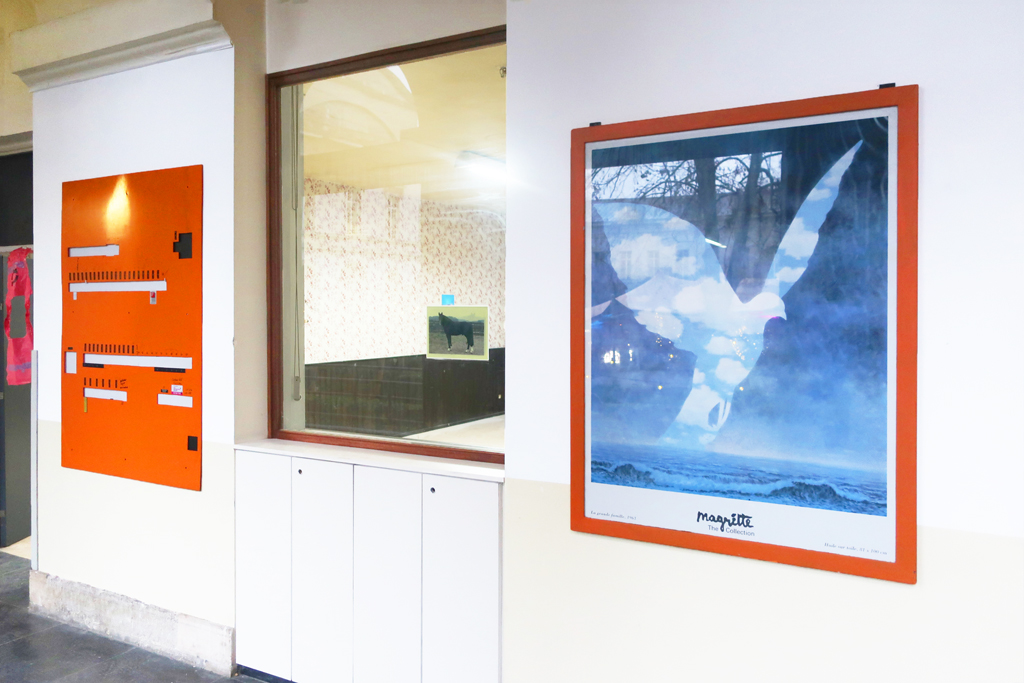 (pigeon azuréen encadré d'incarnat car teinté de la main d'un petit orphelin:)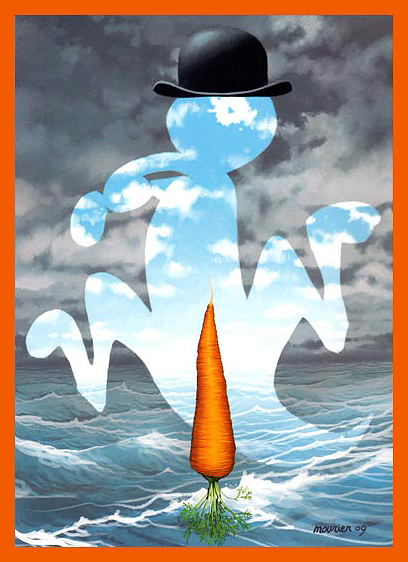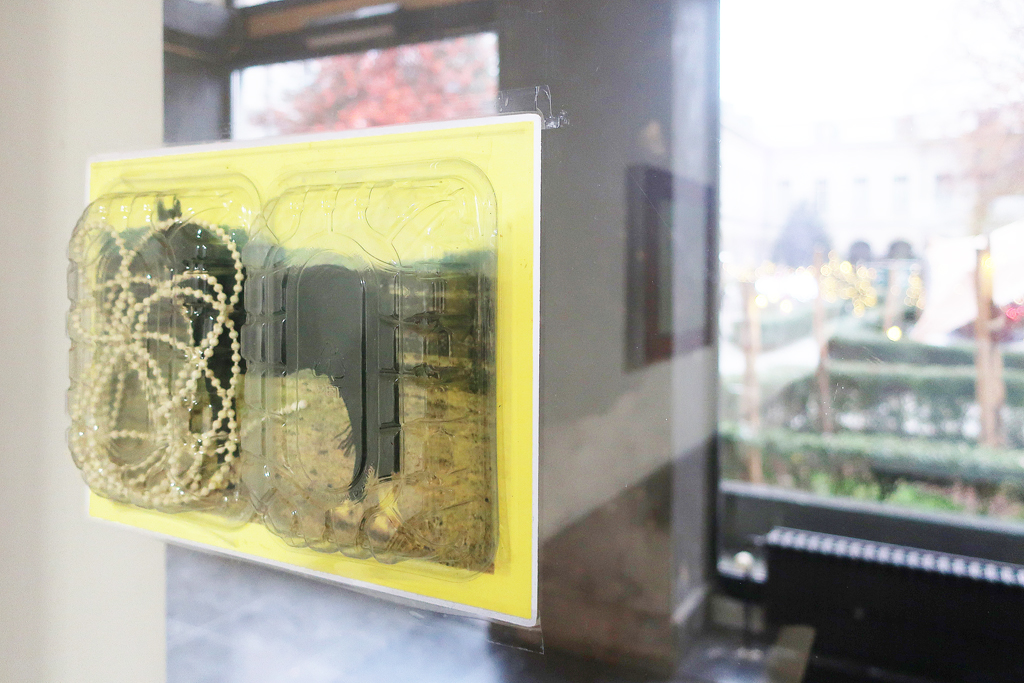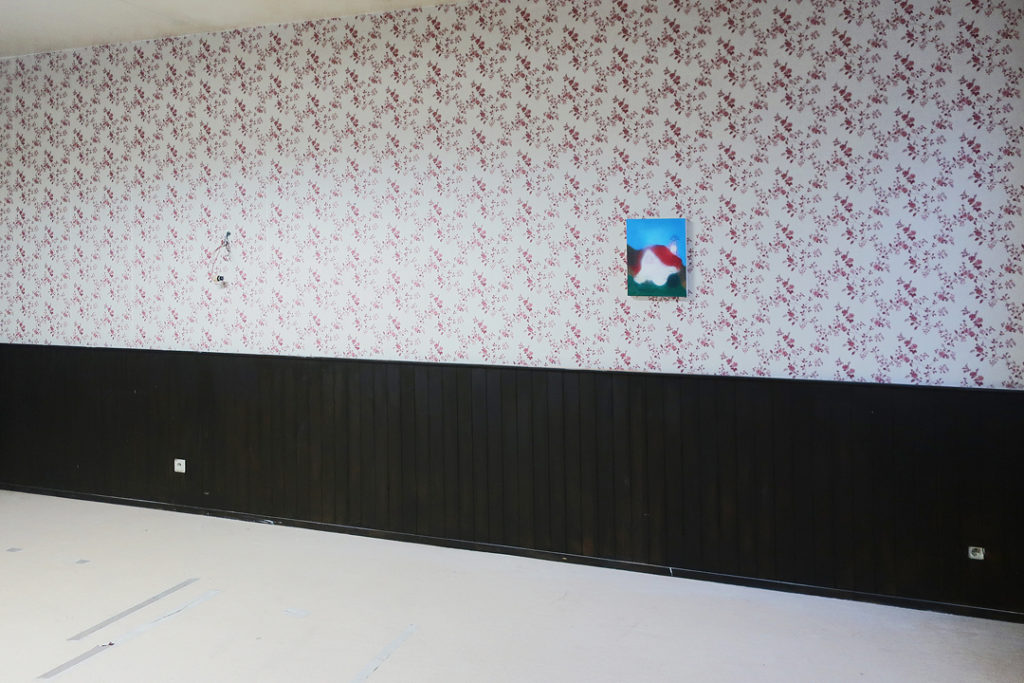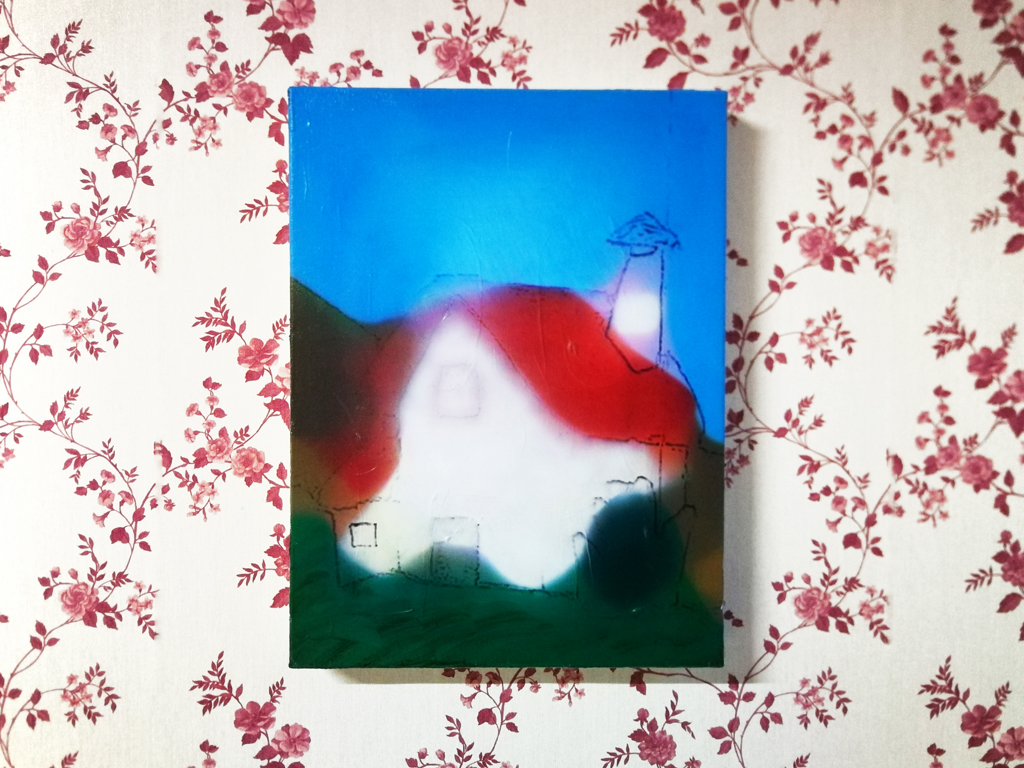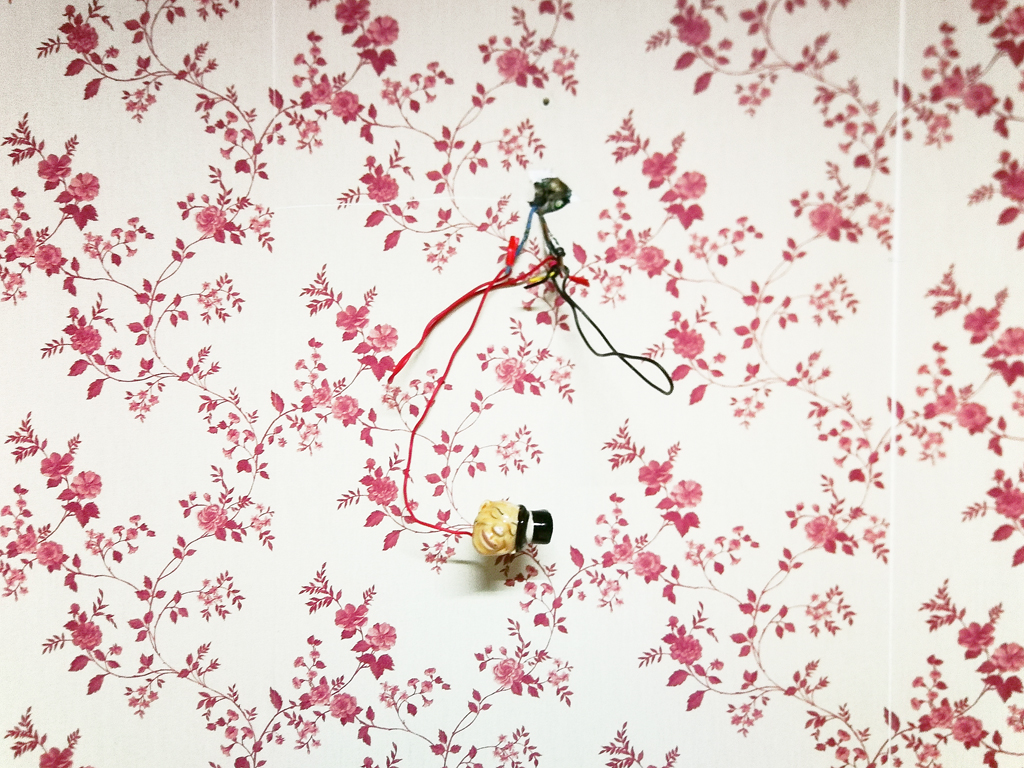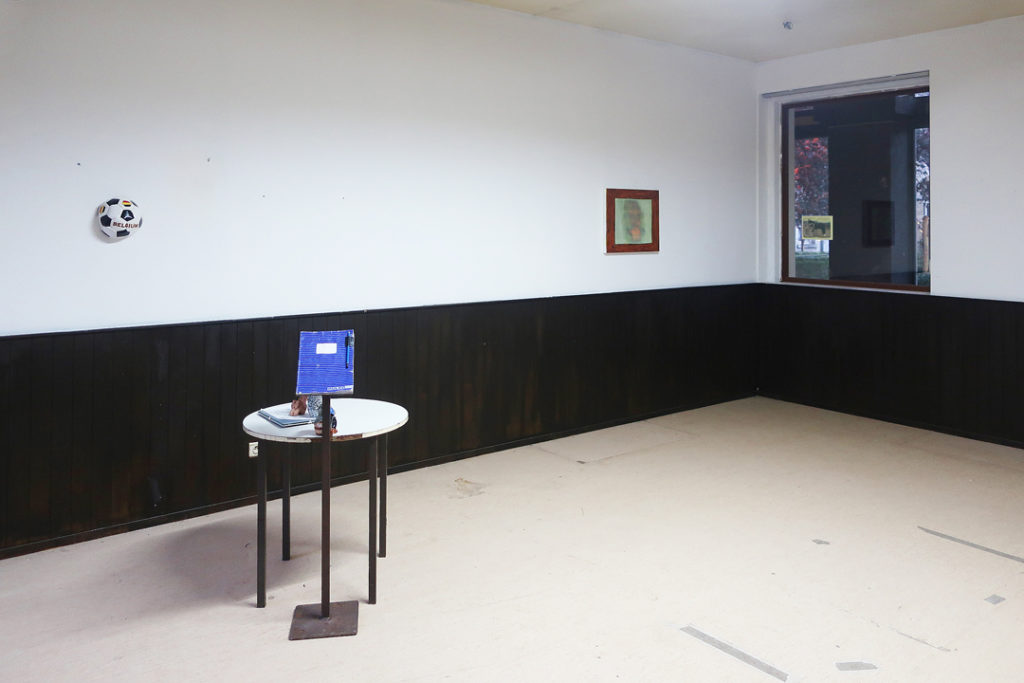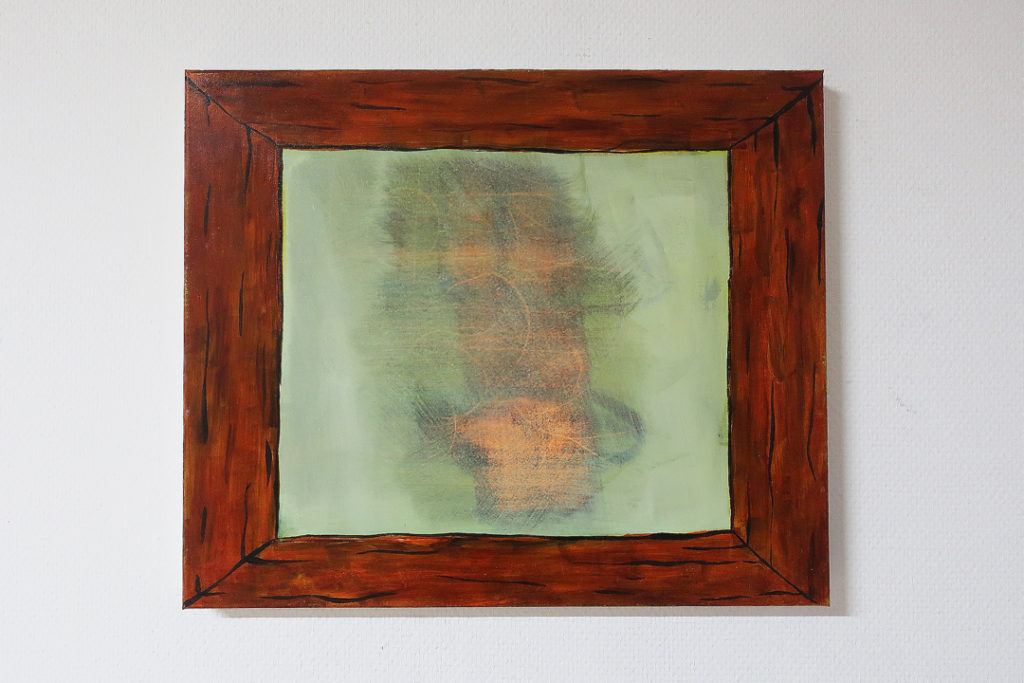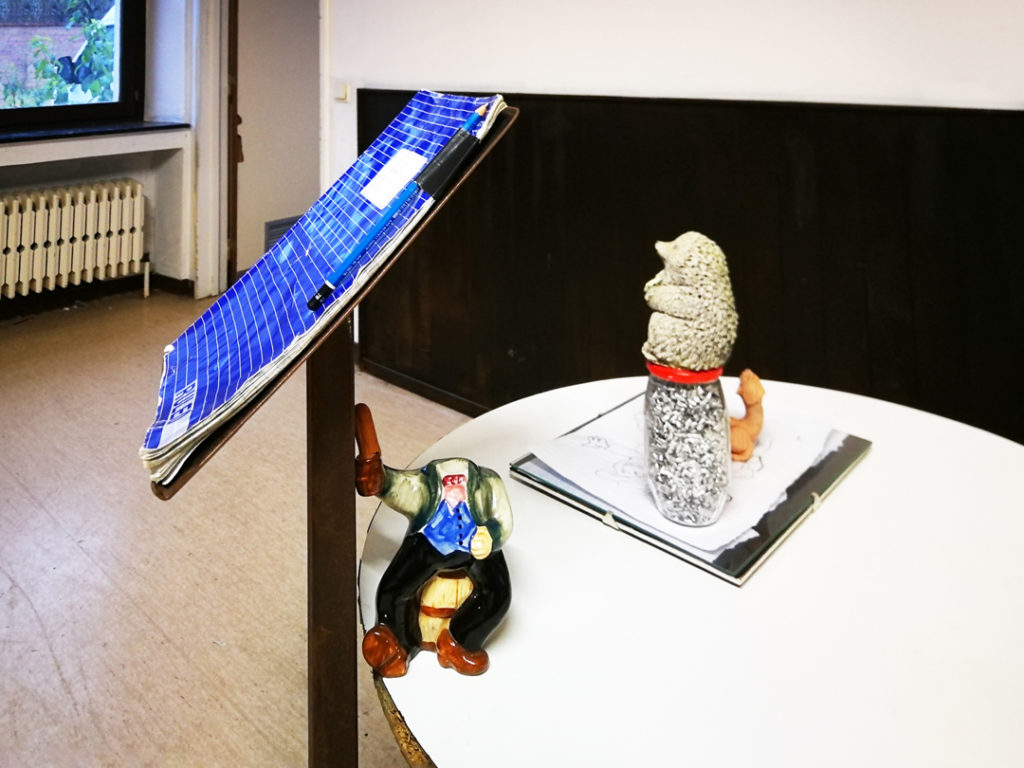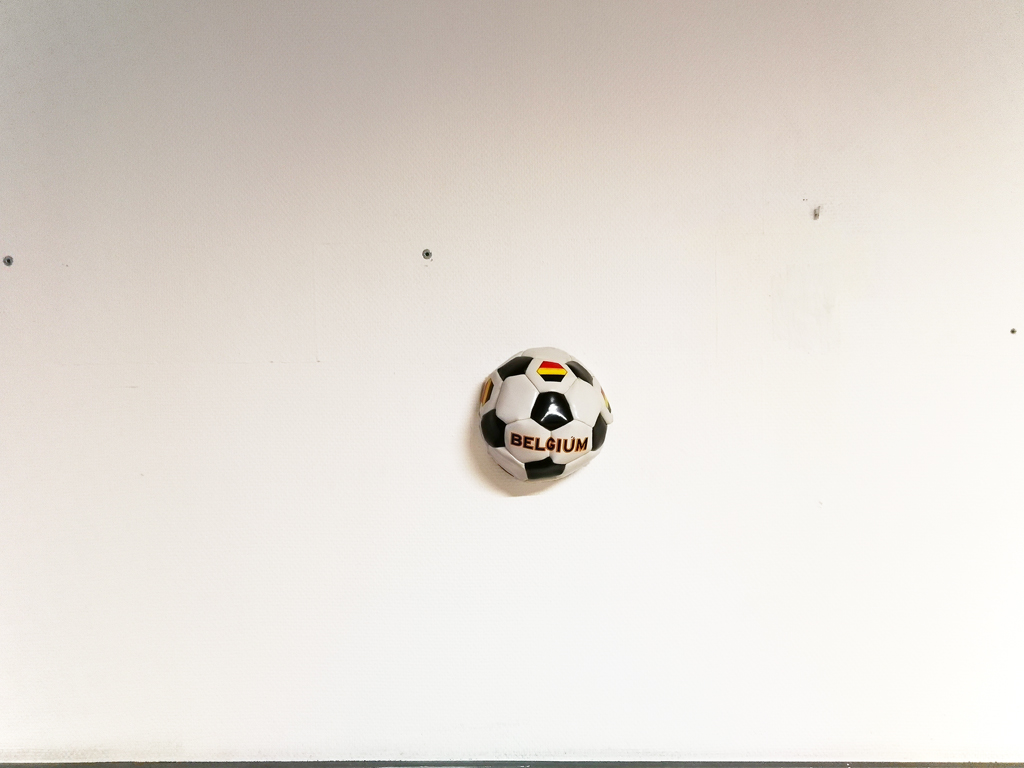 Chapter 2 : THE ALCOVE, painted blue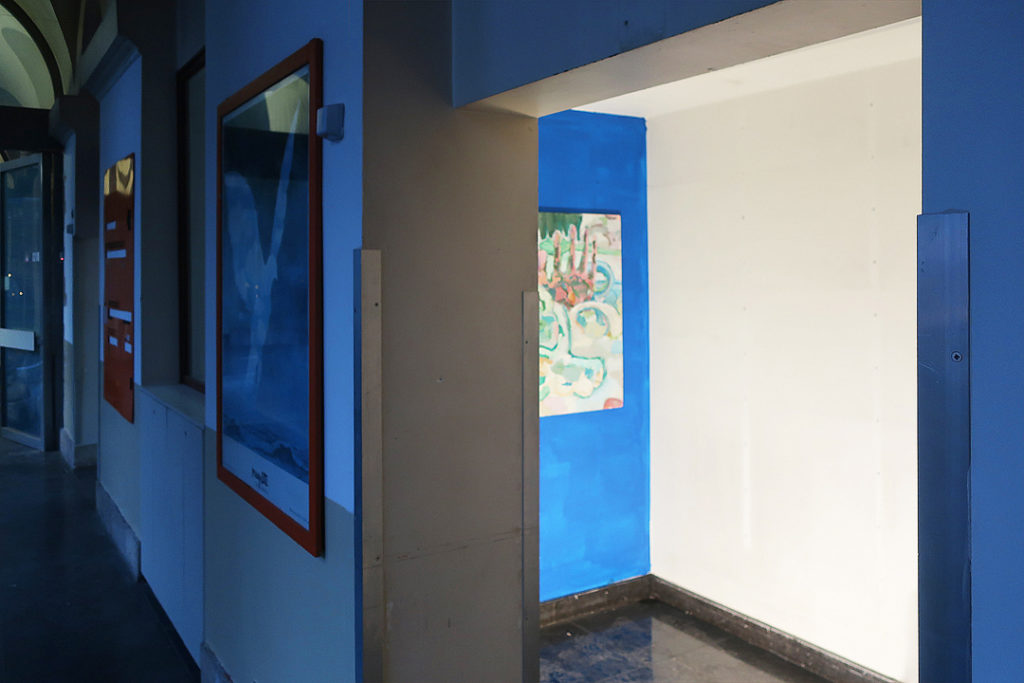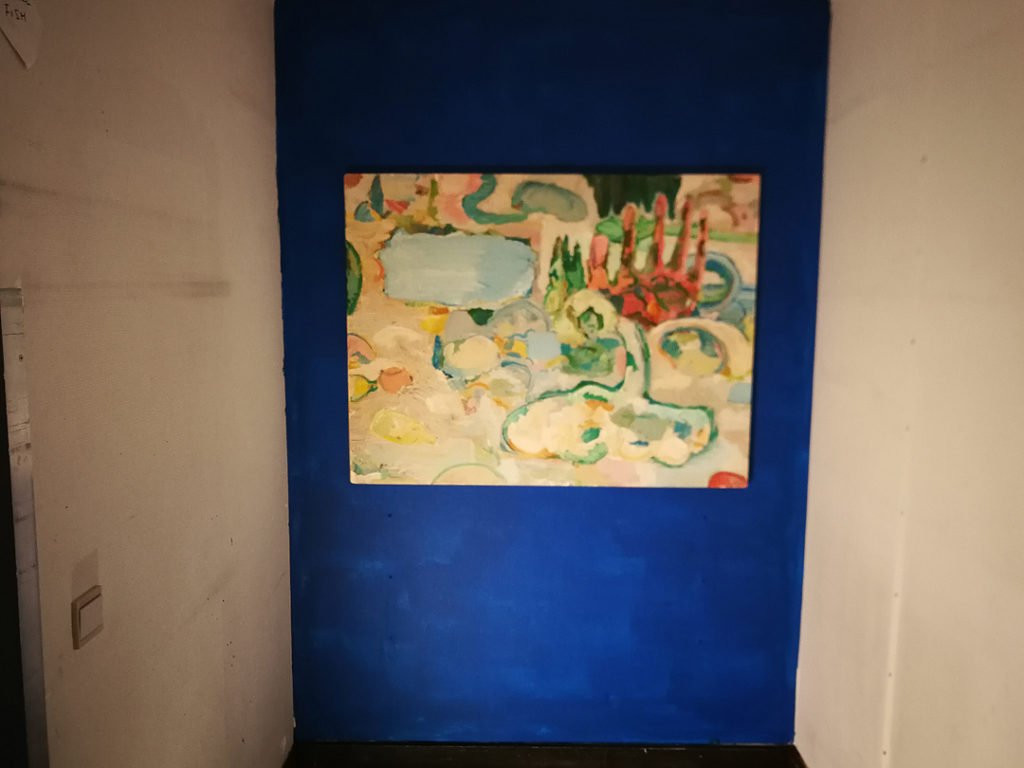 This painting by Ernesto Sartori was so beautiful like you that it actually blurred the camera. But there is really no need to worry because here is another painting of a banana by Ernesto.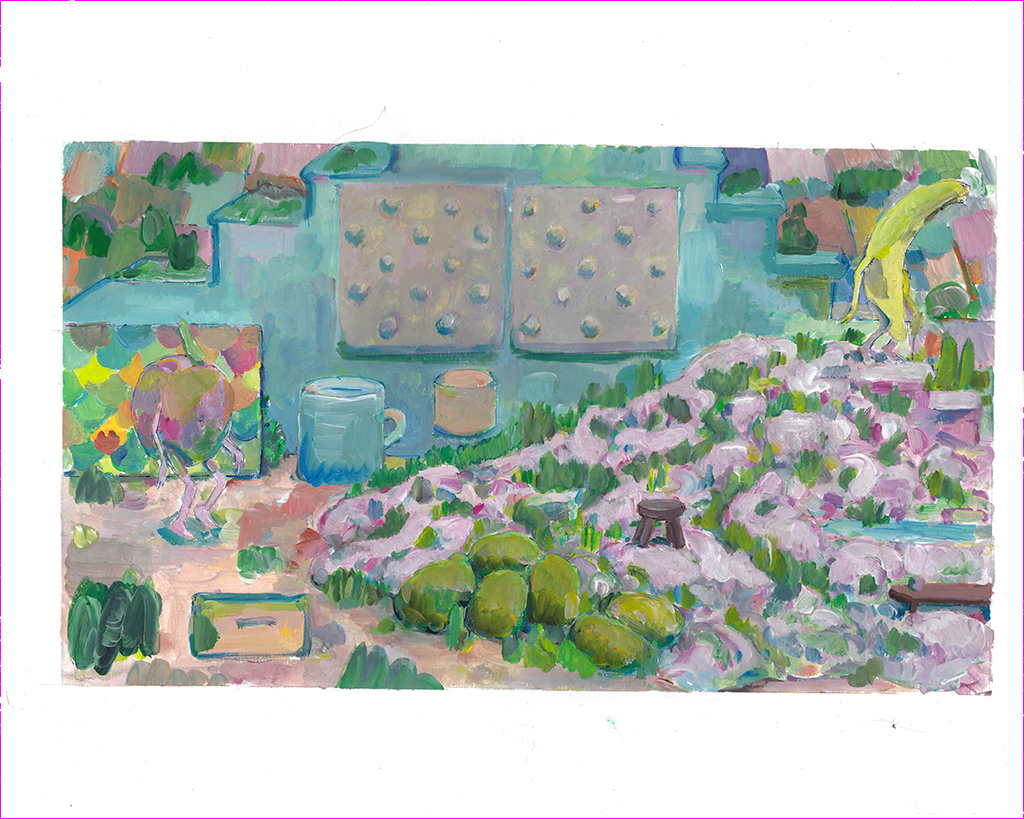 and also a photo of another installation by Ernesto like why not ? Why not doing things this way like documenting a show with pictures of other shows ?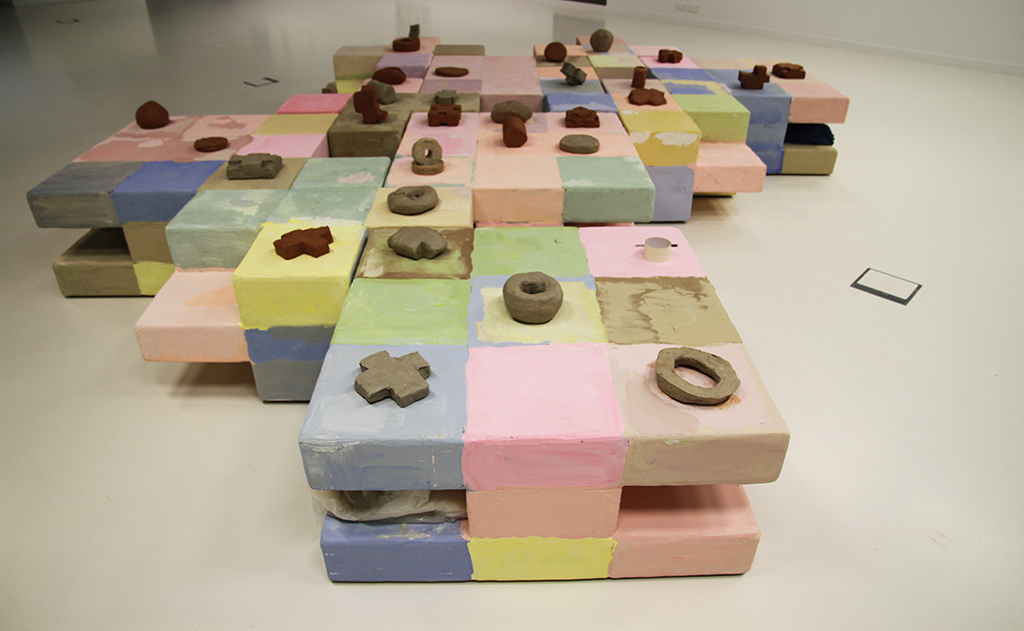 fuck yeah and also why should we wear a condom actually ?
???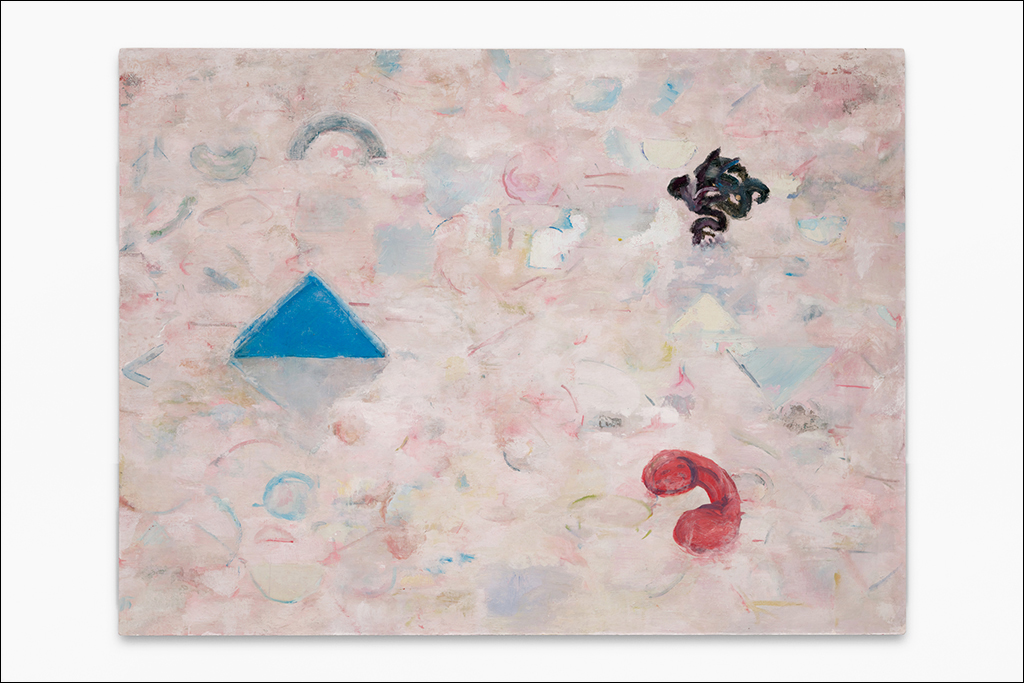 We should wear a condom because it's a question of respect.
PERIOD.
Chapter 3 : ROOM TWO – L'ASSAUT DU GROS SABRE ONDULANT \ trou dans trou dans trou de bout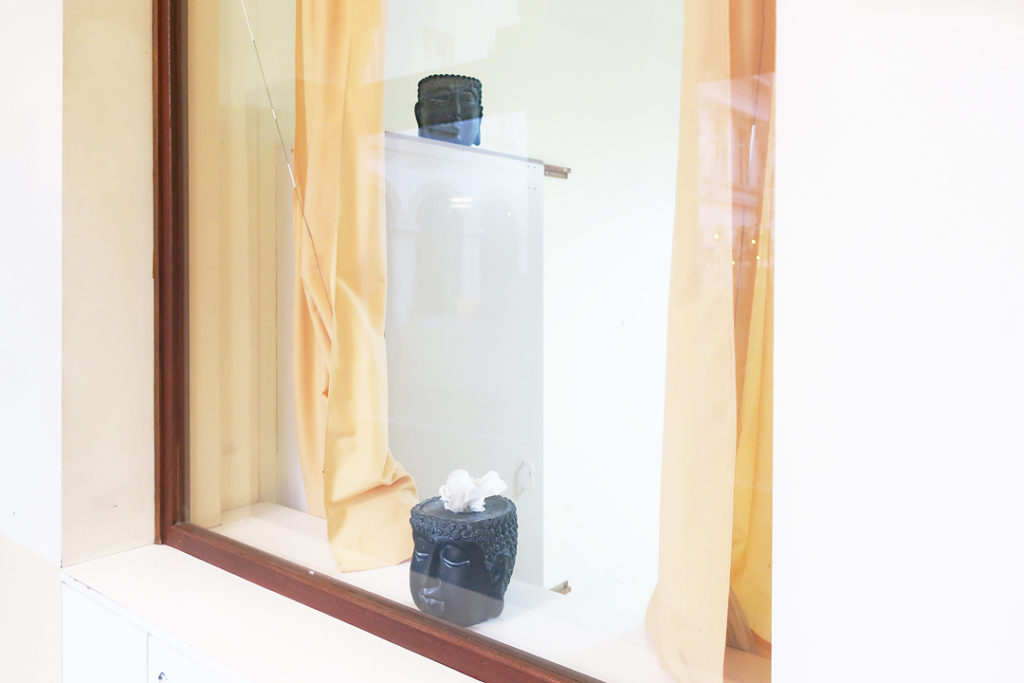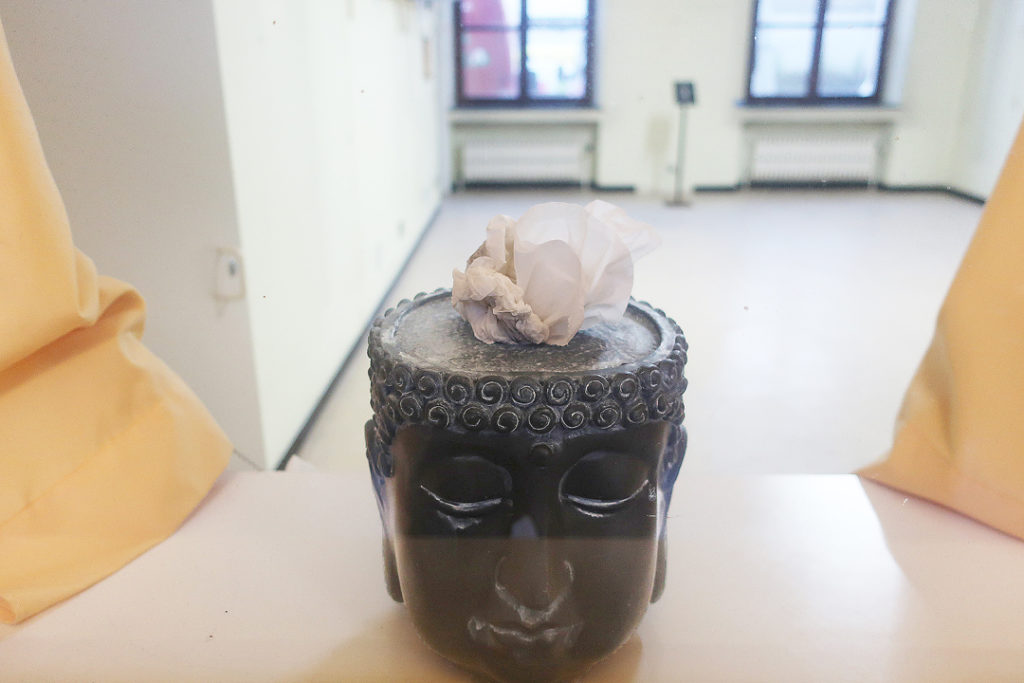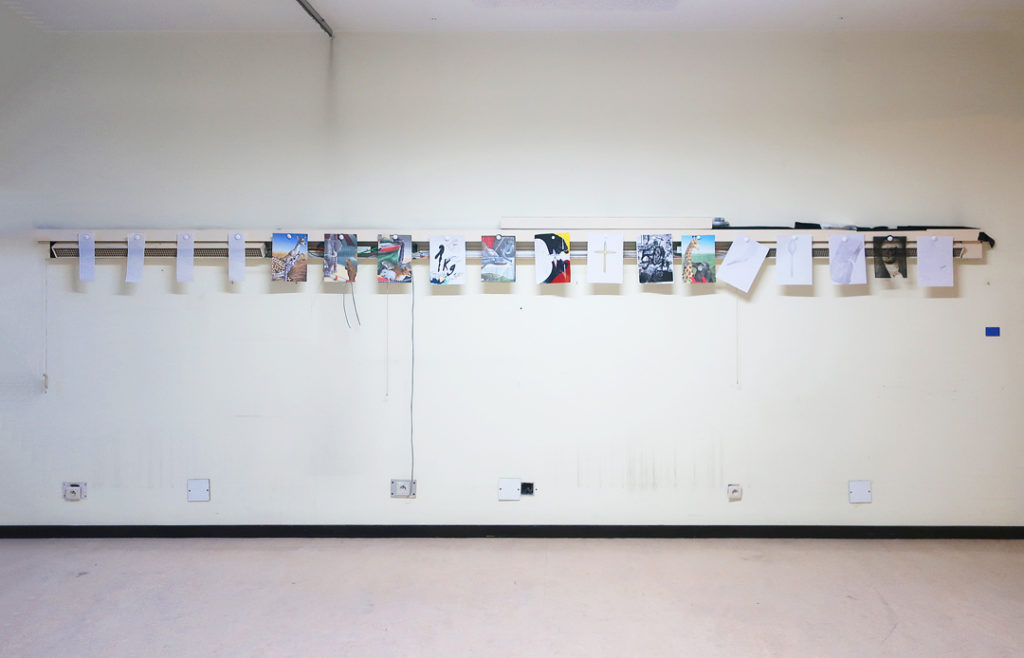 drawing on the right ↓ : Gregori Gallego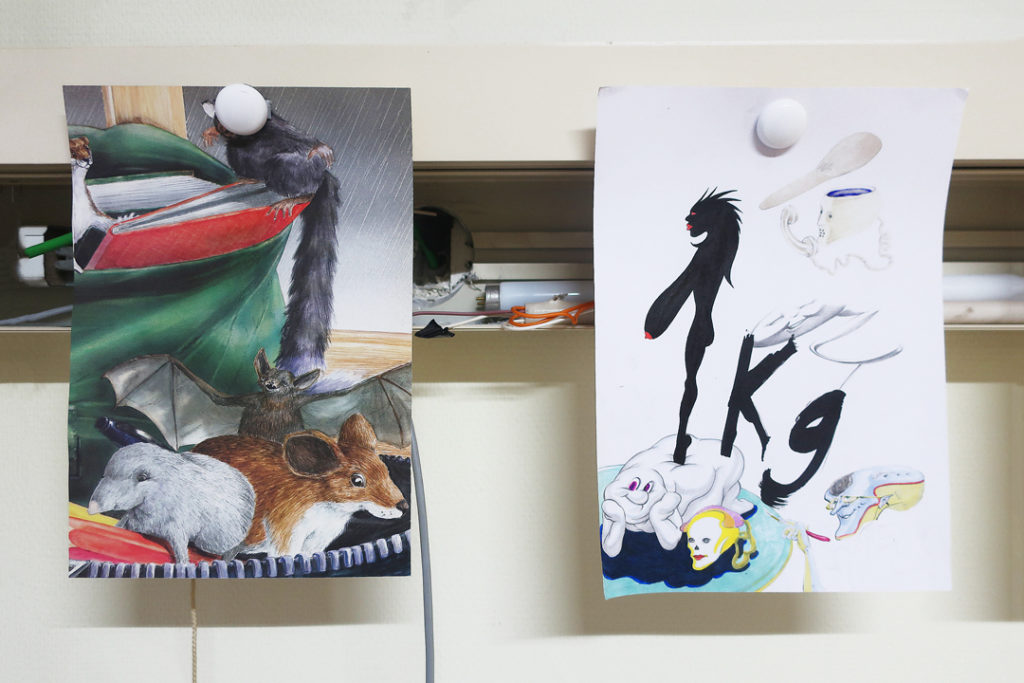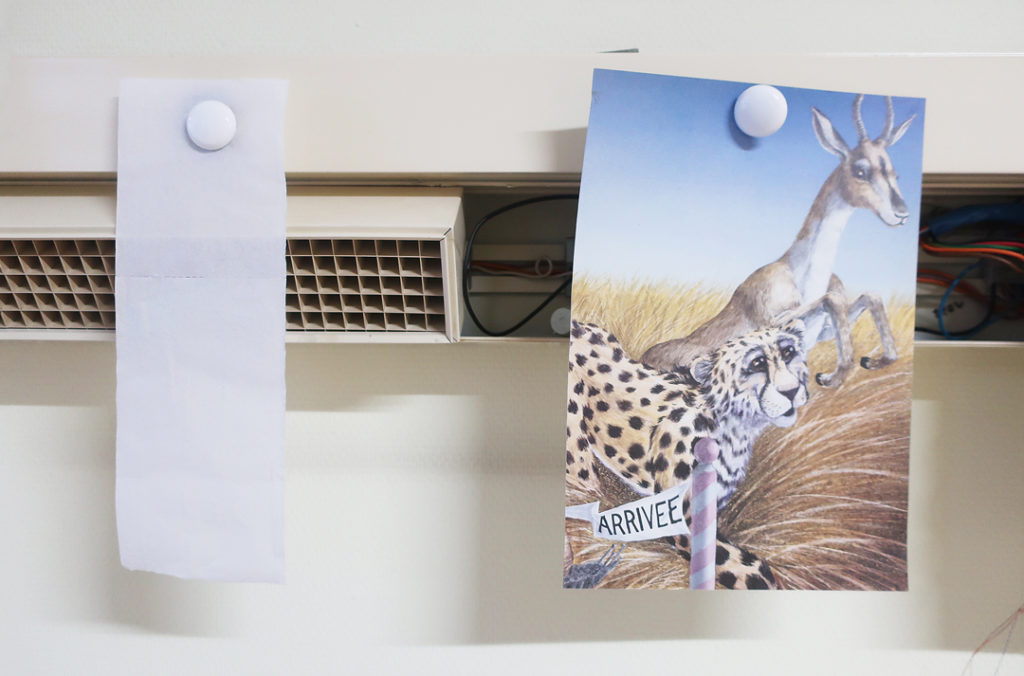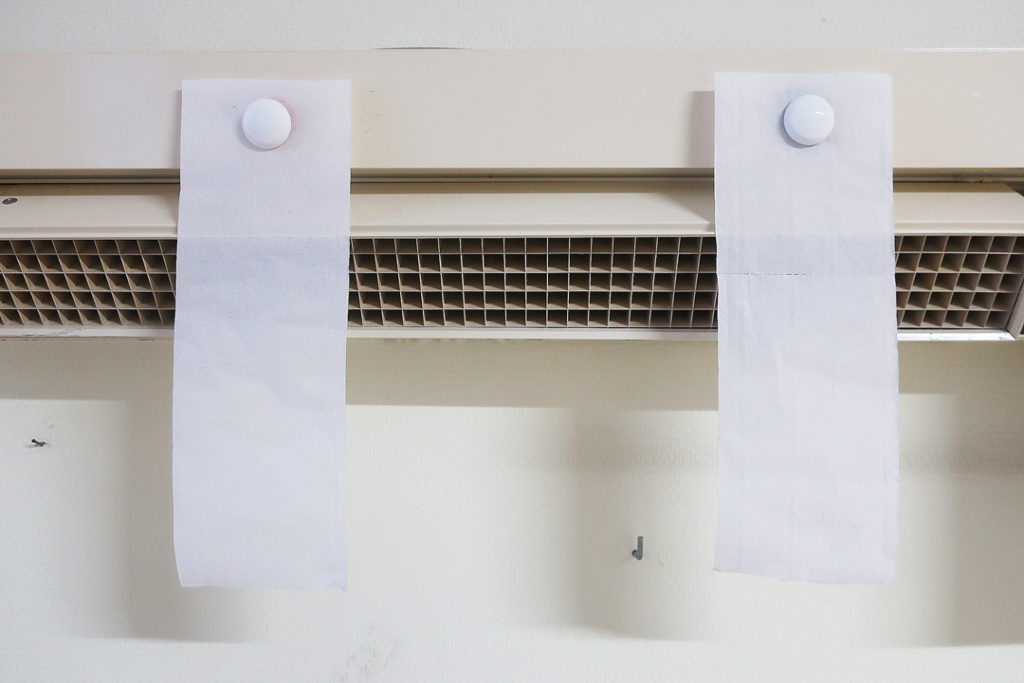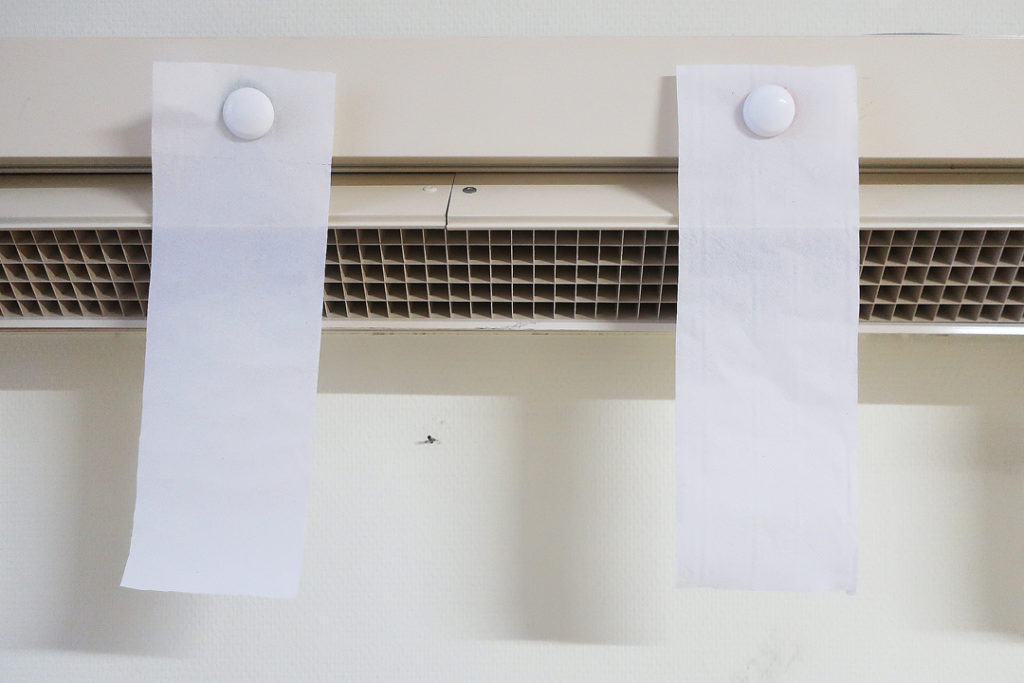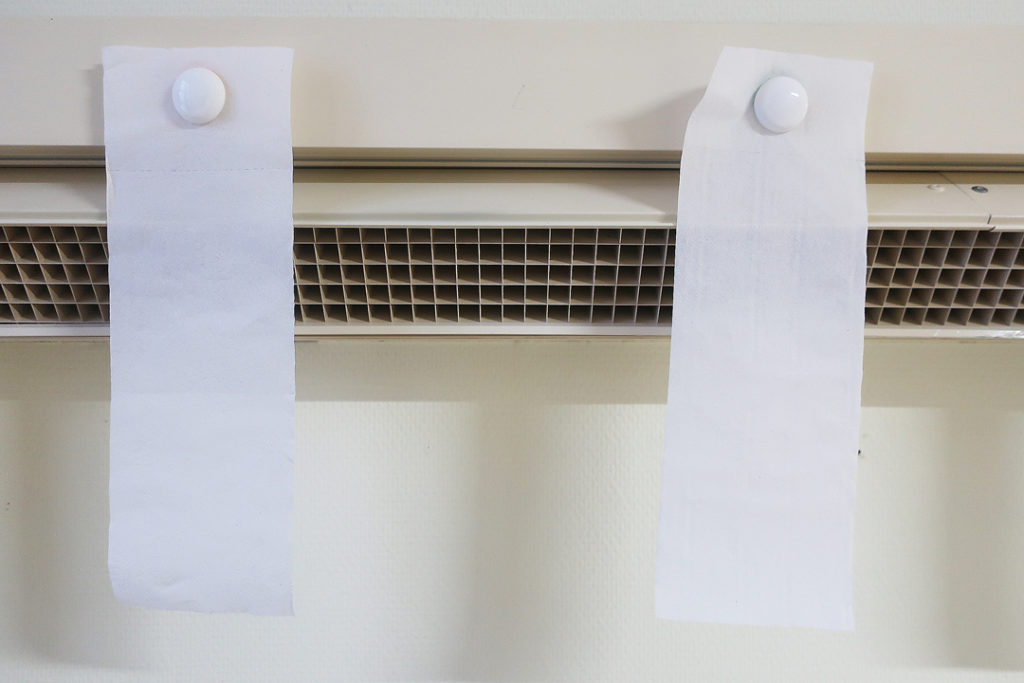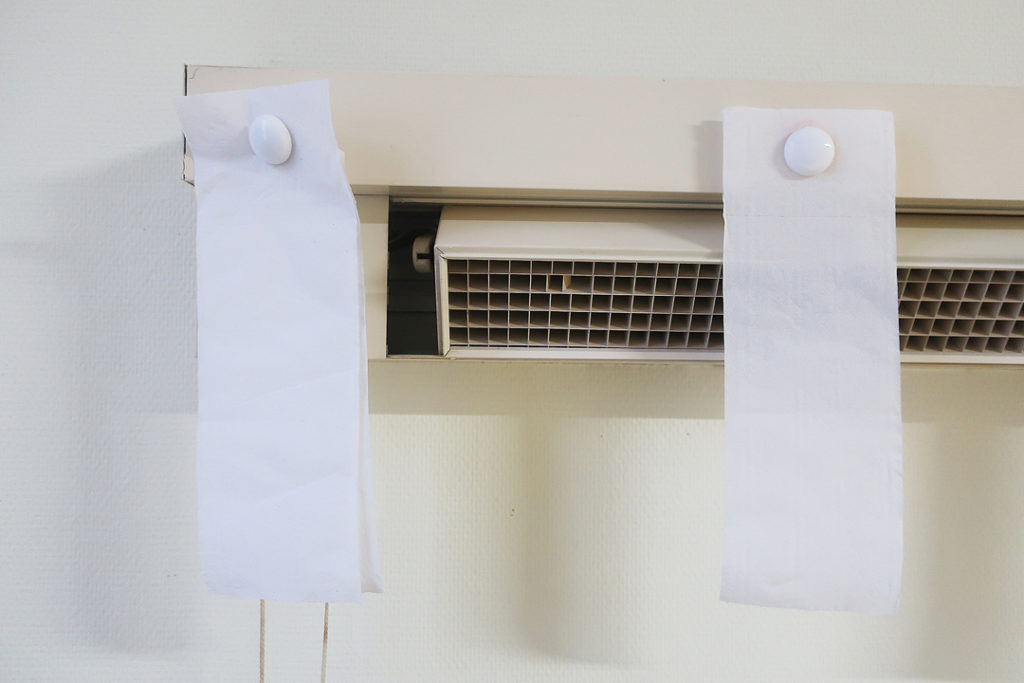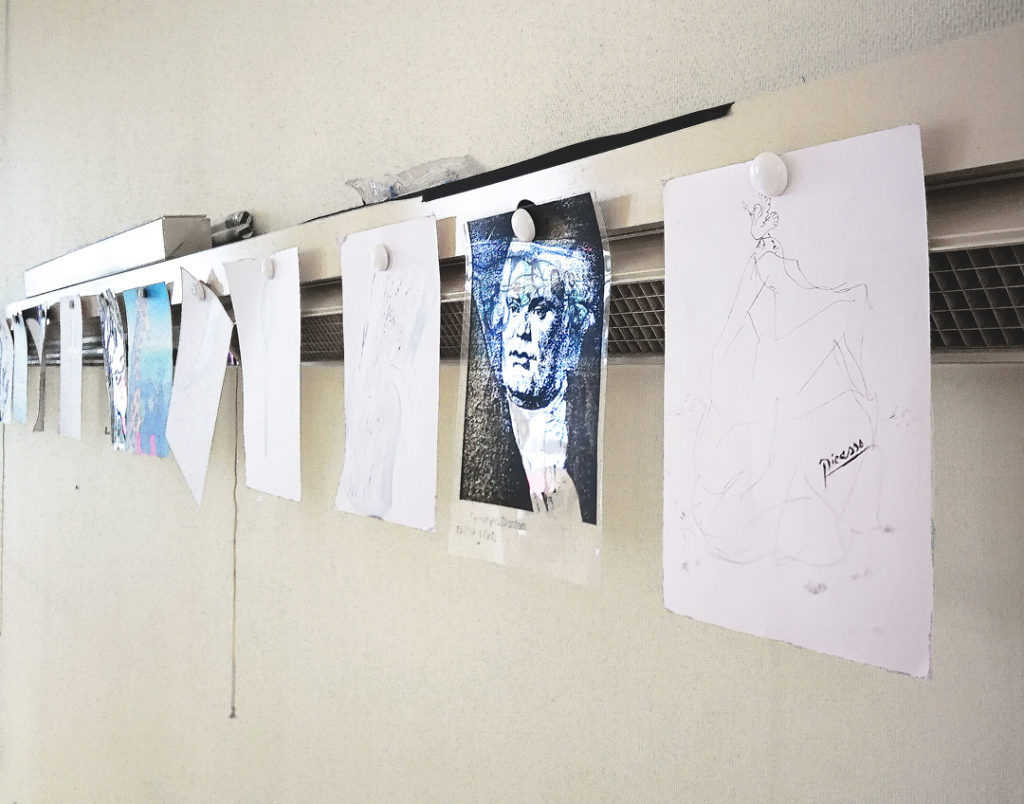 Picasso drawing ↑ : Gregori Gallego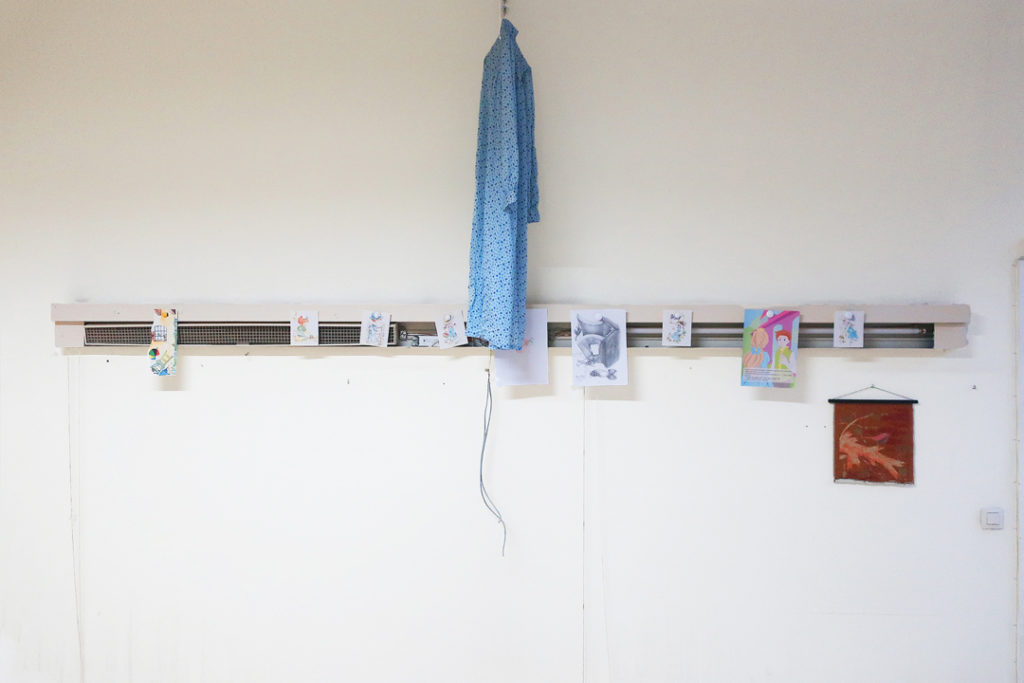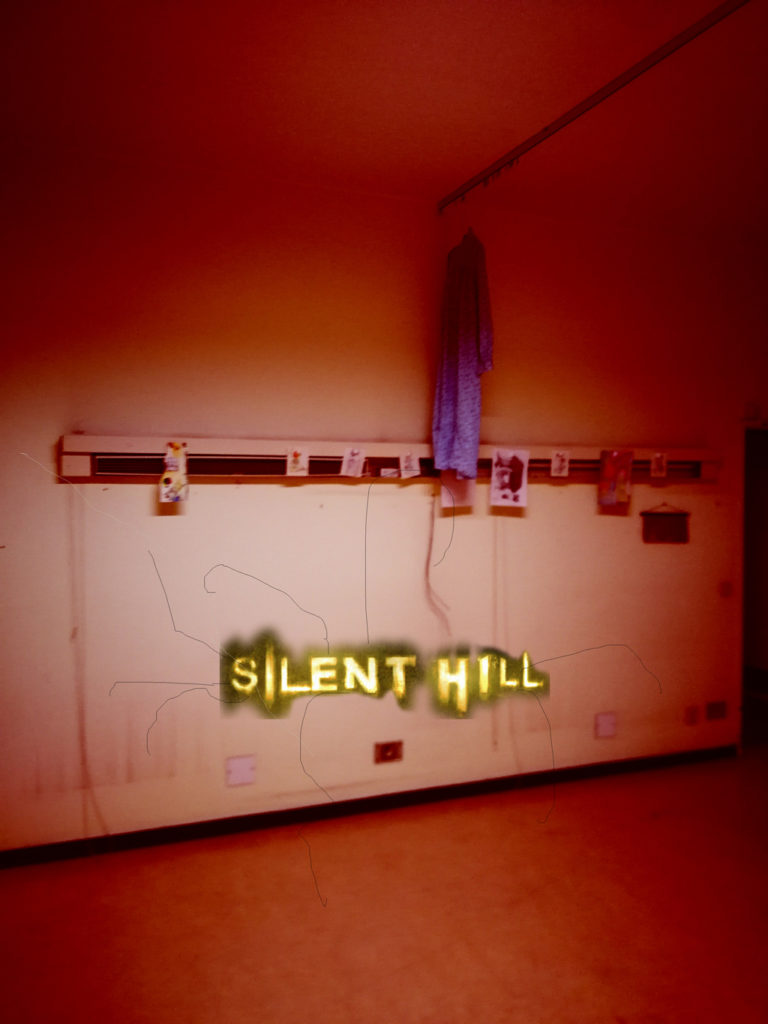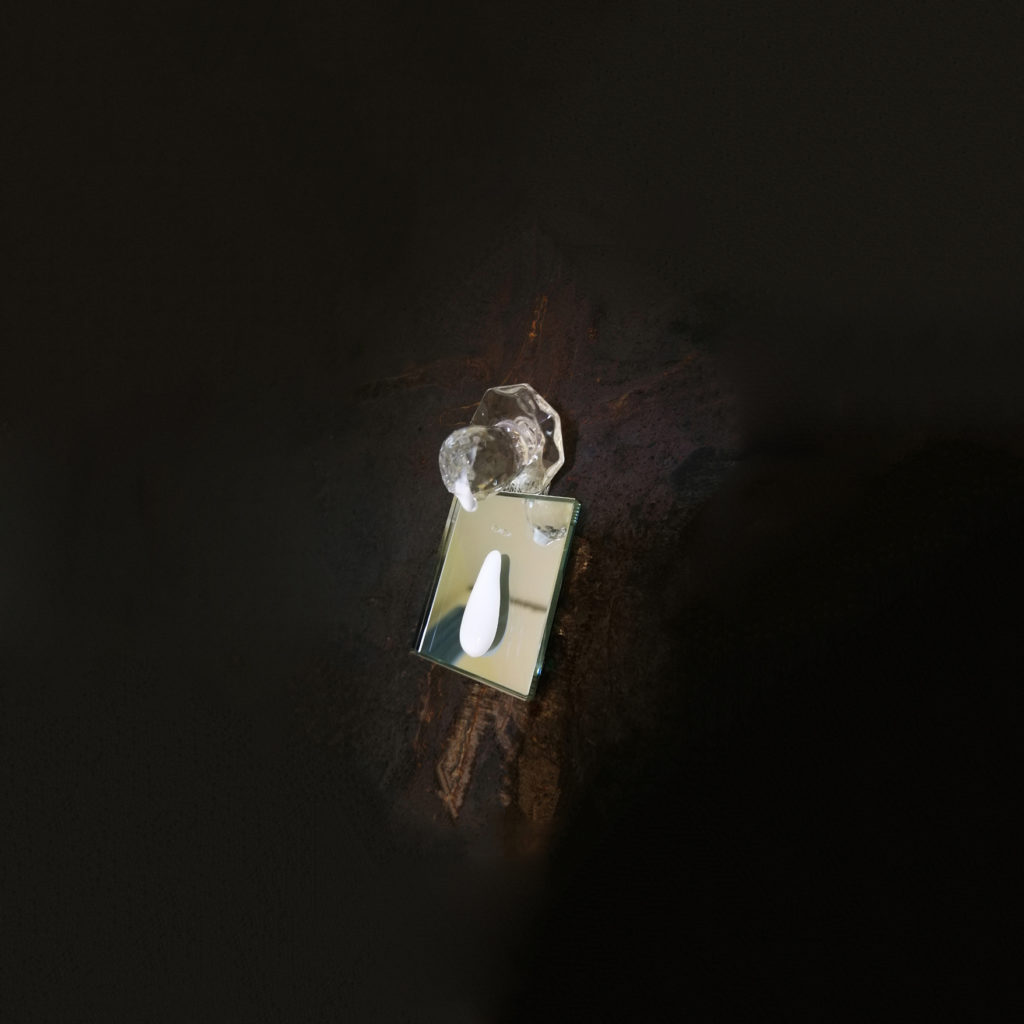 ⇧ ▲ Grego Gallego ⏏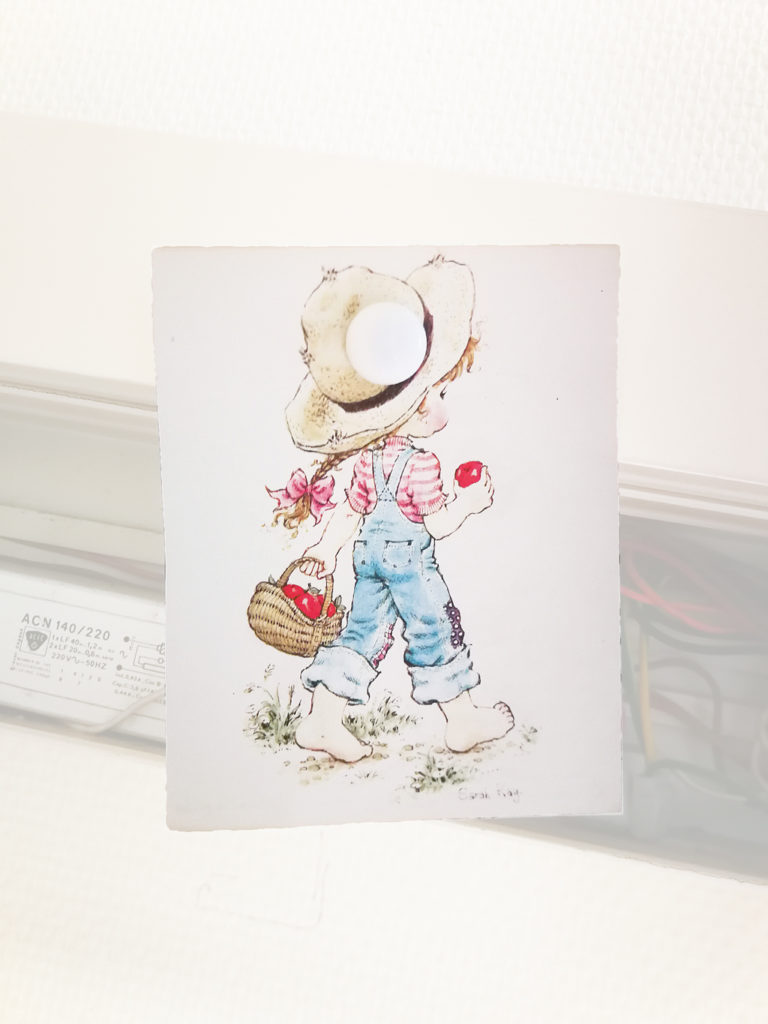 ⇡ Sarah Kay ↥ ➶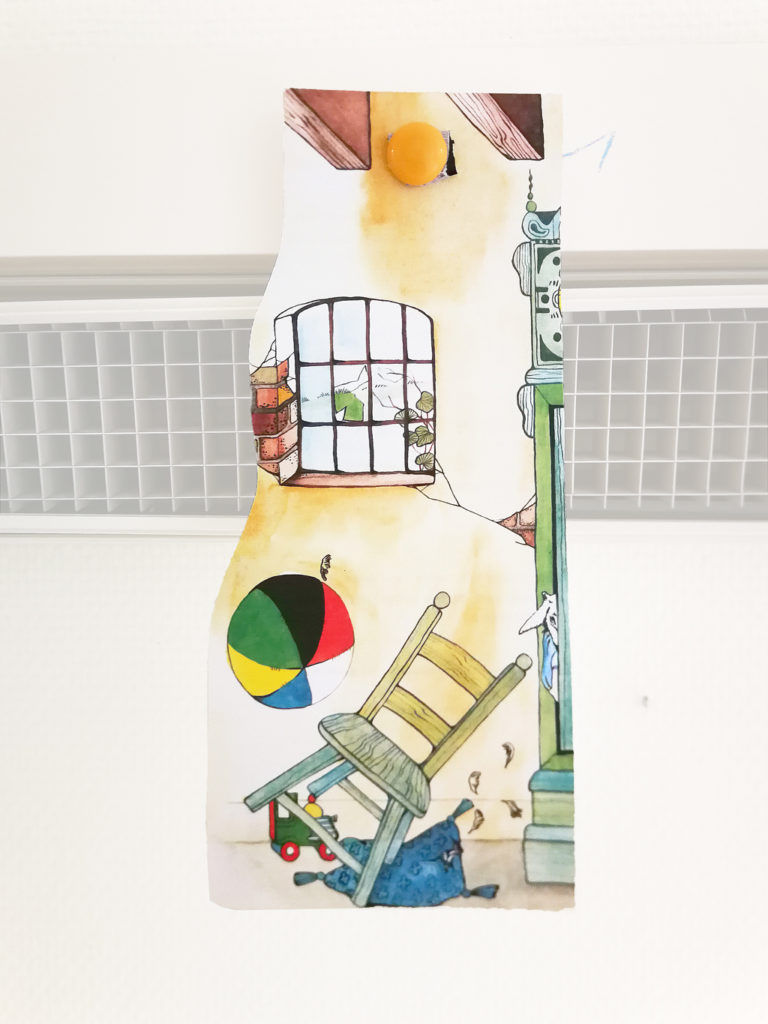 if you read this you have a beautiful personality…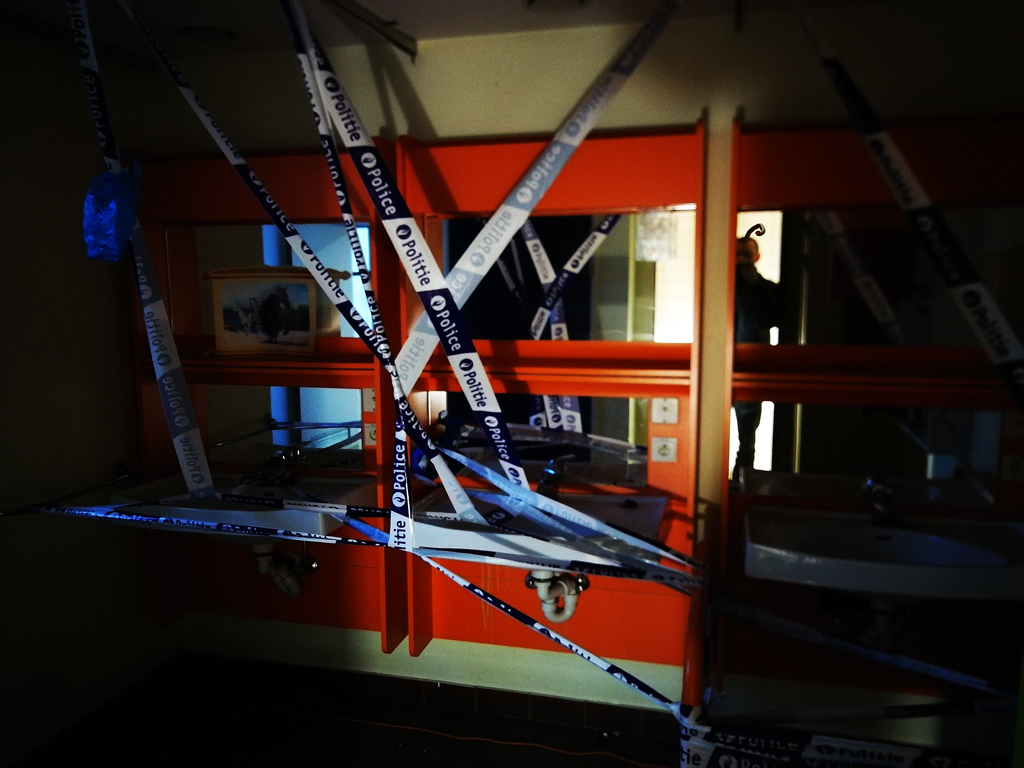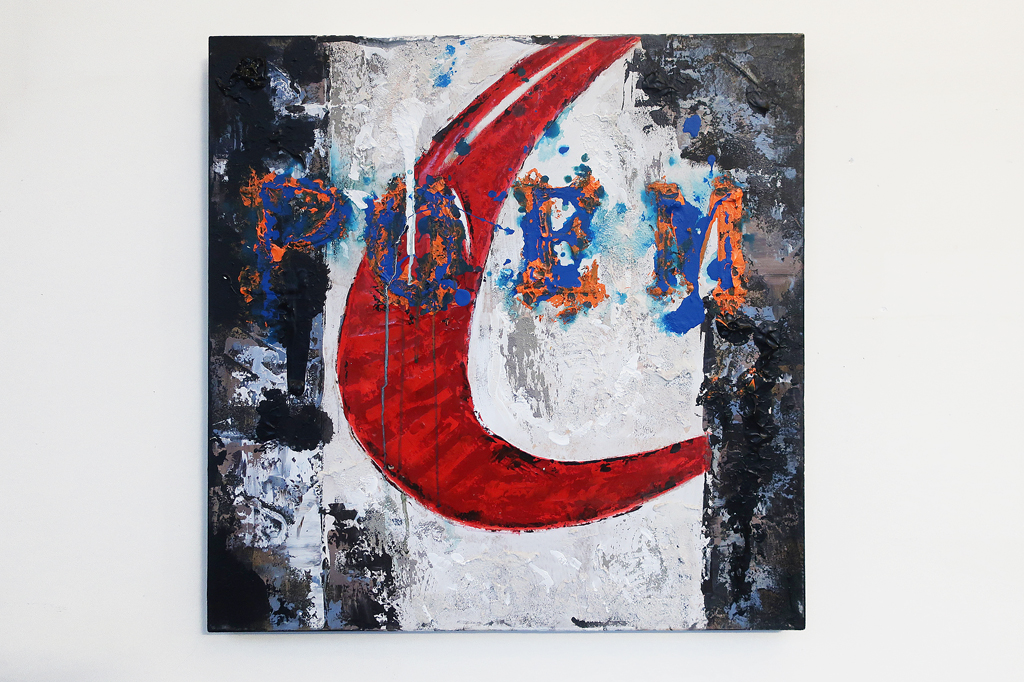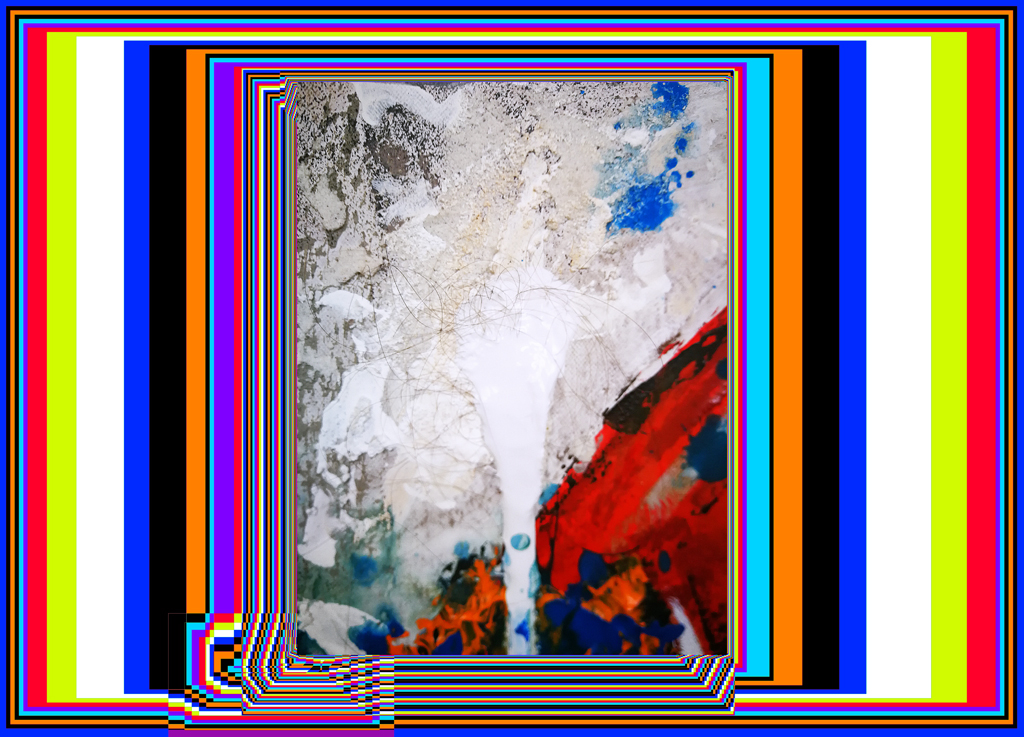 Des poipoils
comme dans les
films de boule
de Mizoguchi.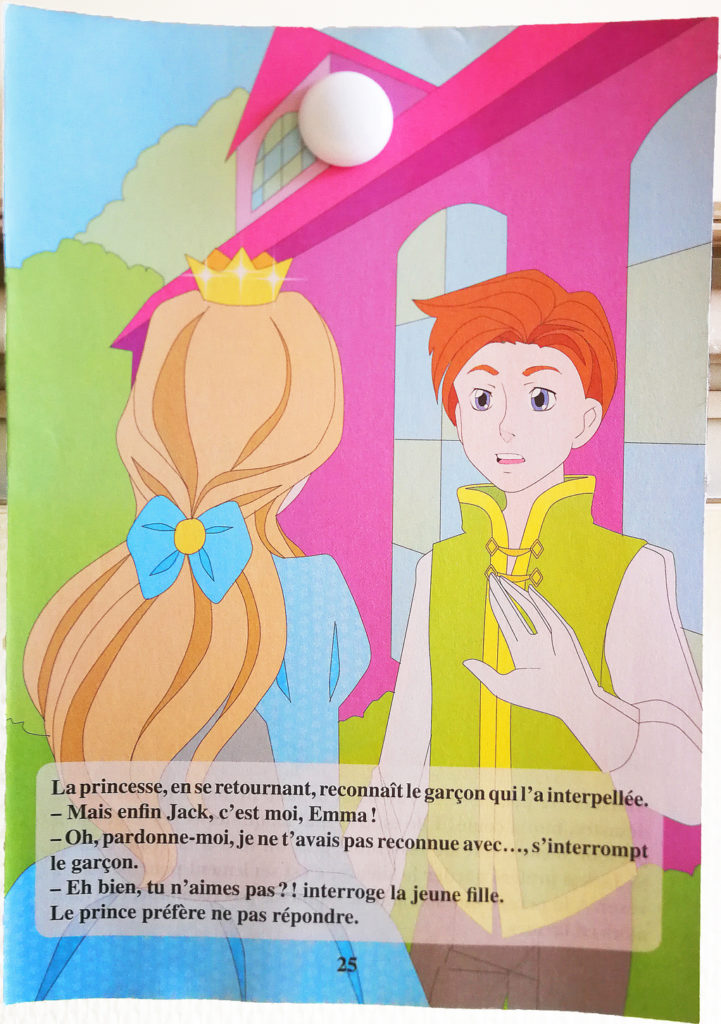 Chapitre FOUR : RougiSSEMENT du bois de coeur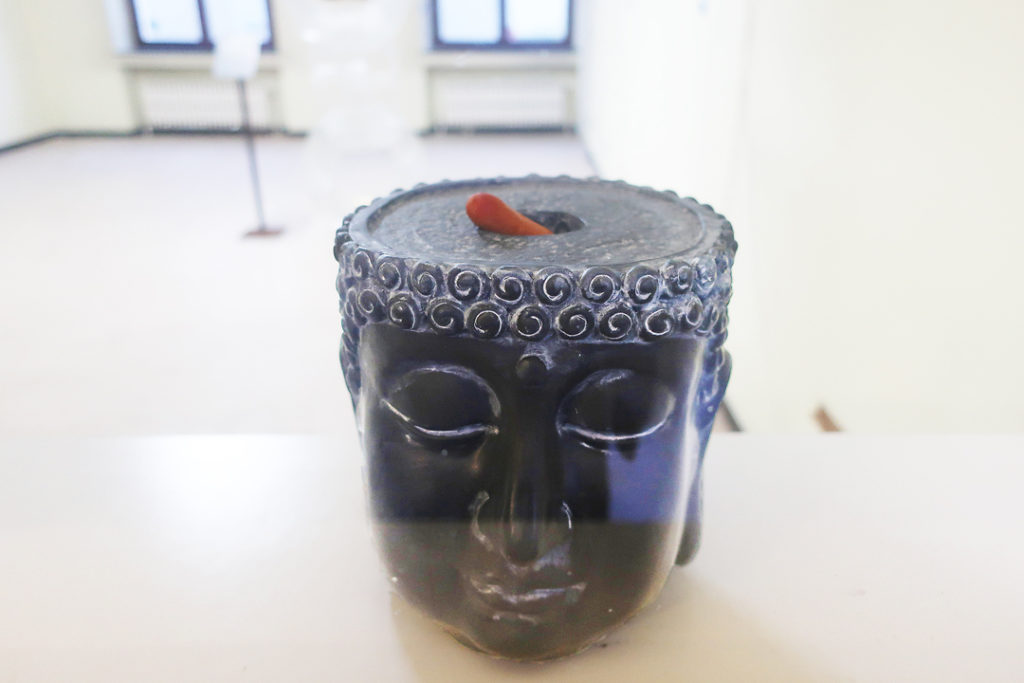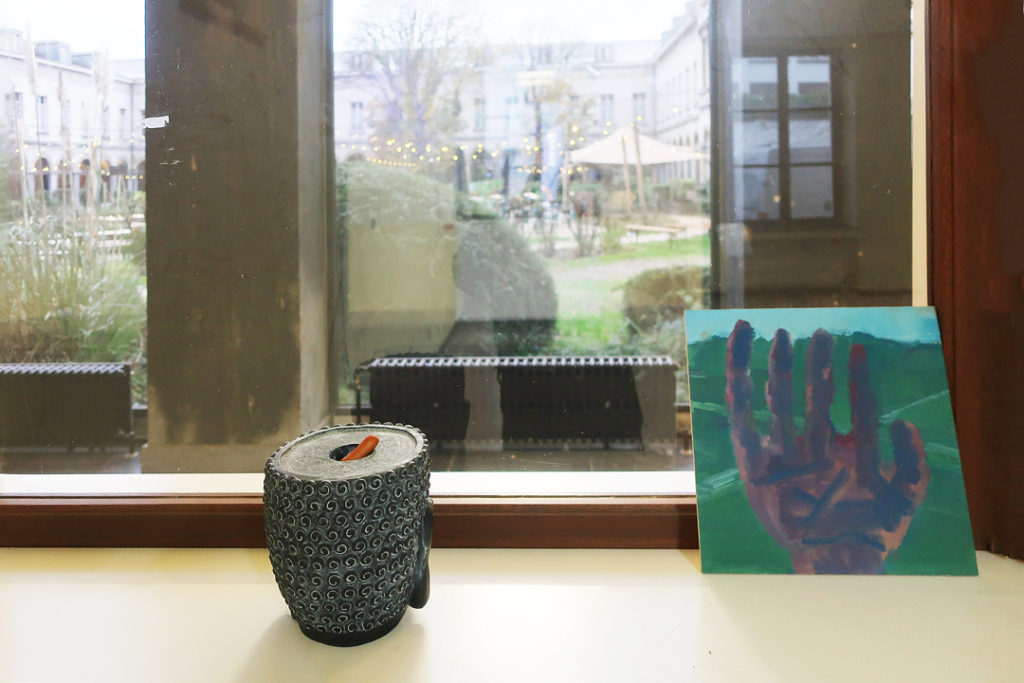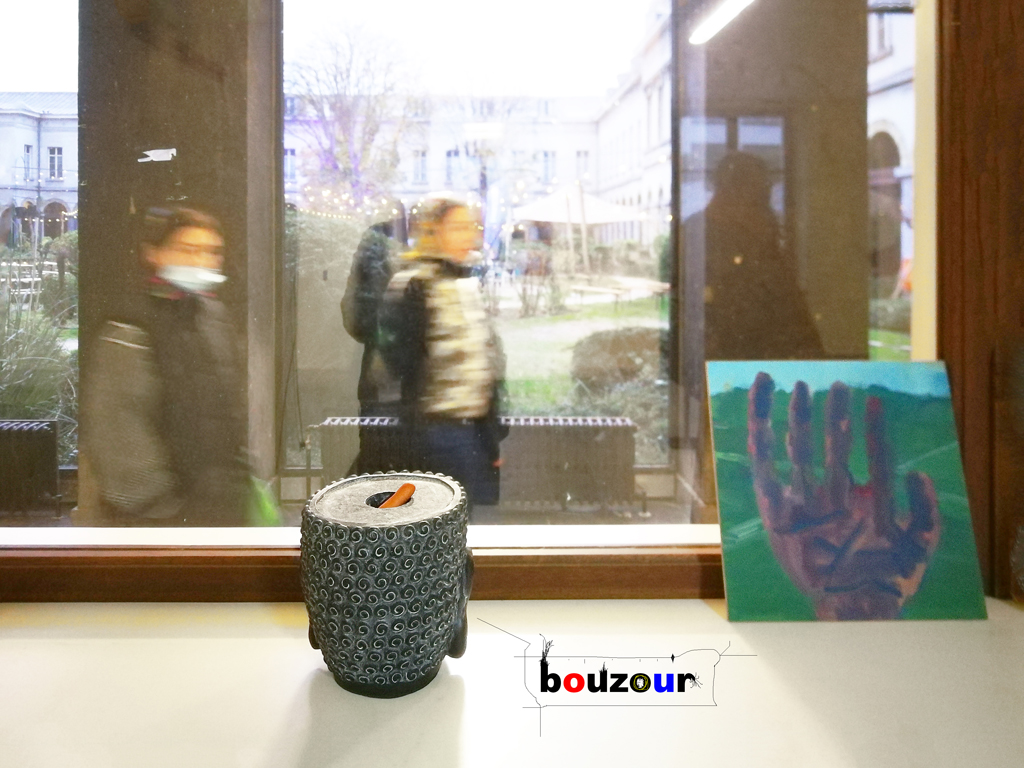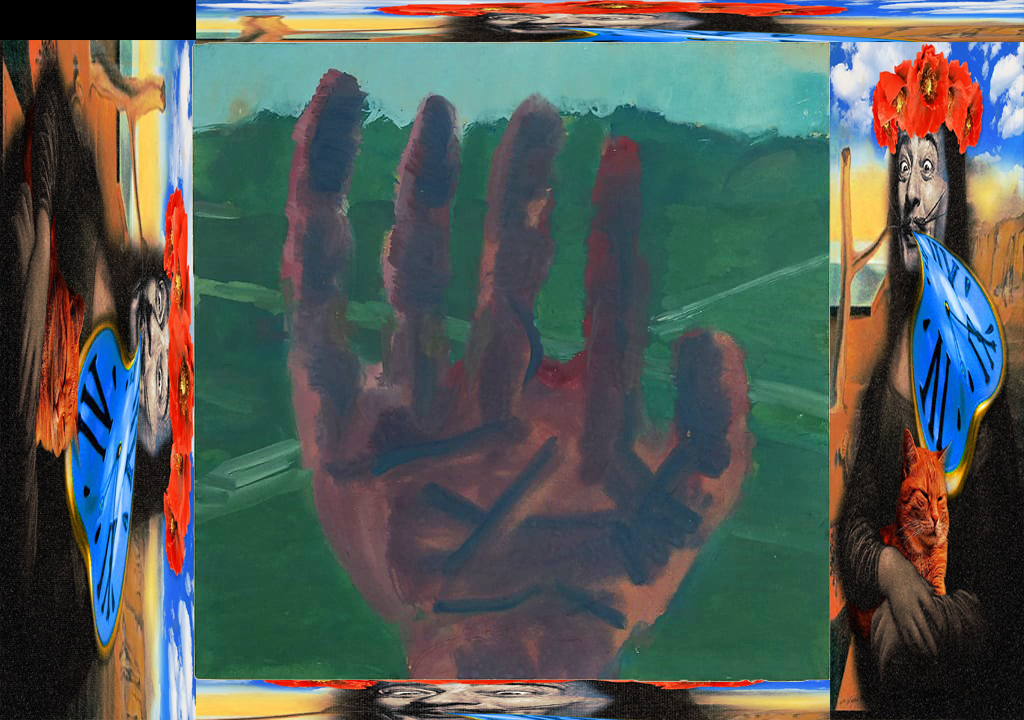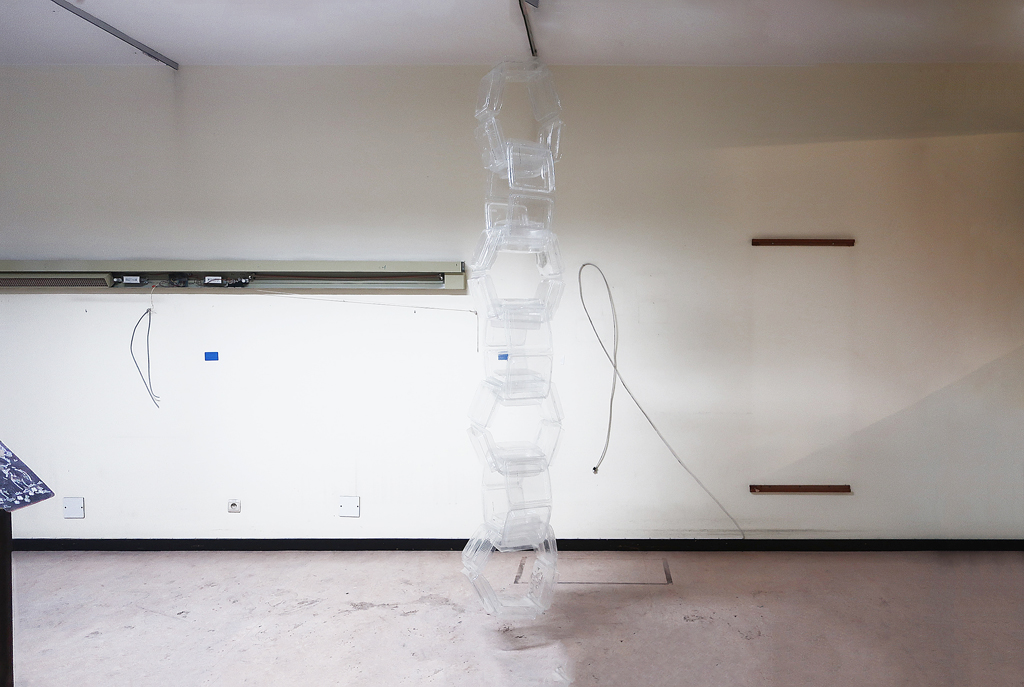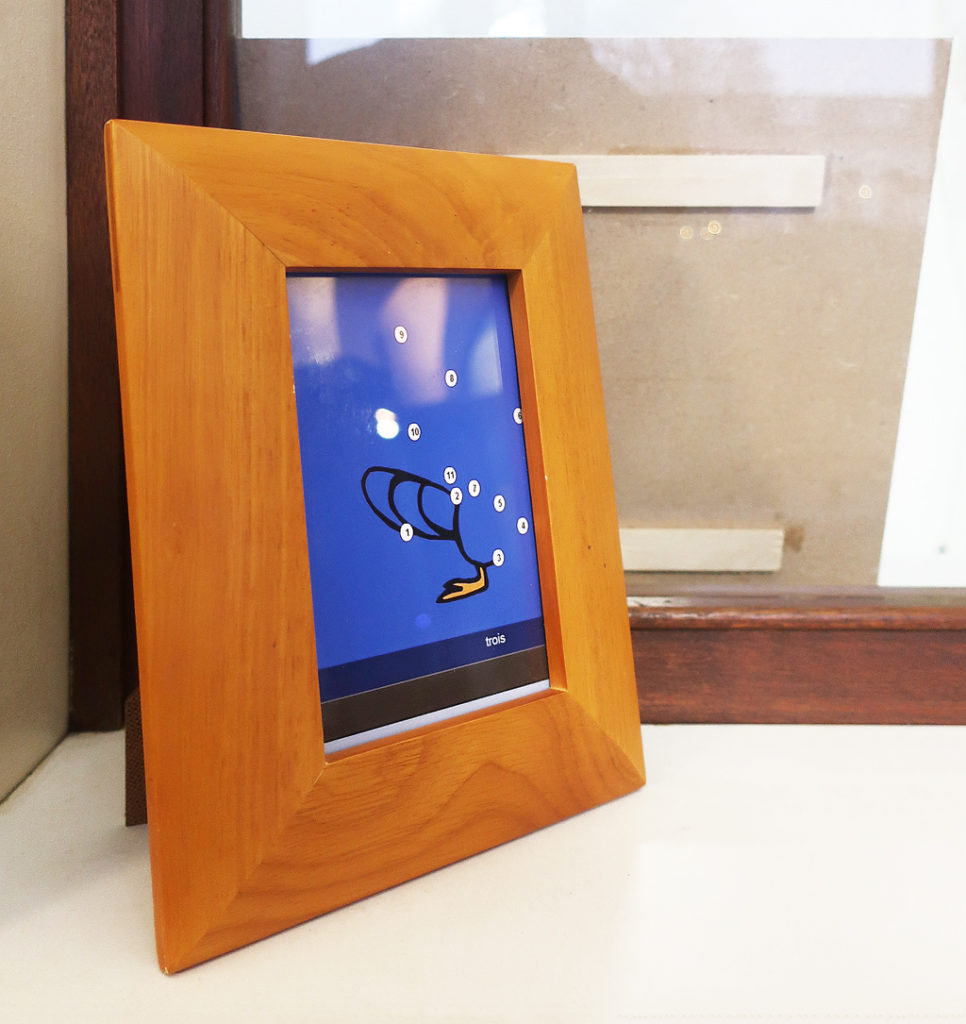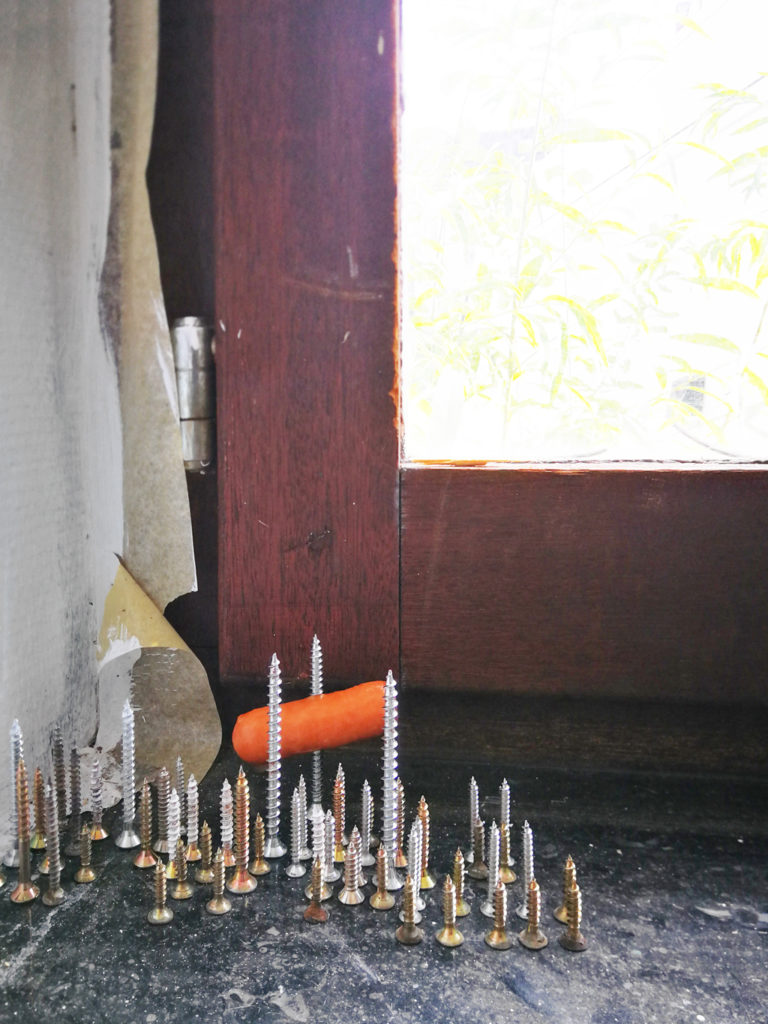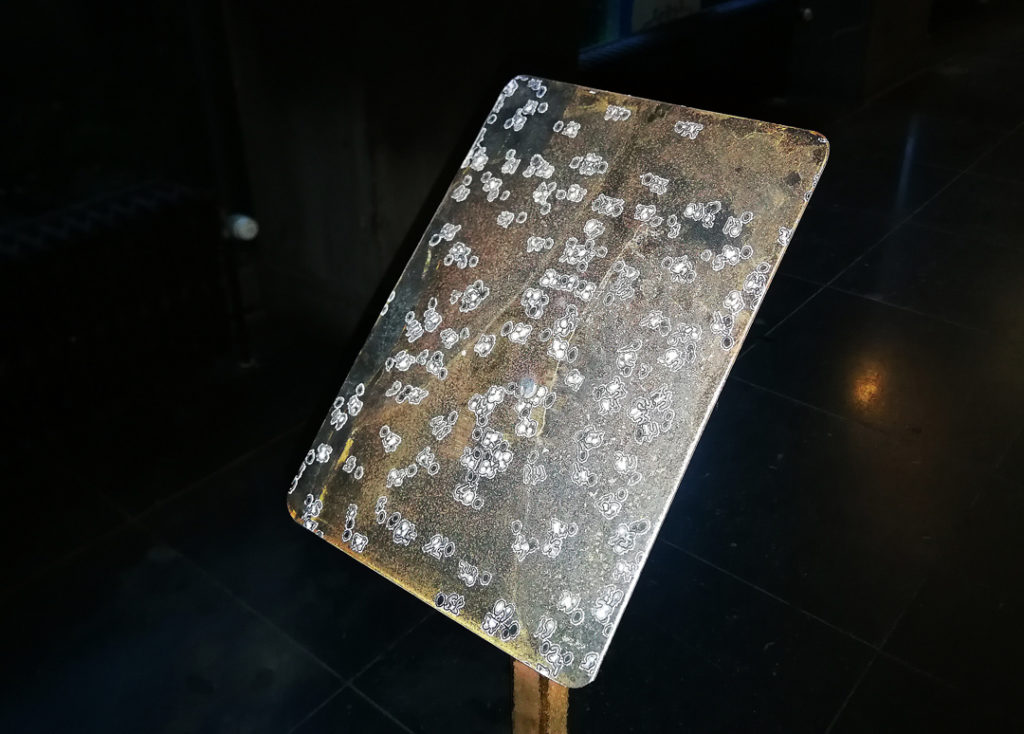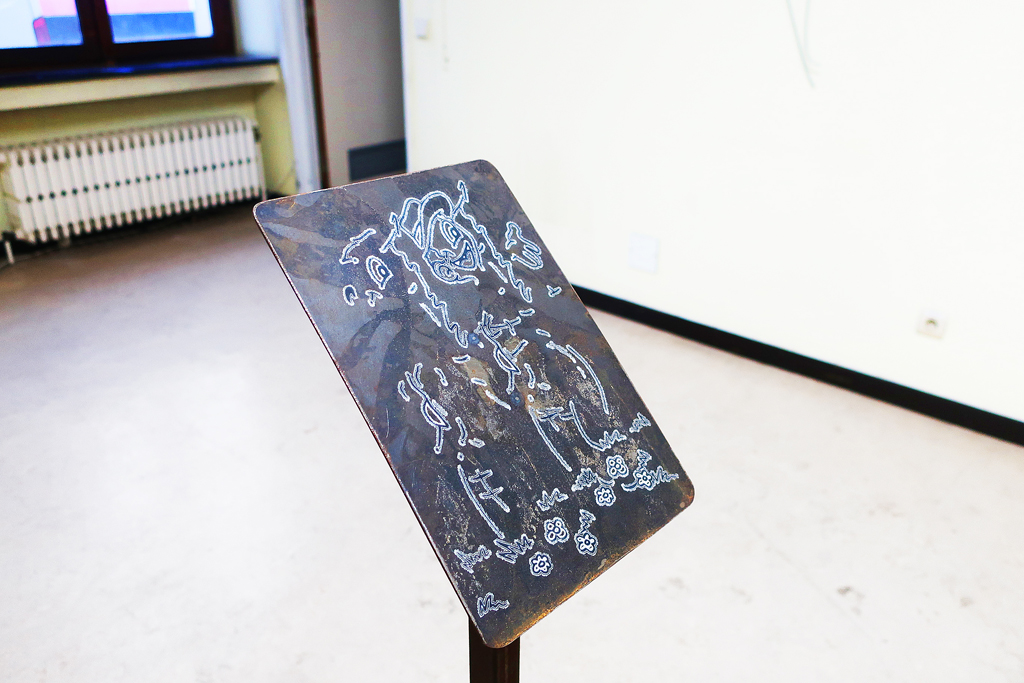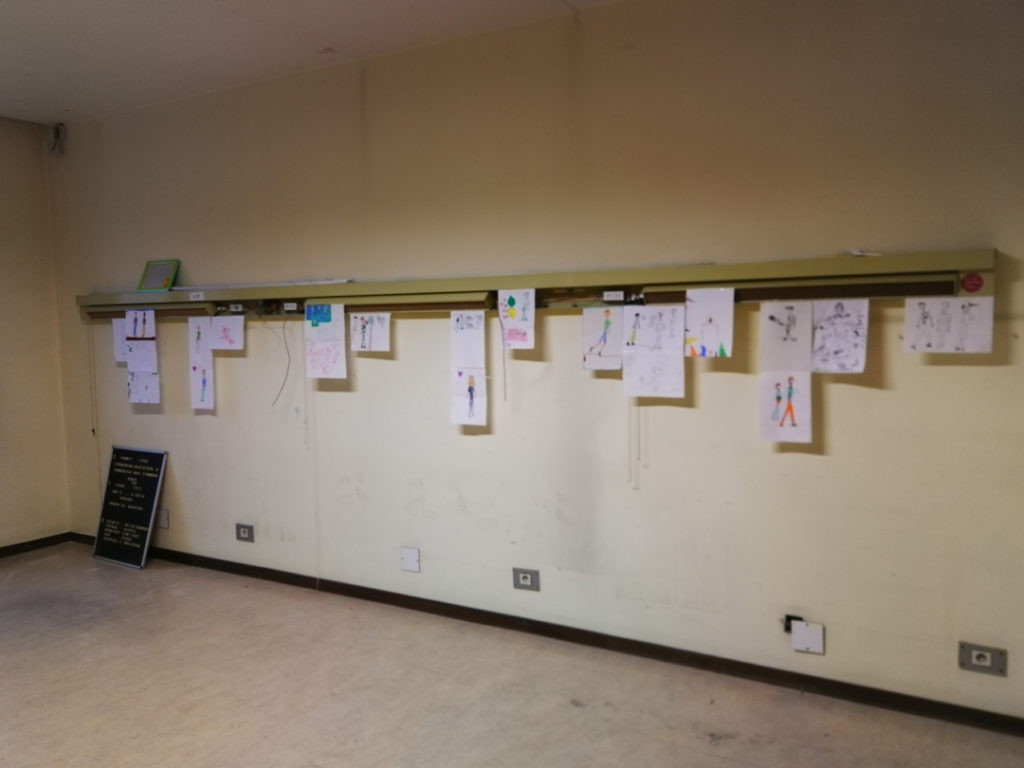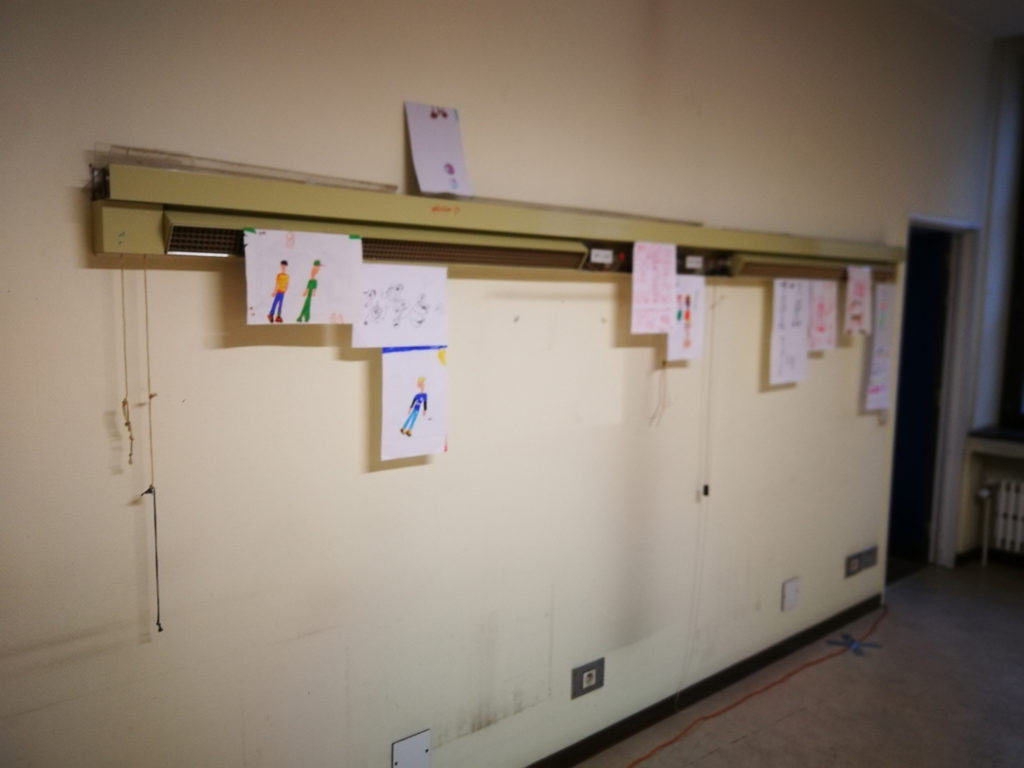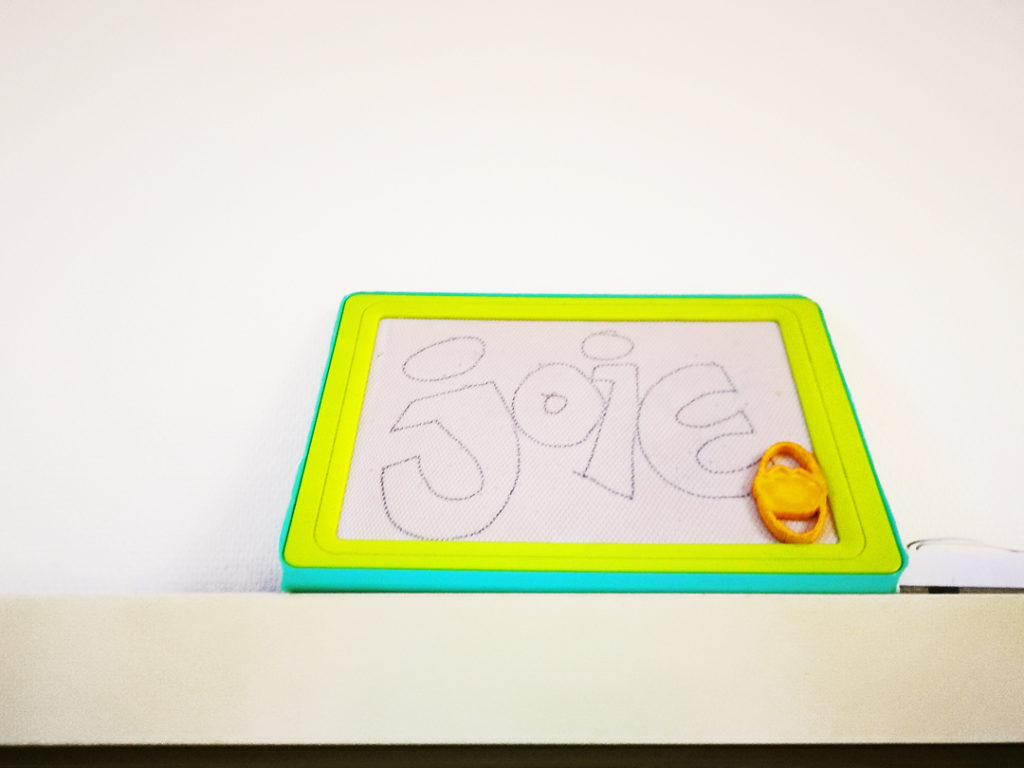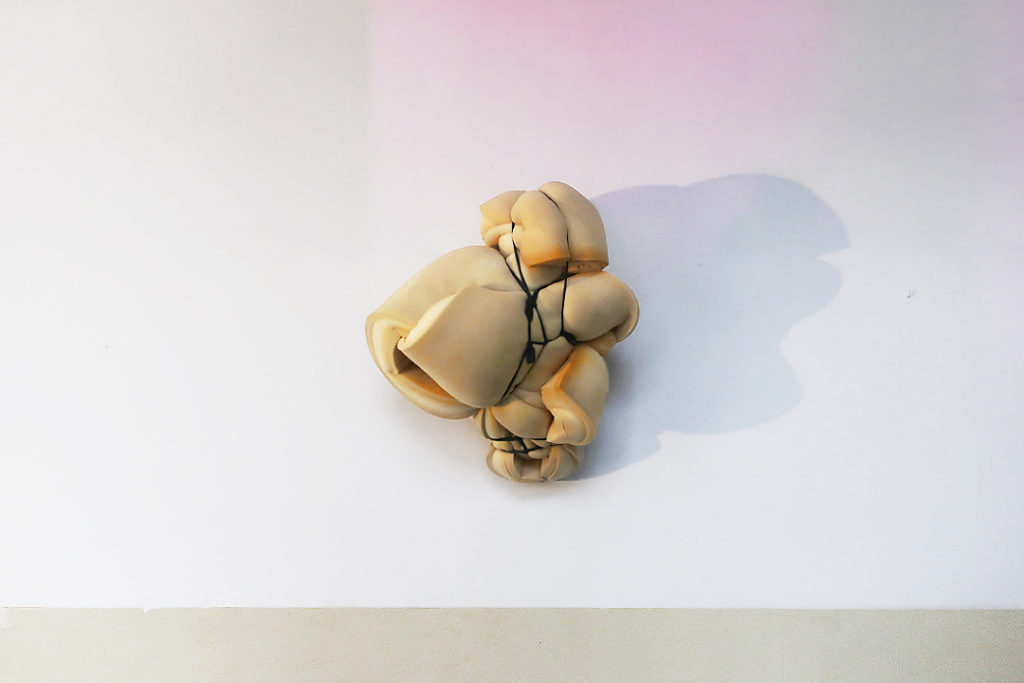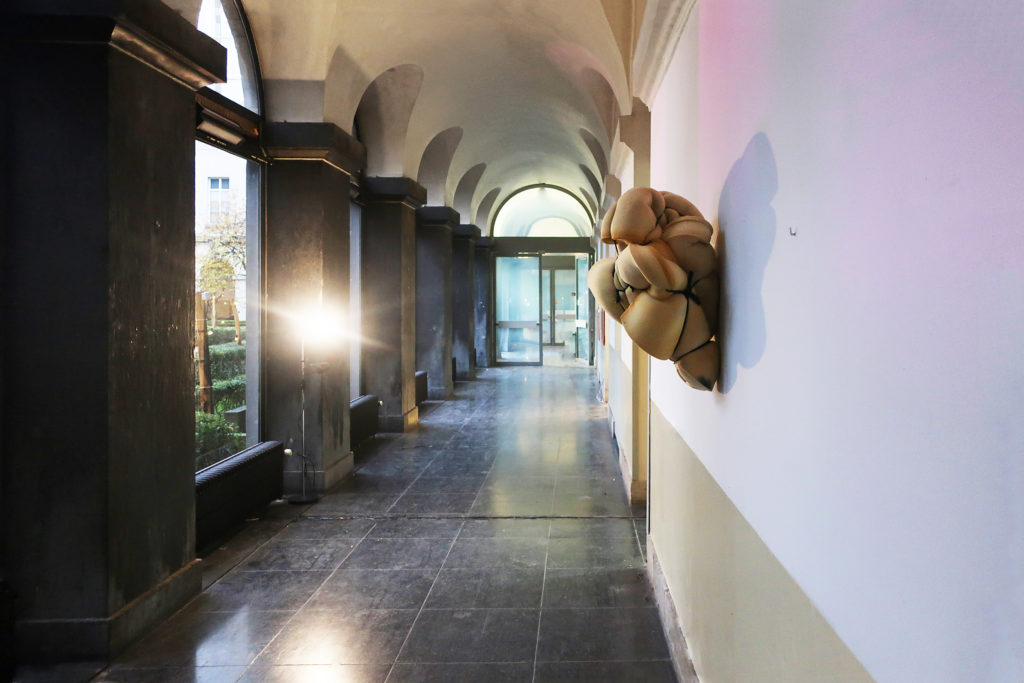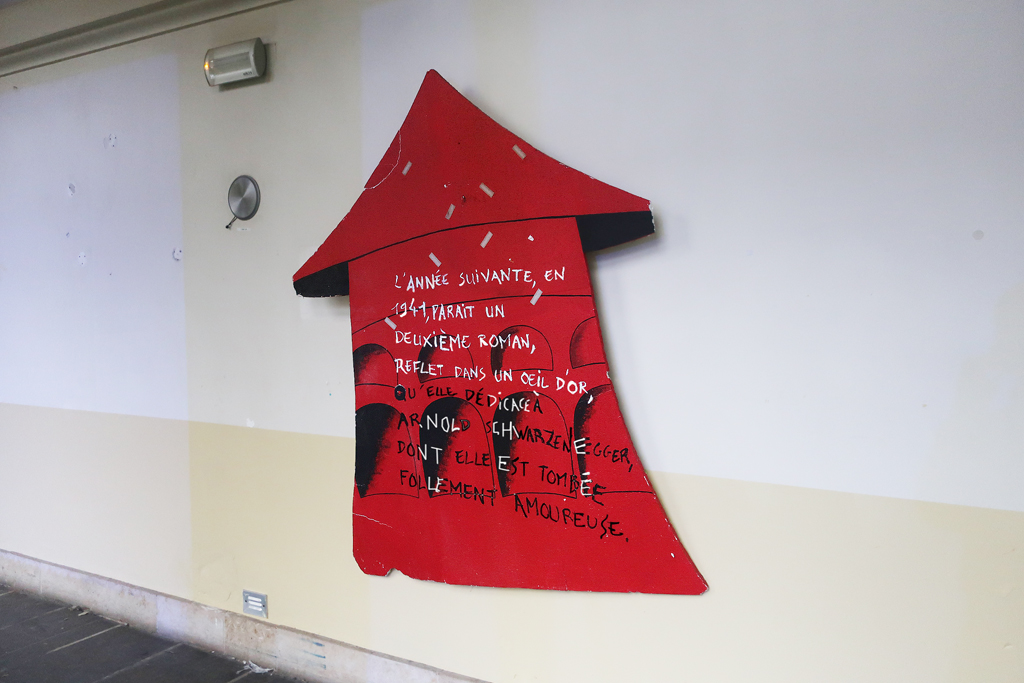 Interlude – Get washed !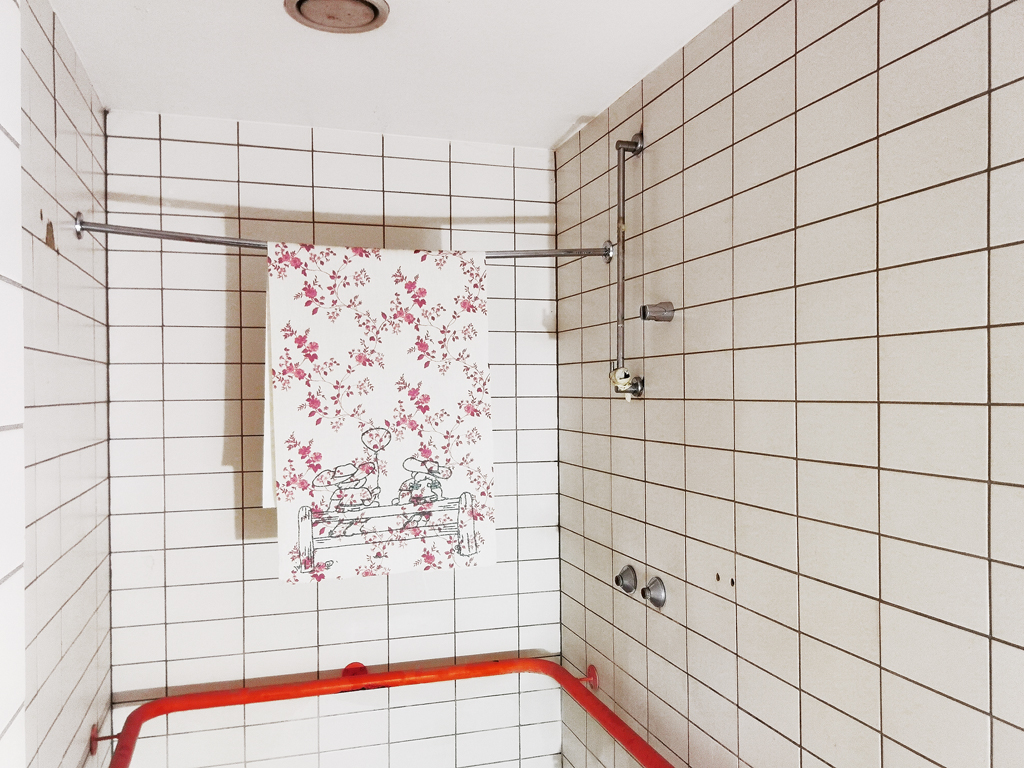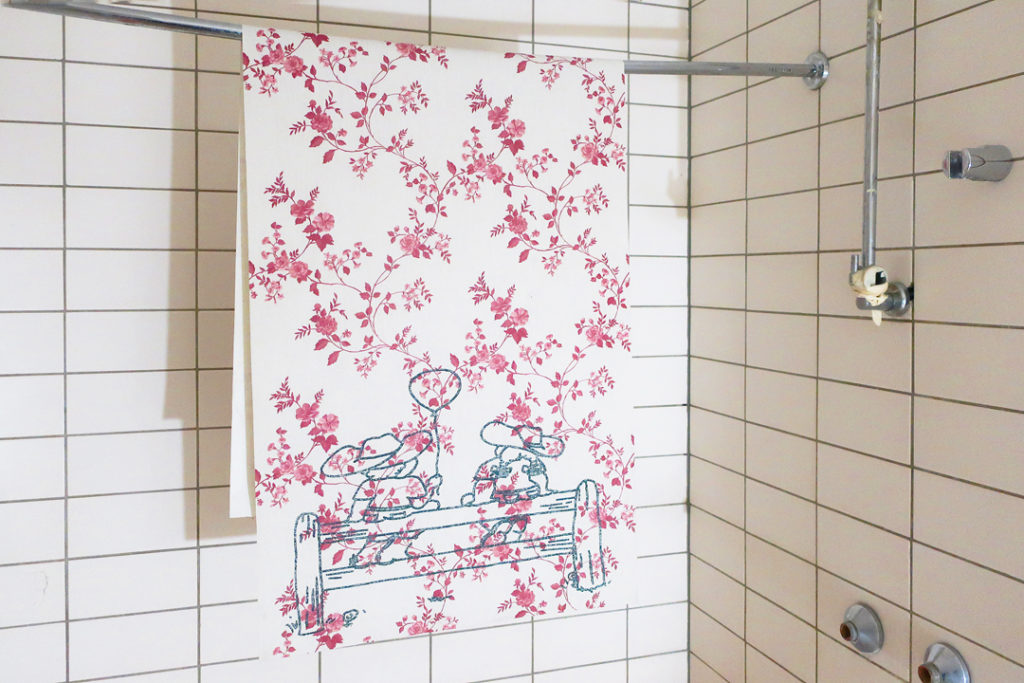 En maintenant attention accrochez-vous à votre siège de toilettes car bienvenue dans un univers déjanté à la Tim Burton avec en featuring la présence de la mort et ses cheveux de soie froissés au sein d'un hexagone formé d'un grillage de poils dont certains étant mous et certains étant durs.
Chapter FIVE : KATHEDRAAL ✚ OF ⍢ SAINTE ✜ PENDÖUILLE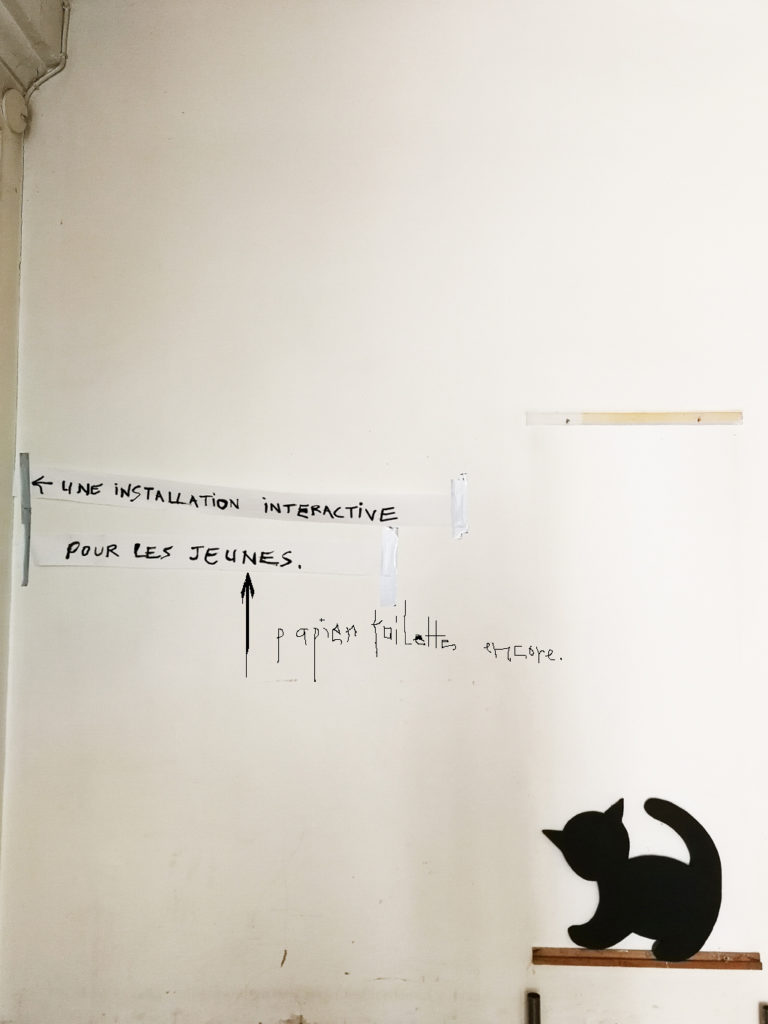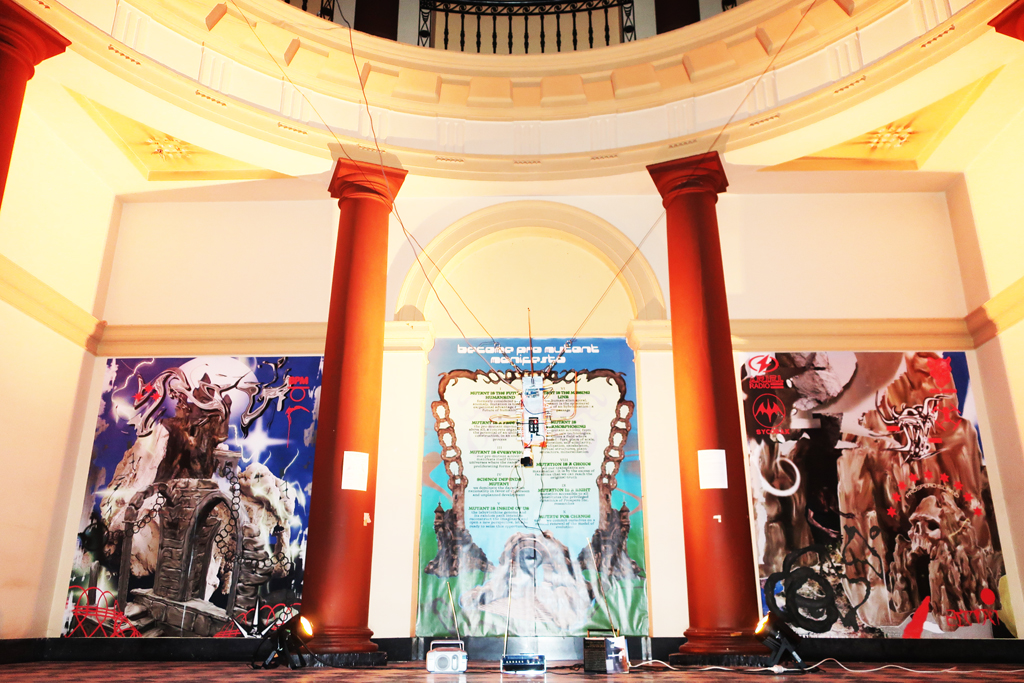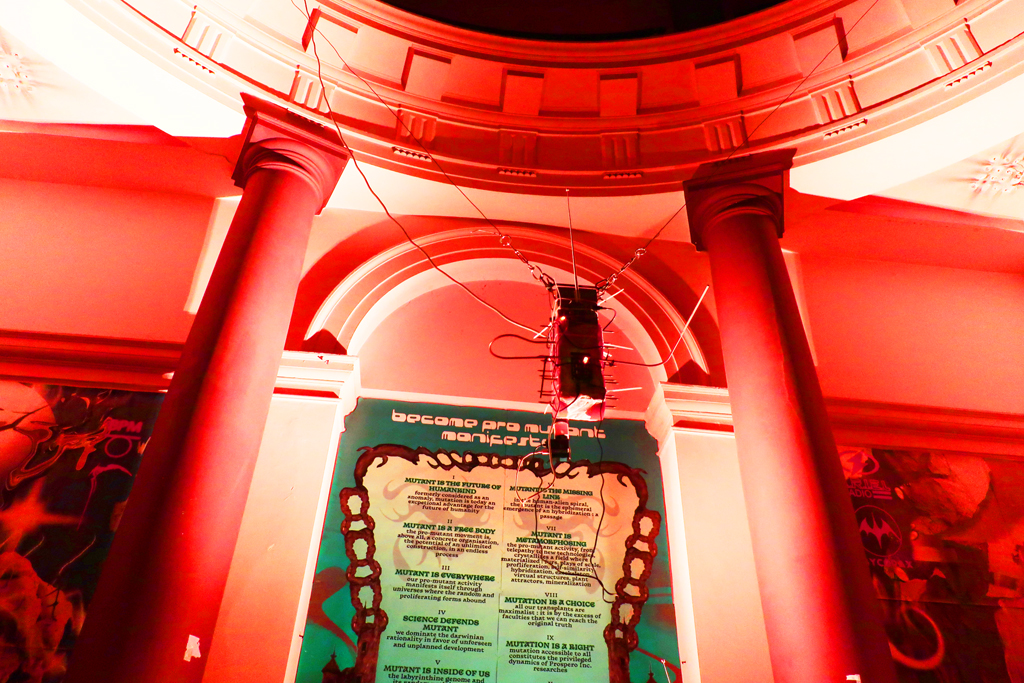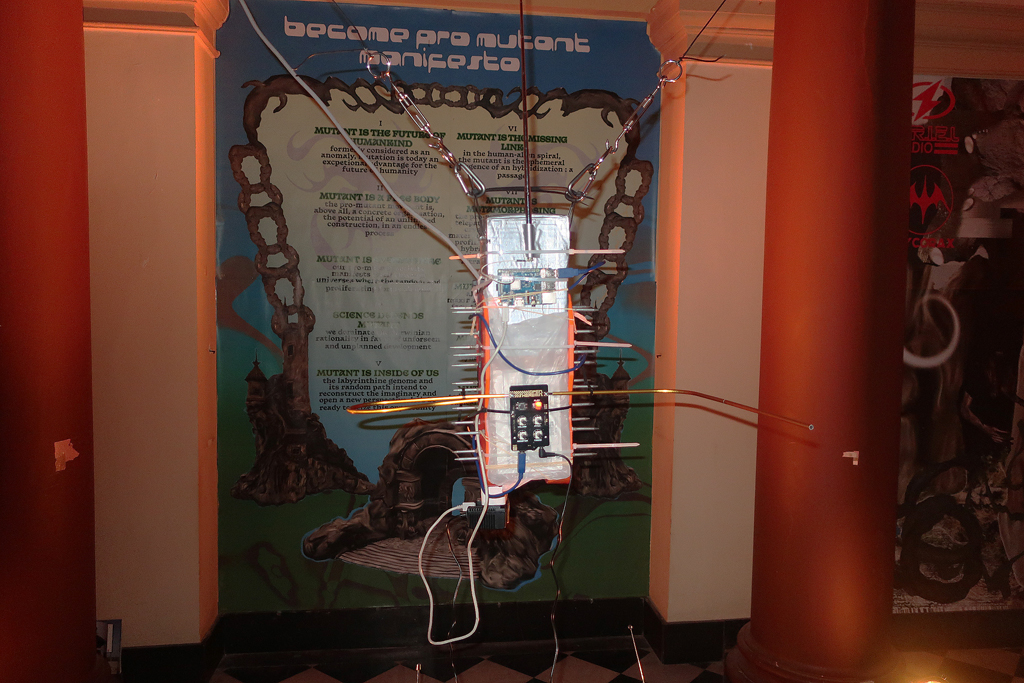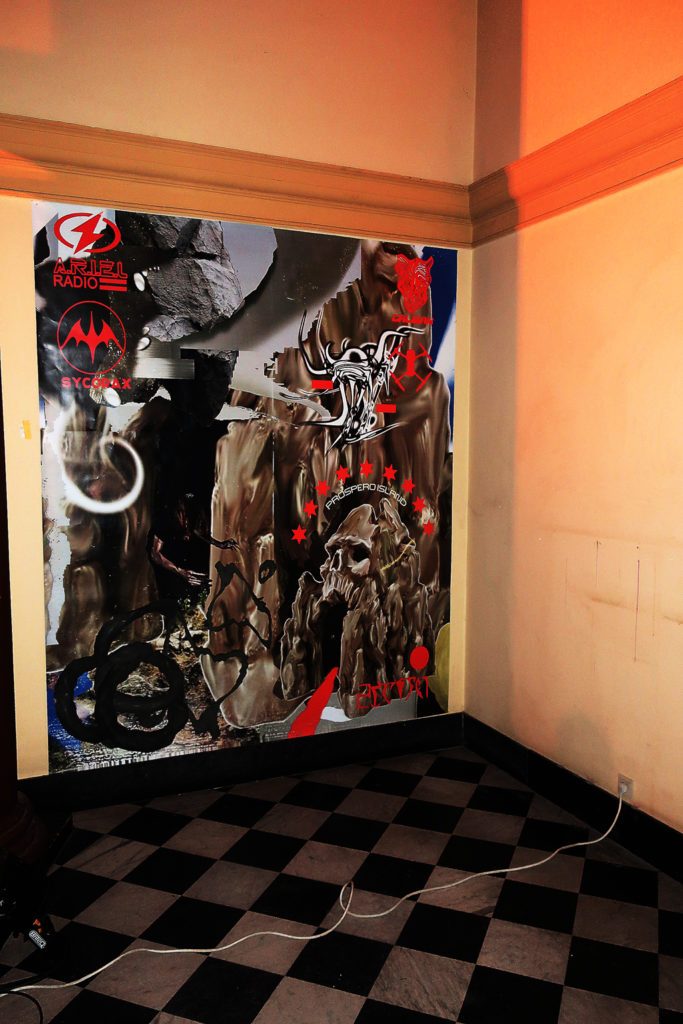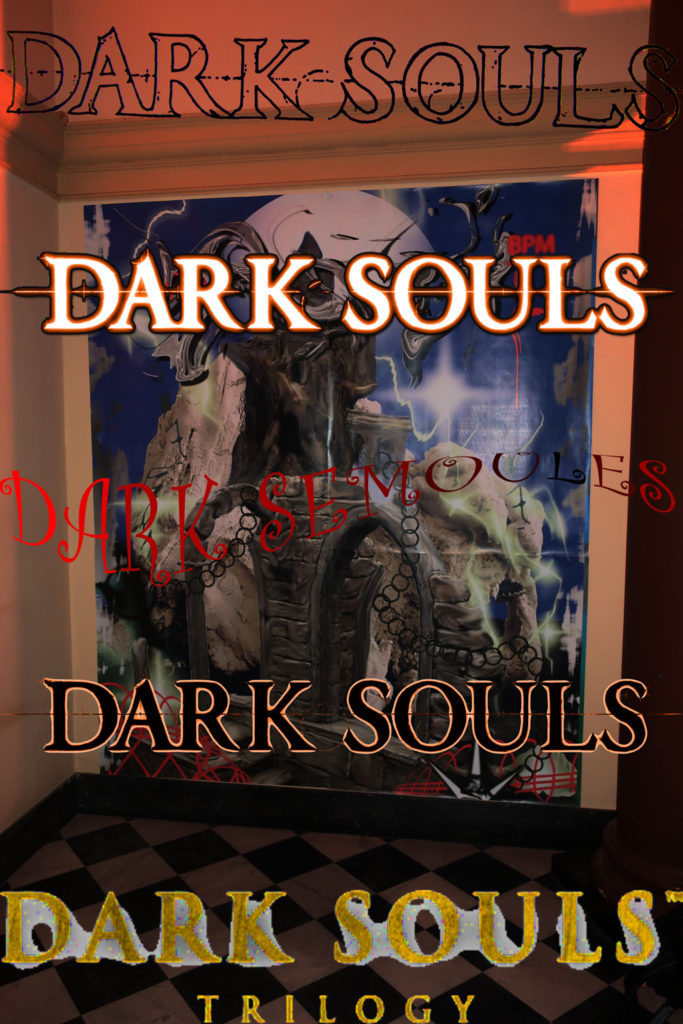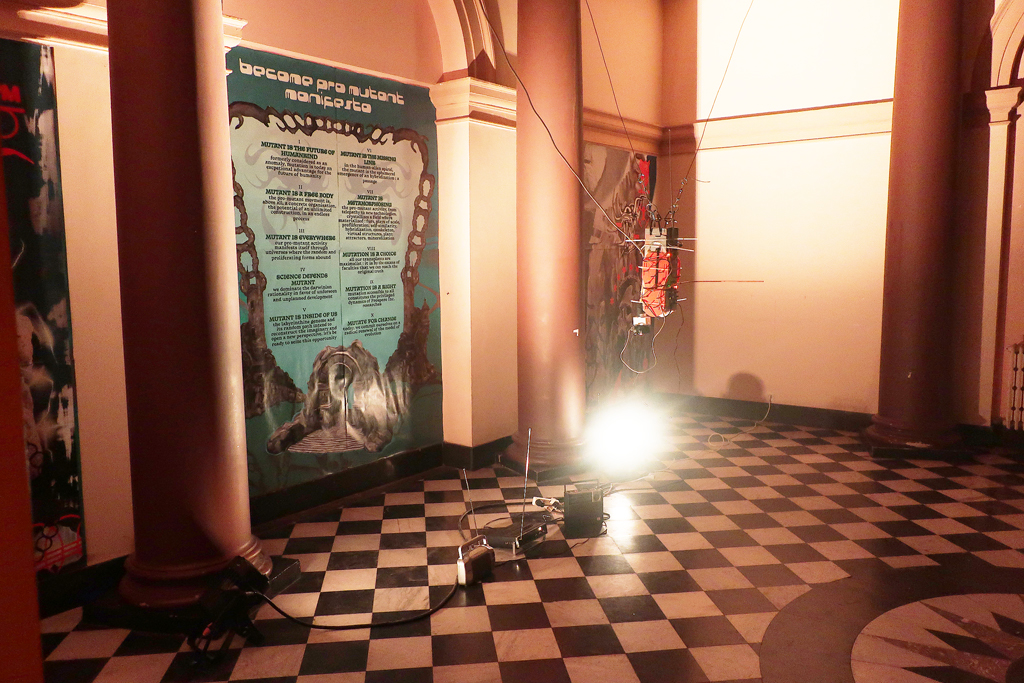 Comment utiliser A.R.I.E.L d'Iris Veverka et Ulysse MacMüller ?
Avec douceur et pondération, approchez votre gauche main de l'antenne de gauche pour introduire un son parasite et en faire varier le volume !

Avec tact et précision, approchez votre main droite de l'antenne d'extrême-droite et faites un petit mouvement bref pour changer de station radio !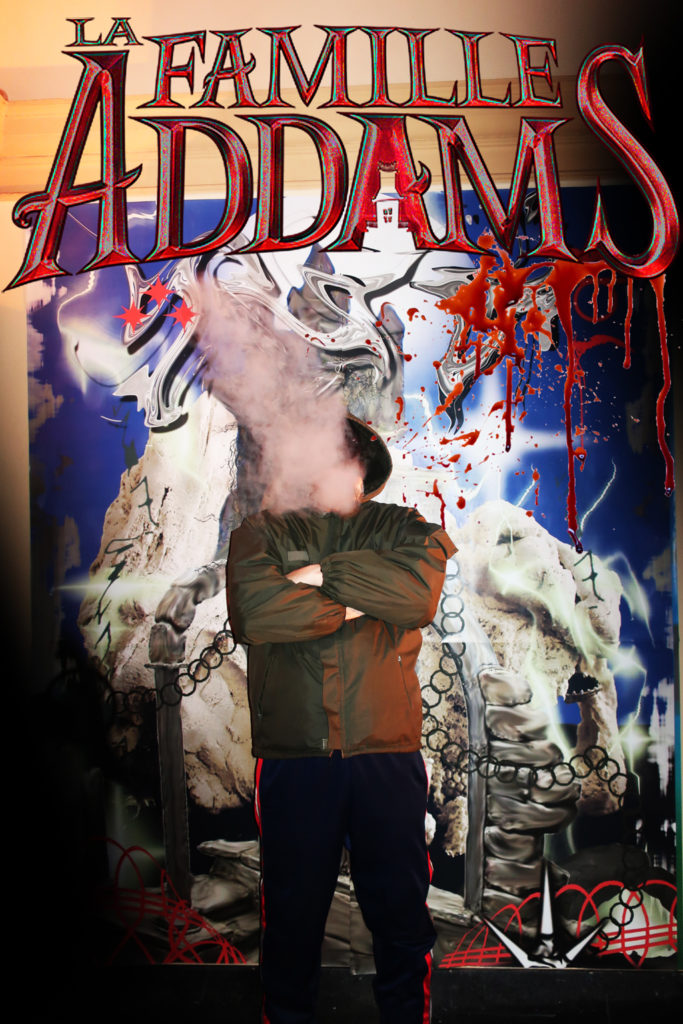 Mais surtout sentez-vous libre de vos choix car nous vous aimons tel que vous êtes et sans beaucoup de jugement.
FINAL CHAPTER : THE SALOON – the ONE PIECE – the..… ZINEBOEk Festival – –


Ce chemin s'acheva à l'orée mollassonne des Grandes Mers de mamelles..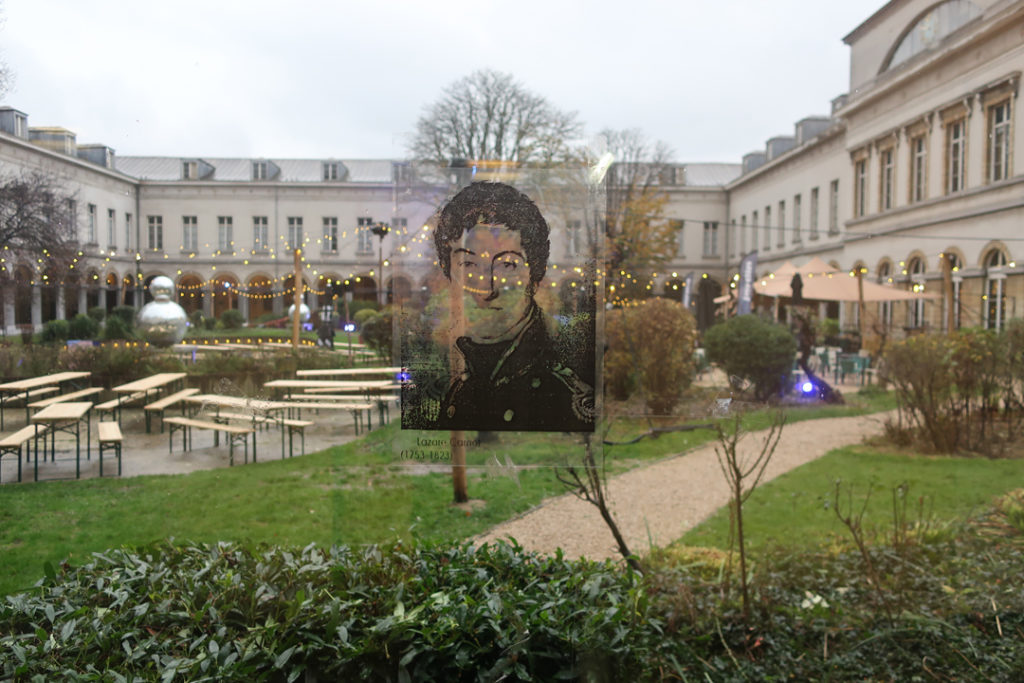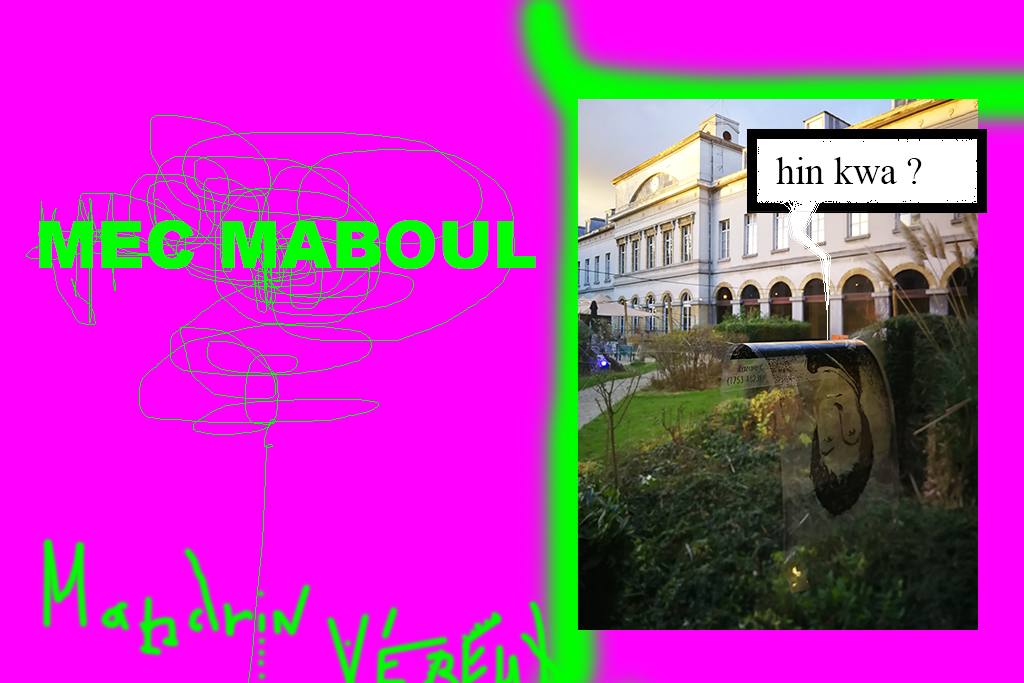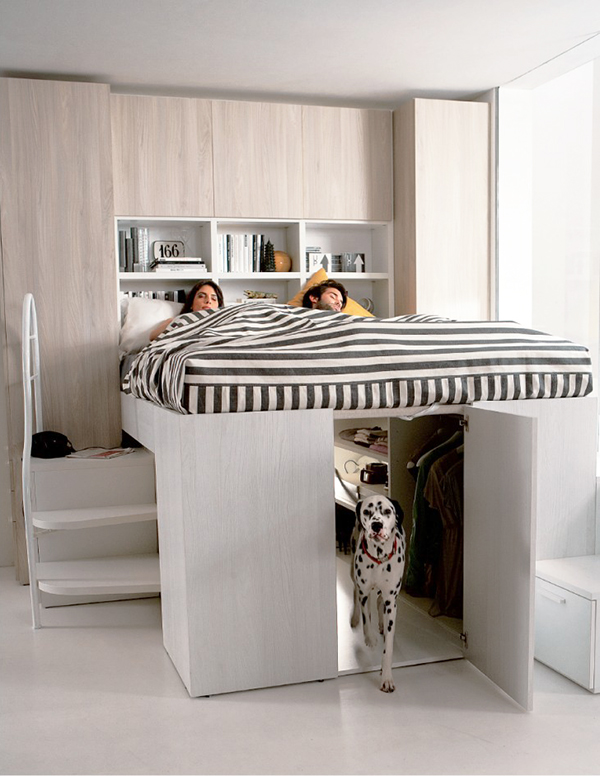 Crowds of plenty came to thy festival room;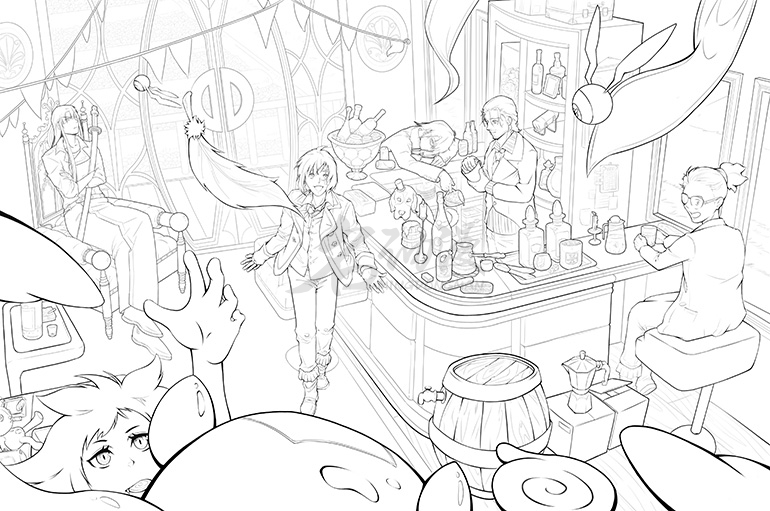 To see many tables, with many books displayed, and dolls, and clothes.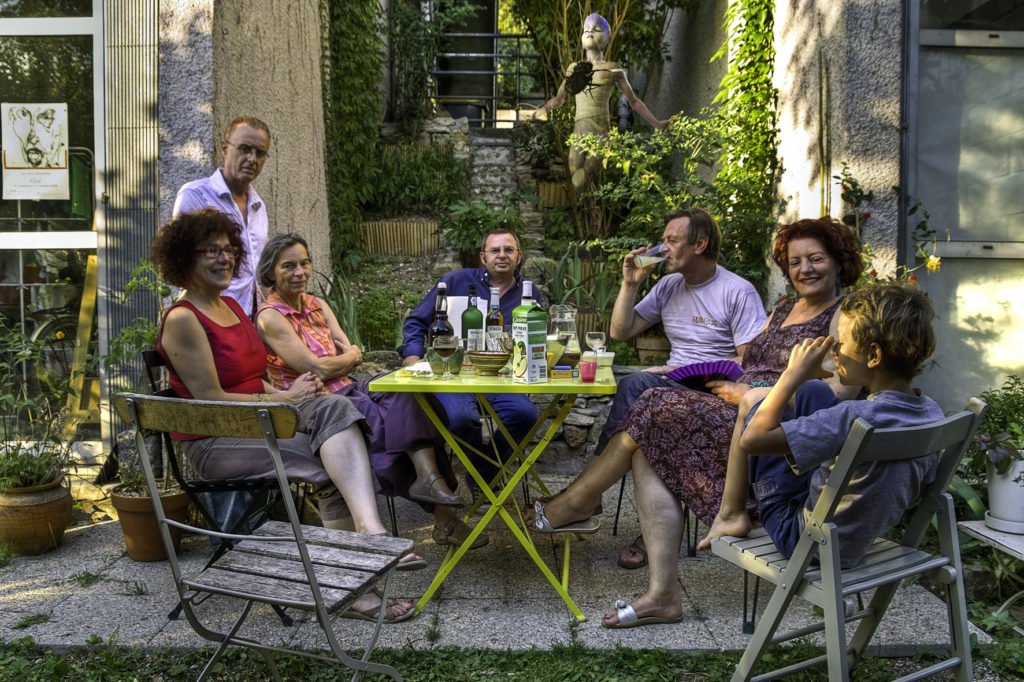 Everything was shinie and covered with golde;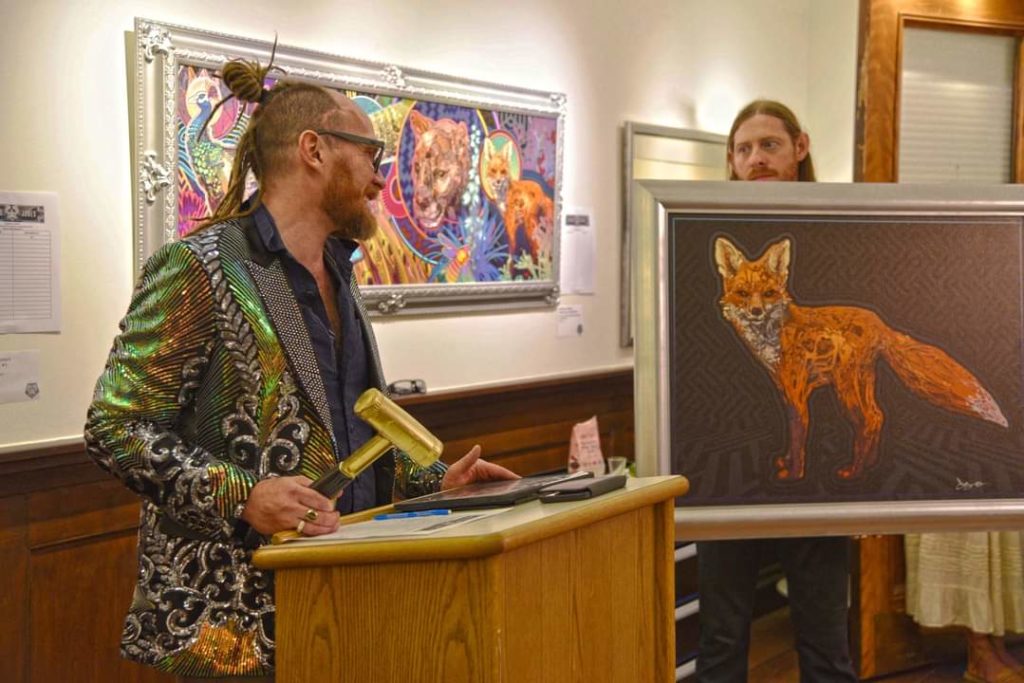 But the pictures of it sucked ass.

FUCK YEAH !!