L'EAU GLISSE ET S'ÉPAND DANS LA VASQUE,
ET C'EST LA CHANSON DU PRINTEMPS.

front drawing by Romain Duris
✥
A trëäsüre hünt at Agent Troublant, which displayed the works of

ELENA IANSHINA (but she forgot)
ELLIOT DADAT
ERNESTO SARTORI
LEOMI SADLER
MICHELE BRY
ROMARIC SOBAC
food by CANNELLE LAB
musical programmation by SARAH-LOUISE BARBETT
BORICHE ZETRAJ
& TOM LEBARON-KHERIF.
–
From a stale and discreet top hat,
illuminated by a simple candle slipped in a bull's ass,
emanated a voice urging us to go and look under the carpet.
Under the carpet, an arrow muddled up with a double cherry pattern leaded us to an electrical outlet, which, once its safety valve marked with cherries was raised, gave us the order to "uNsCREw that BIG PIPE".
A pipe at hand level was indeed apparent, and once its lid was turned, revealed a complex rebus, leading to different keys scattered in the cellar, each associated with a symbol.
Regardez sous le 🎲 – ( • )( • ) – 🪱 … … … …?
Regardez sous le dé-seins ver(t) !!! !!! !!! ❗
Under the green drawing, an intimate photograph of the bookseller, actually not naked and oozing with oil, screamed us to go and collect our lot at the counter.
1st prize: 5€.
2nd prize: a compliment about your physical appearance.
Consolation prize: an avalanche of collectibles testifying to the vigour of the alternative comics scene in the south of France in the early twentytwenties ~
– Le shaman hocha sa tête de mort. Ses yeux glaires avaient la froideur de la glace dans le masque de son visage tendu de peau jaune safran.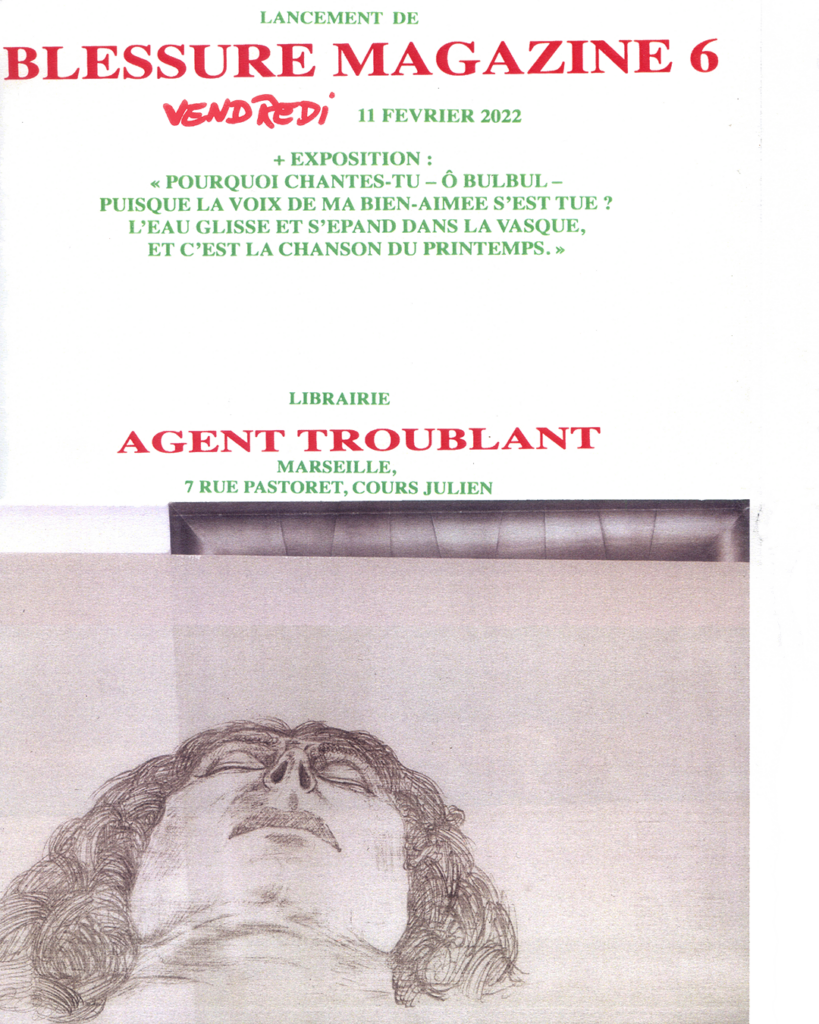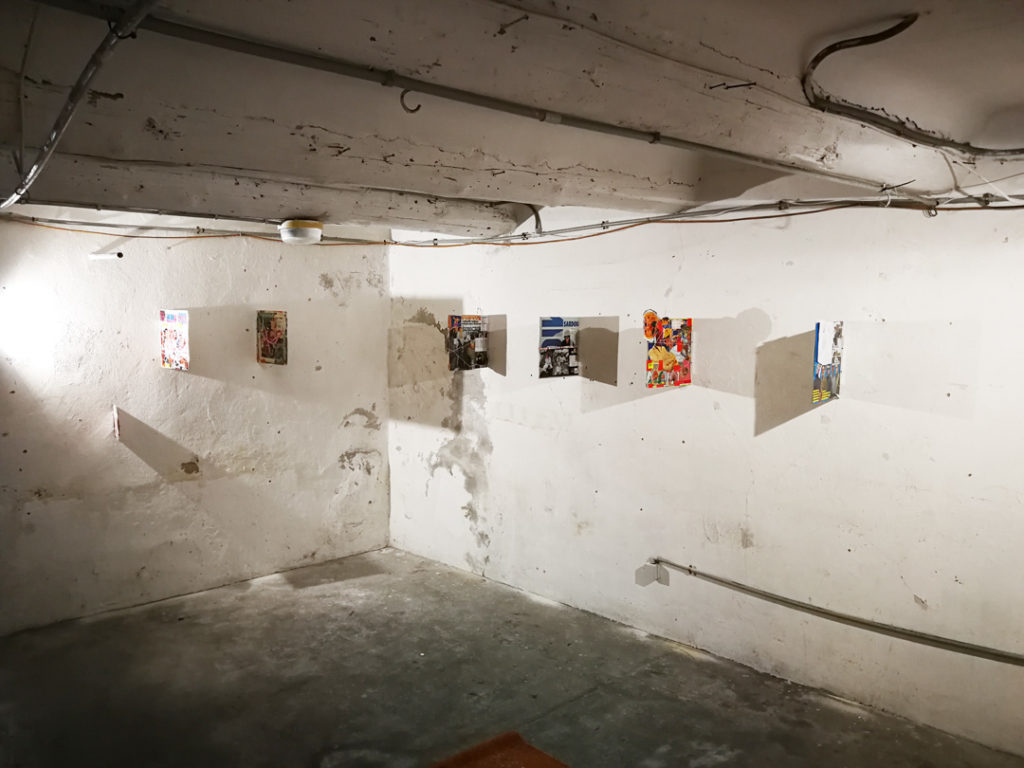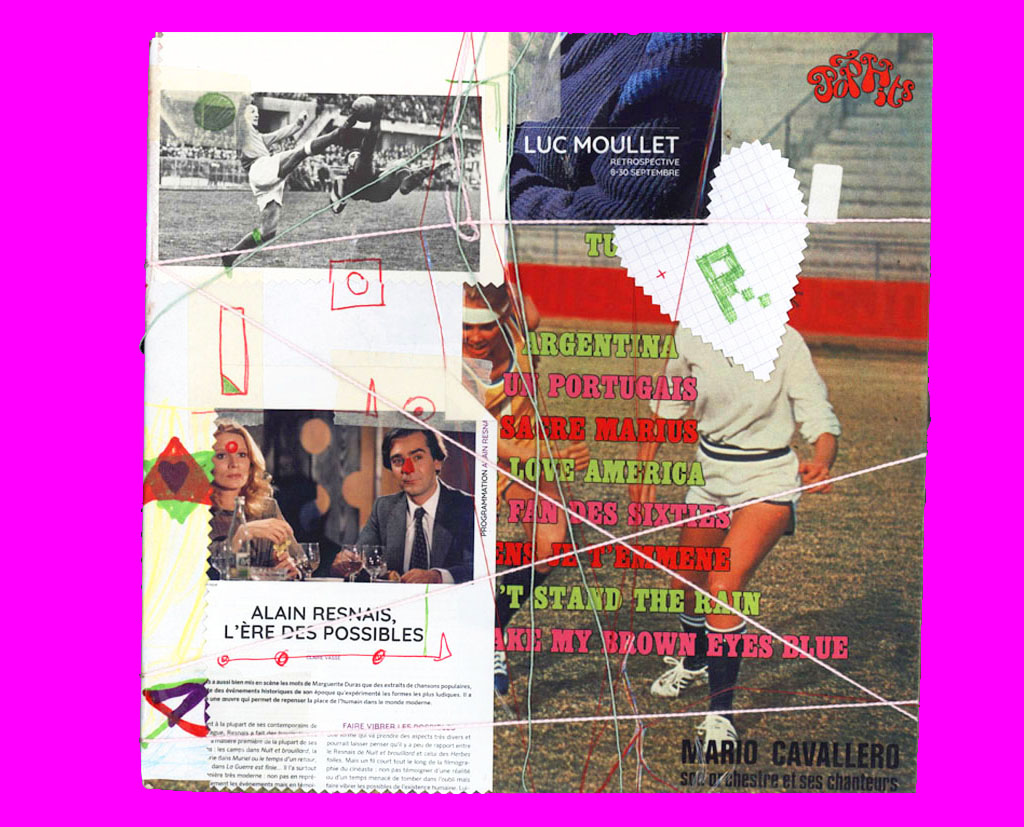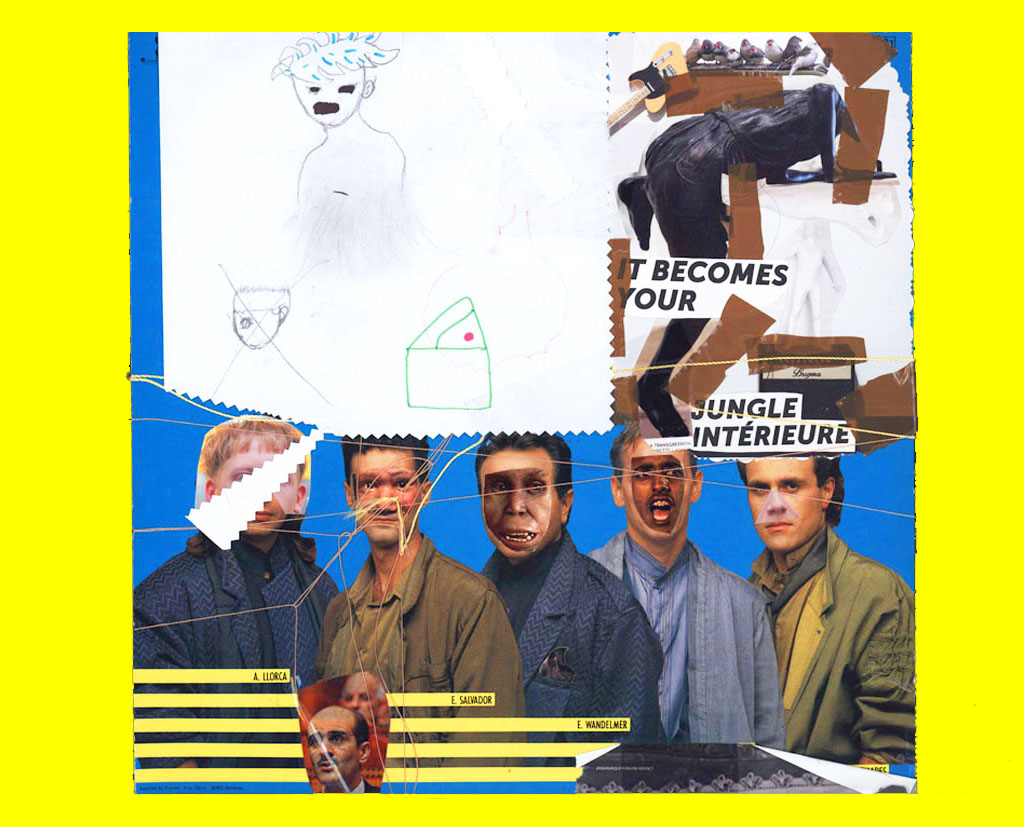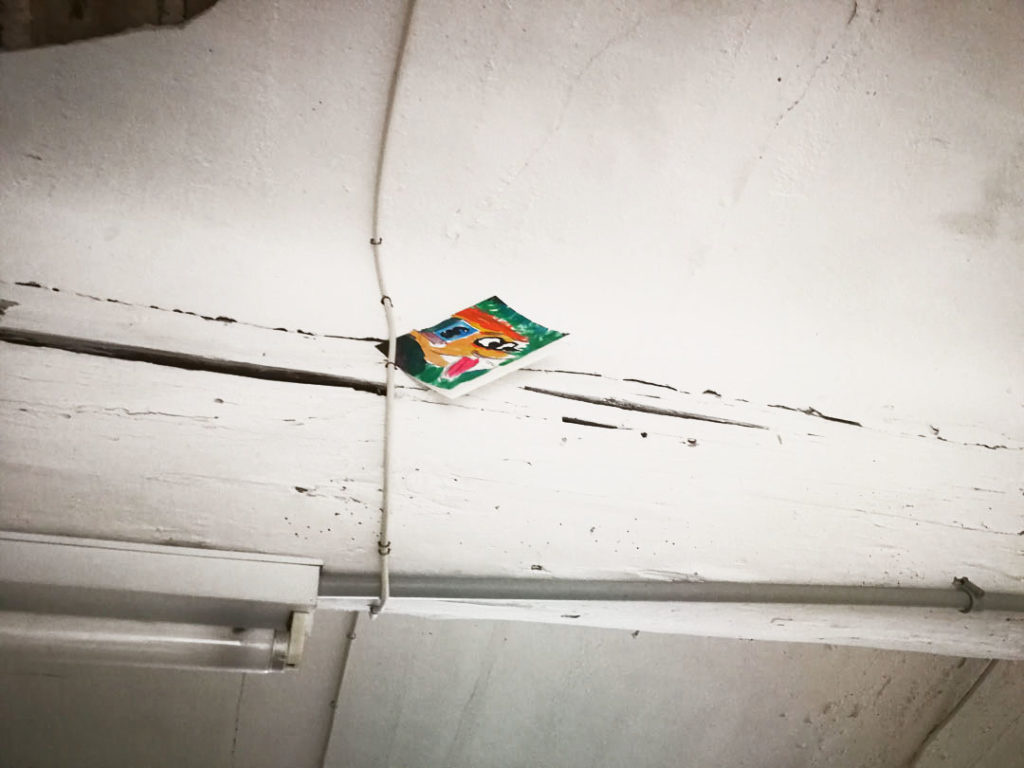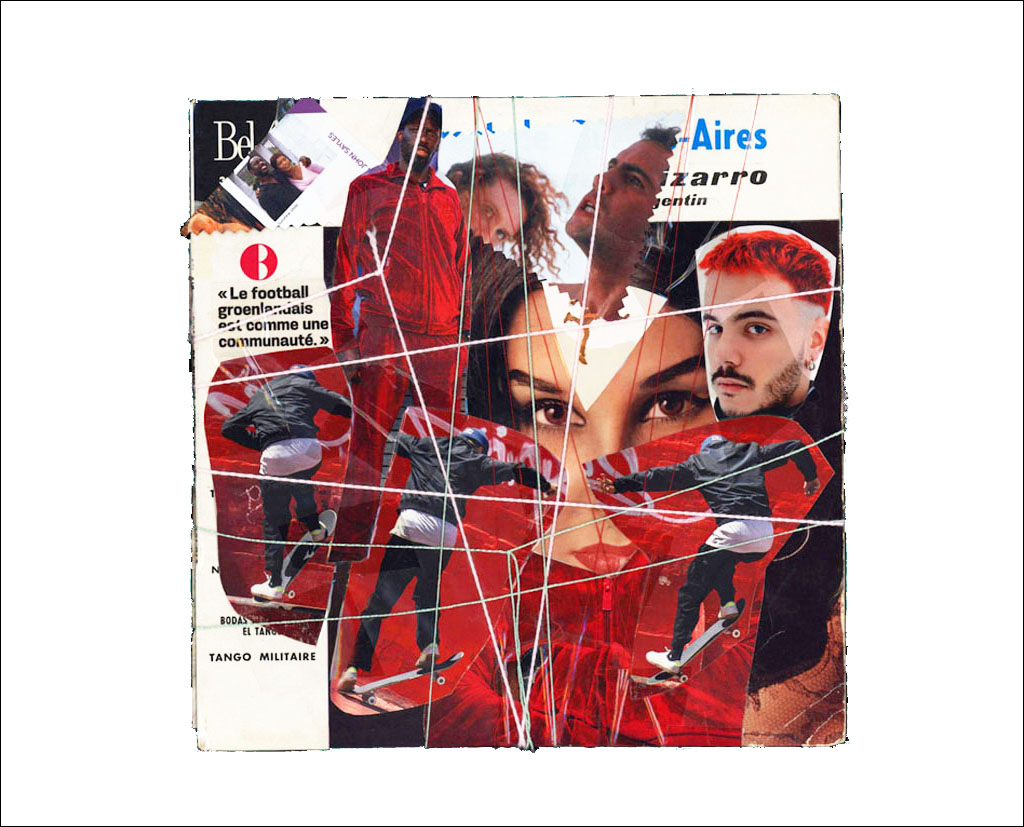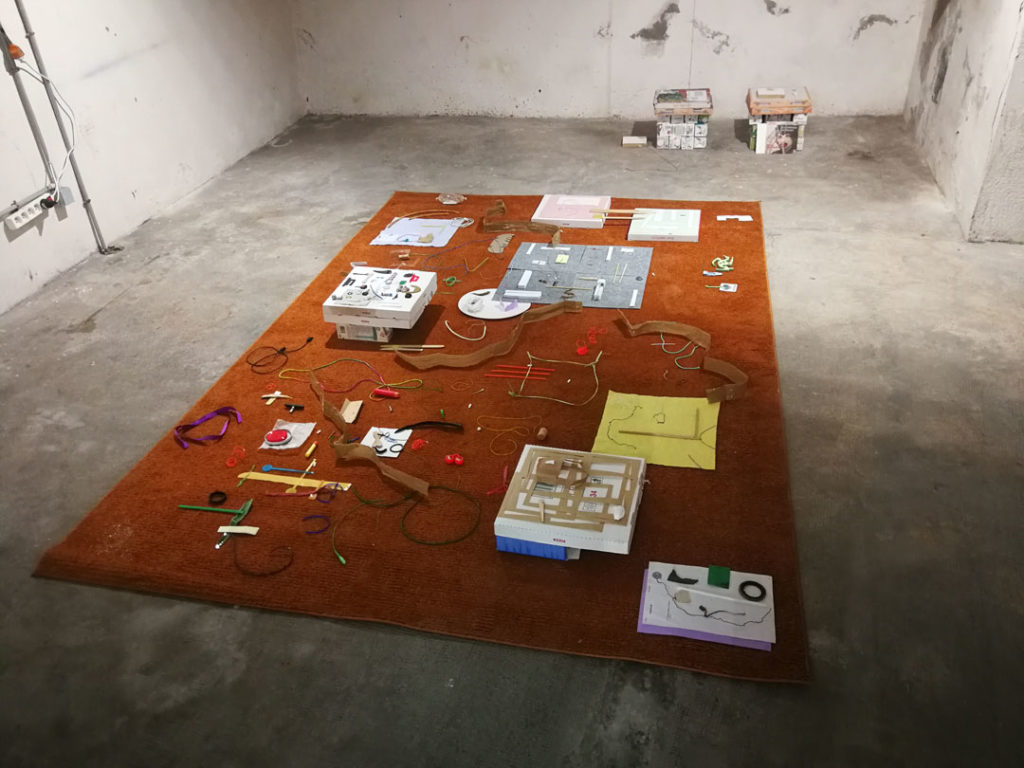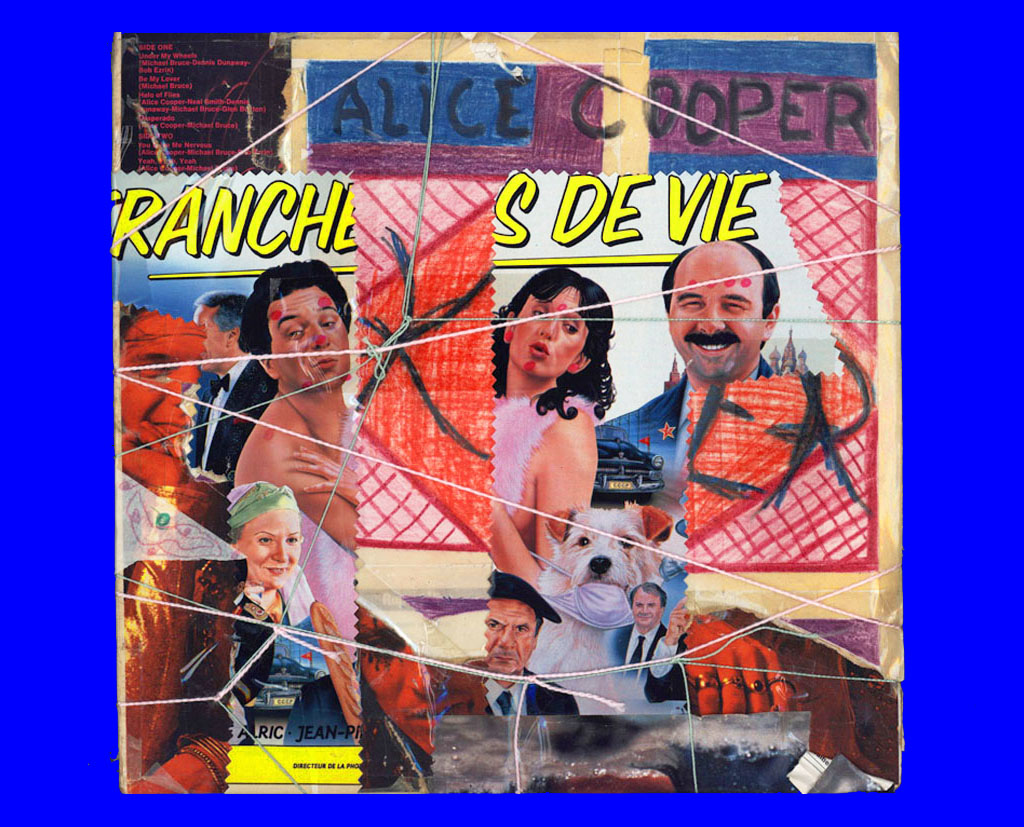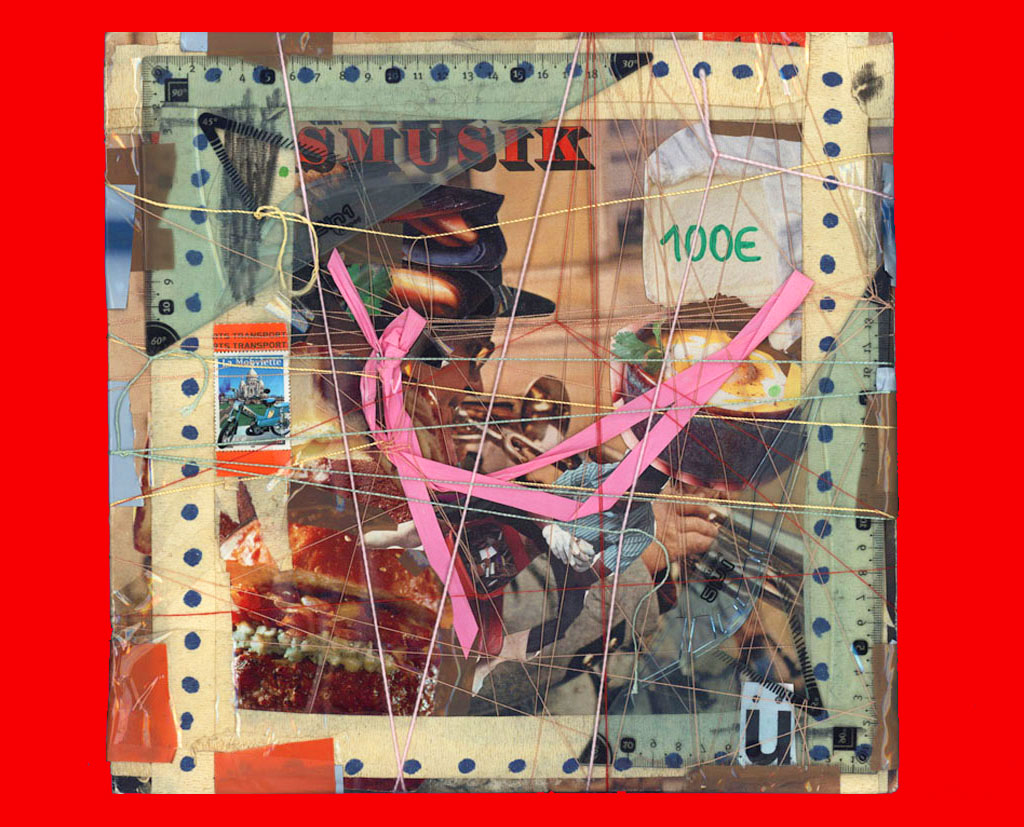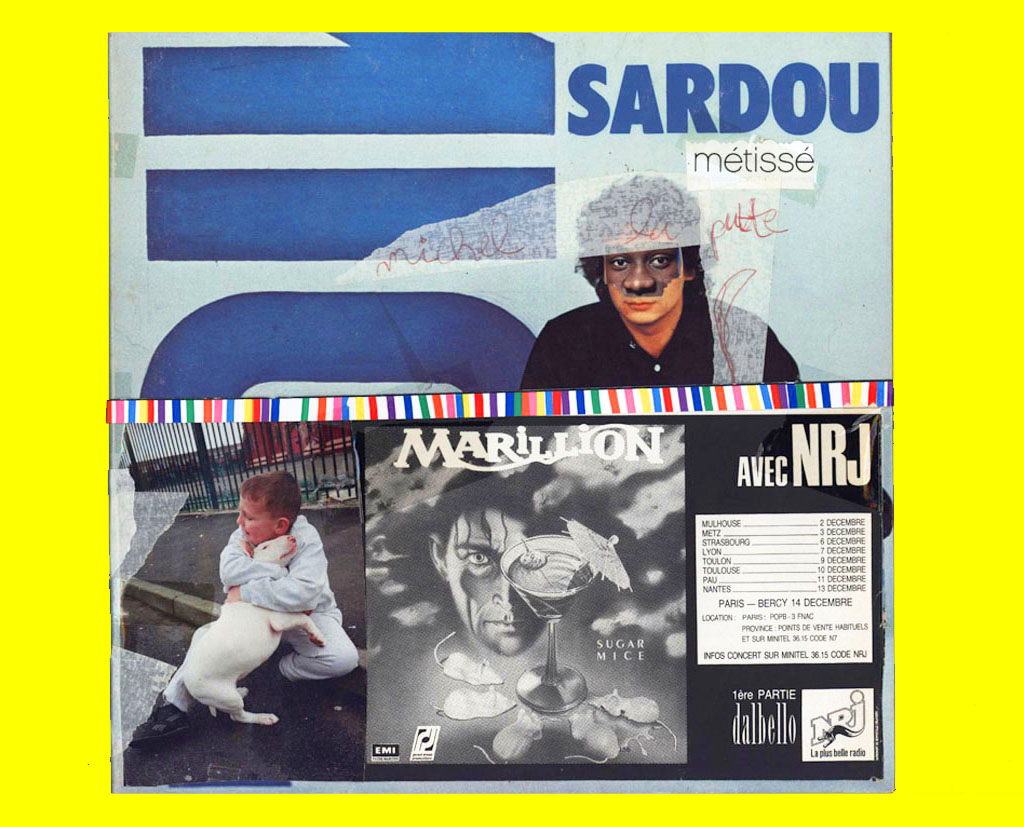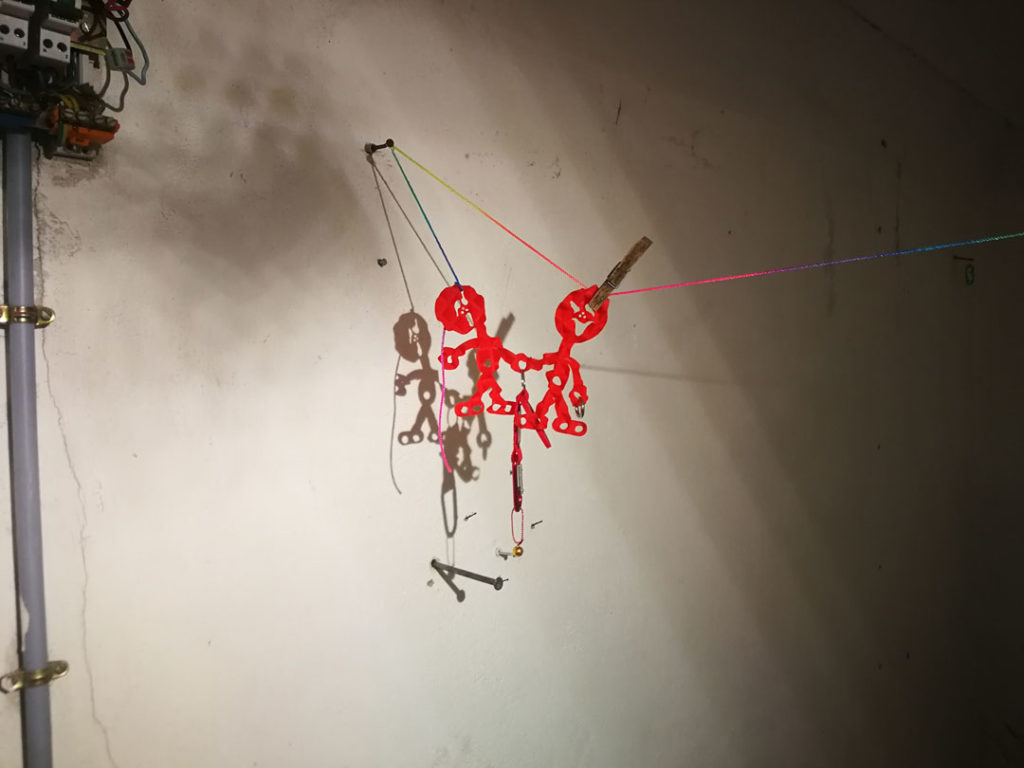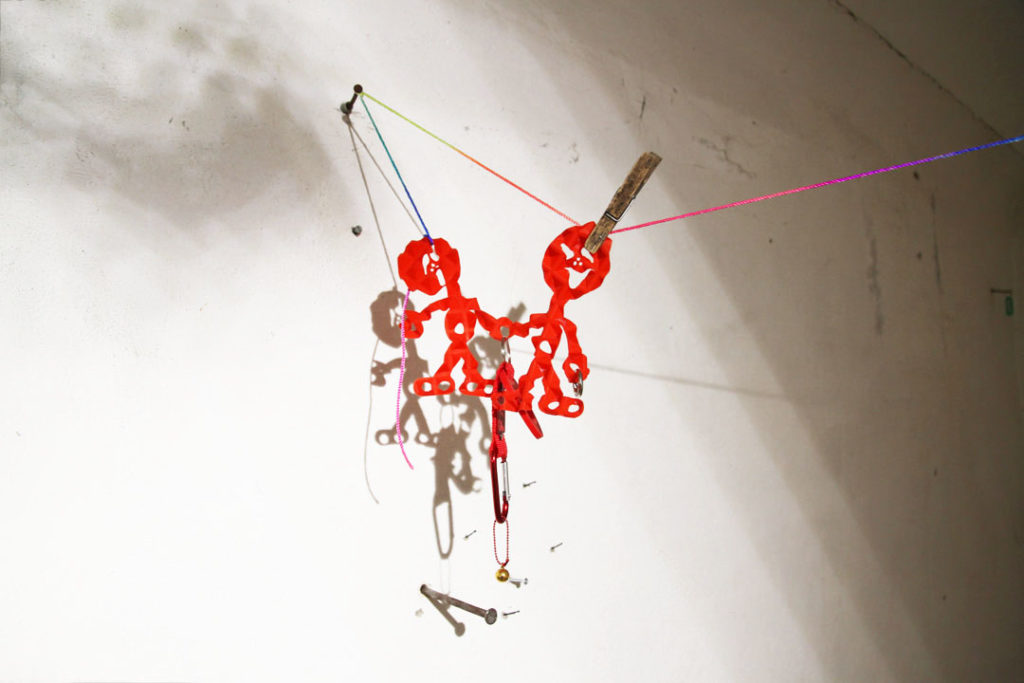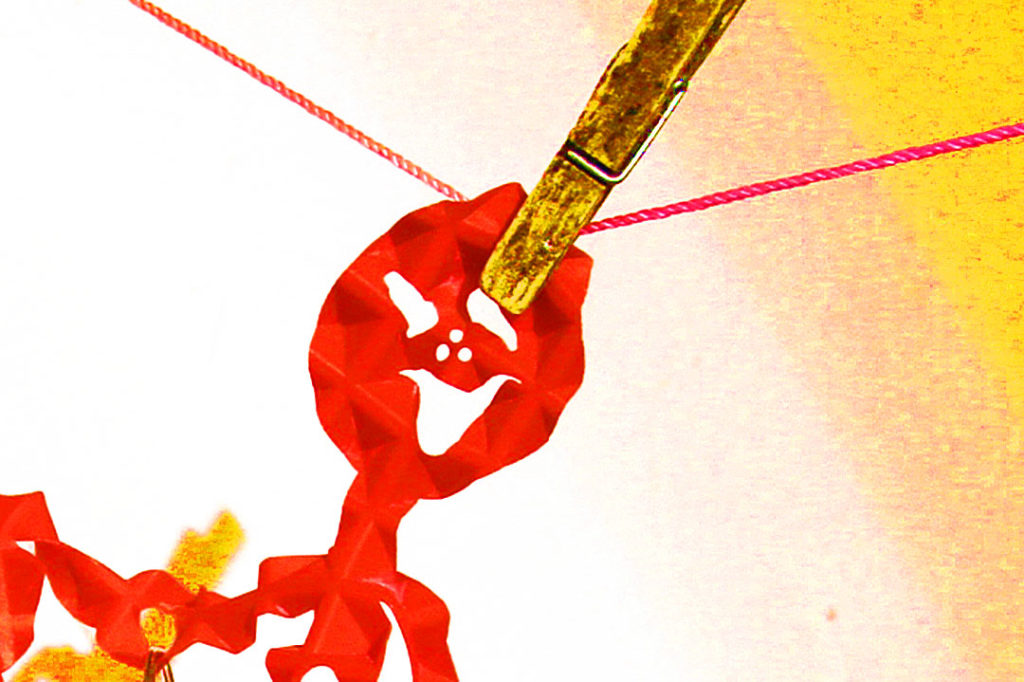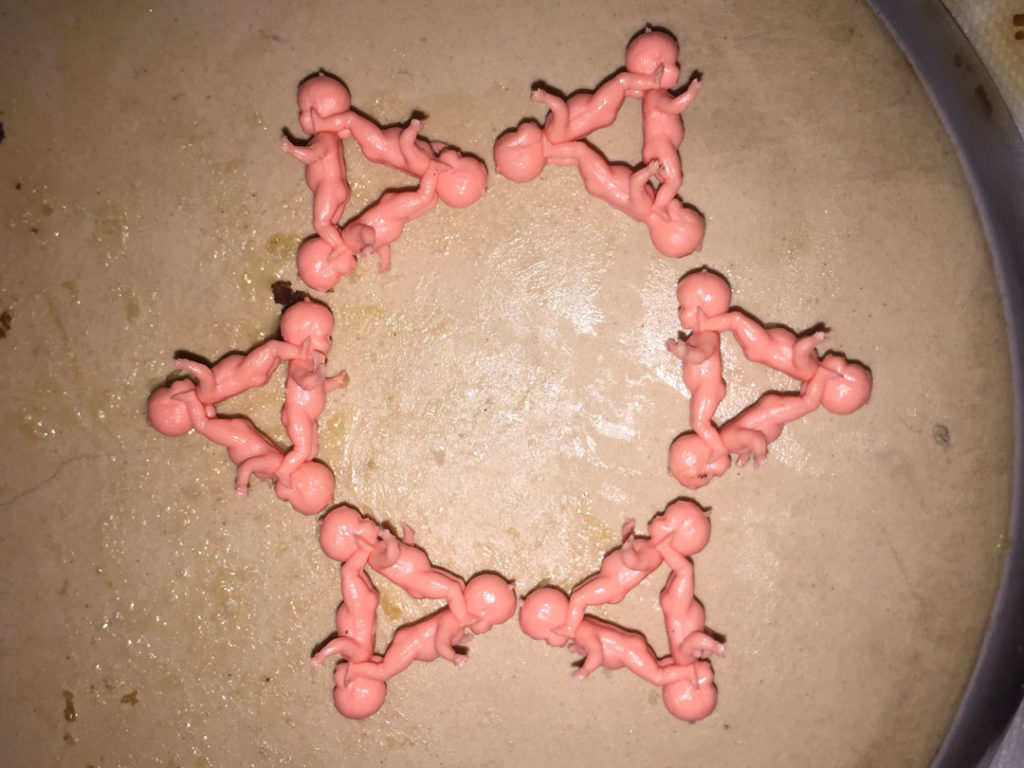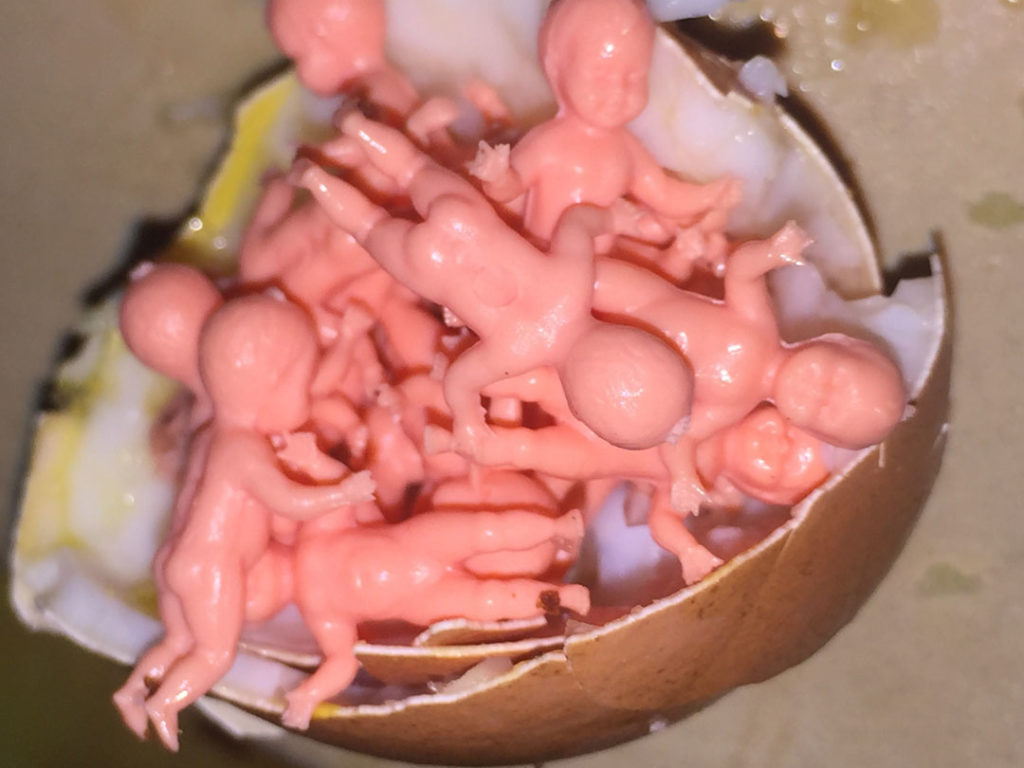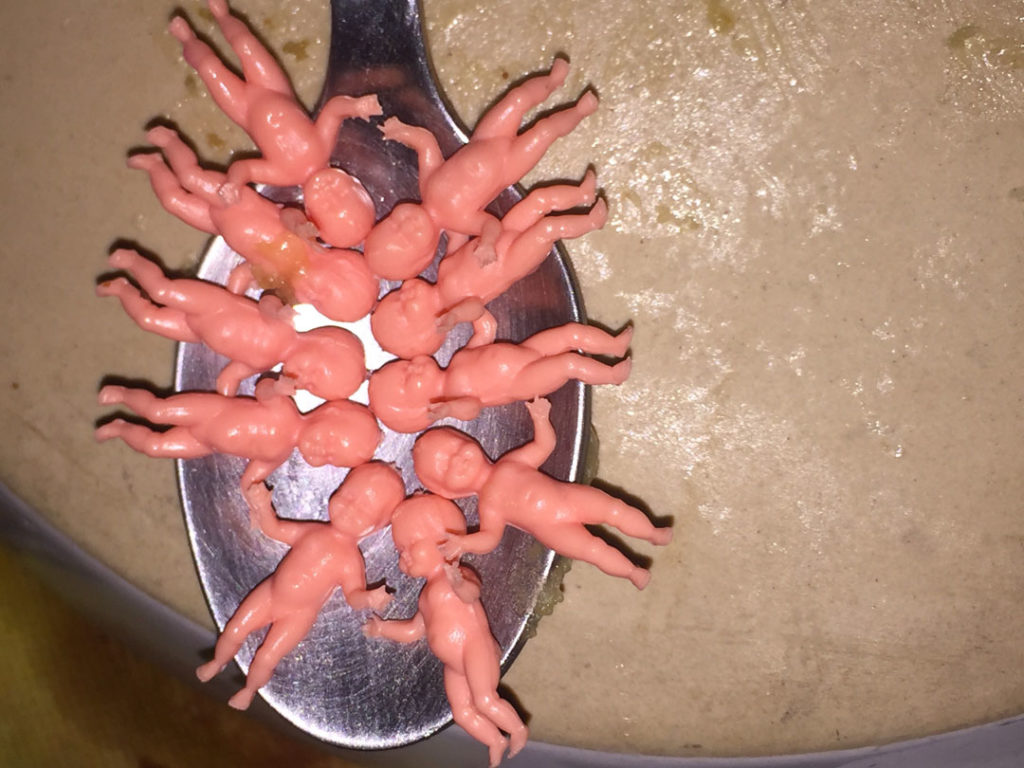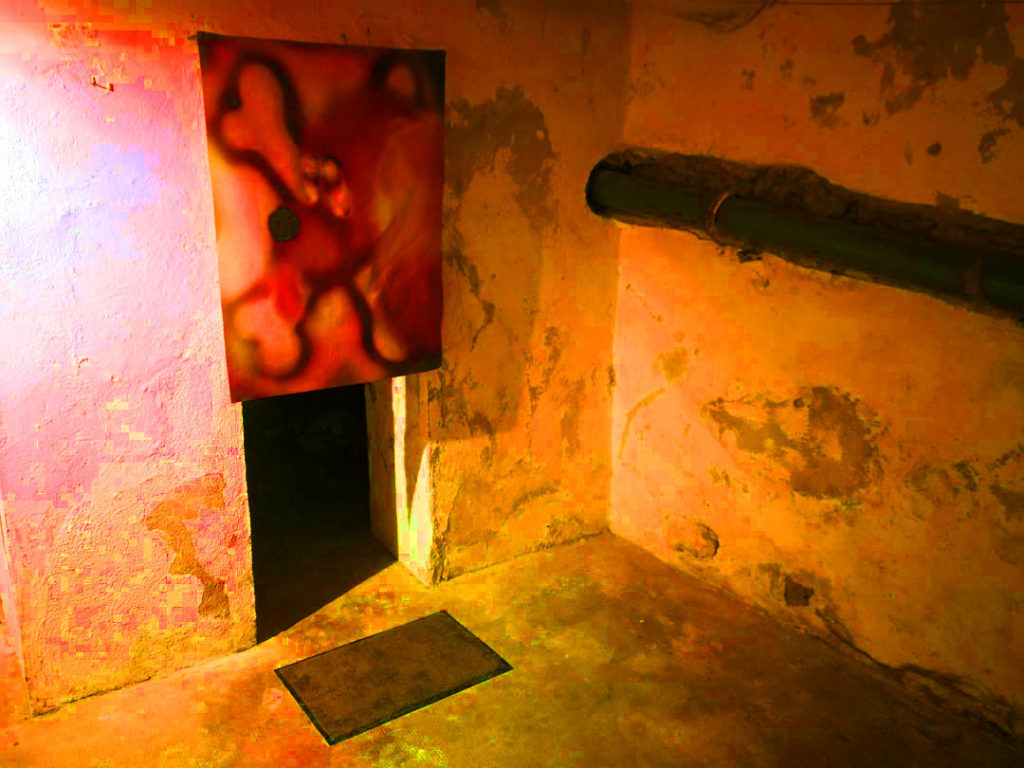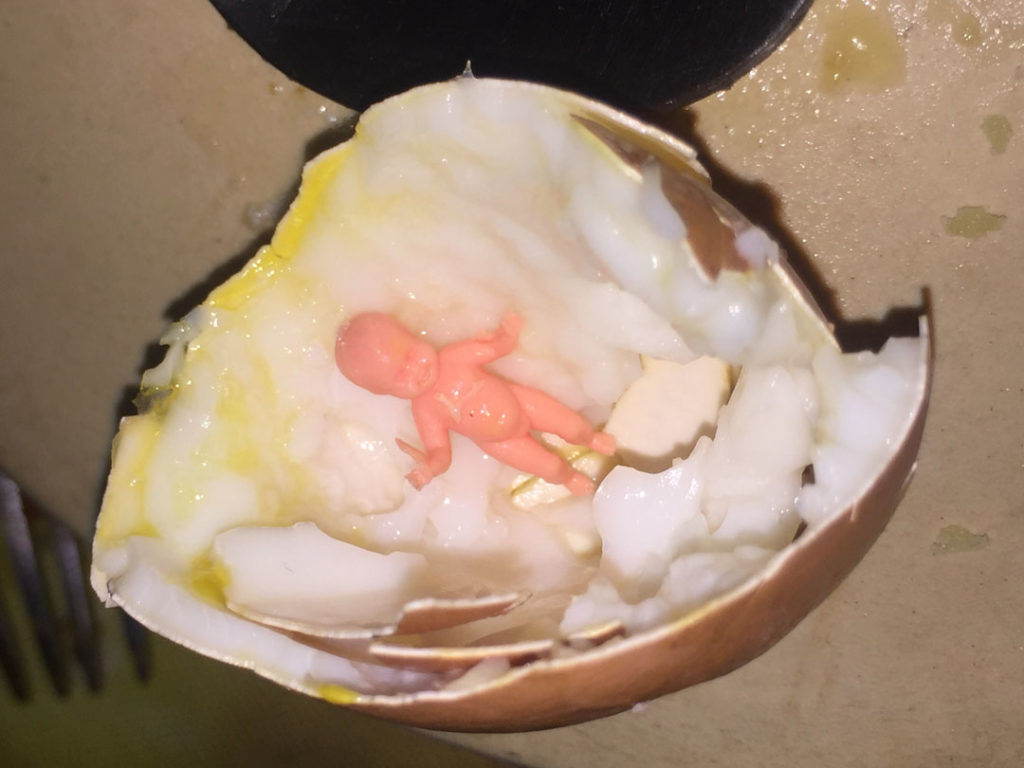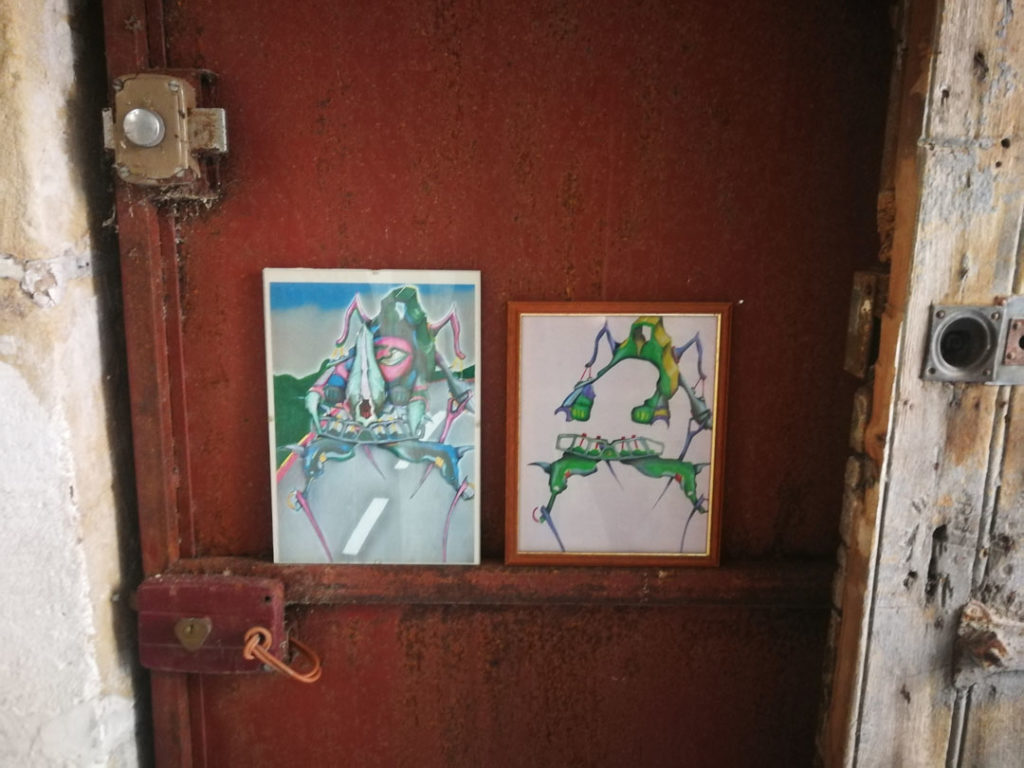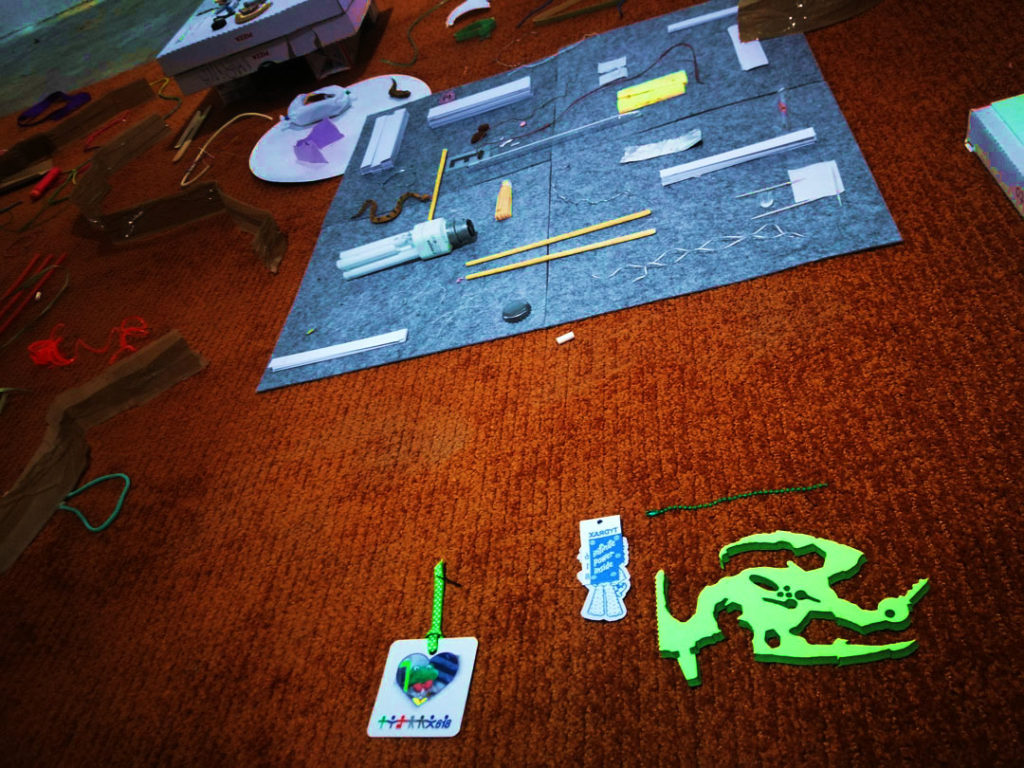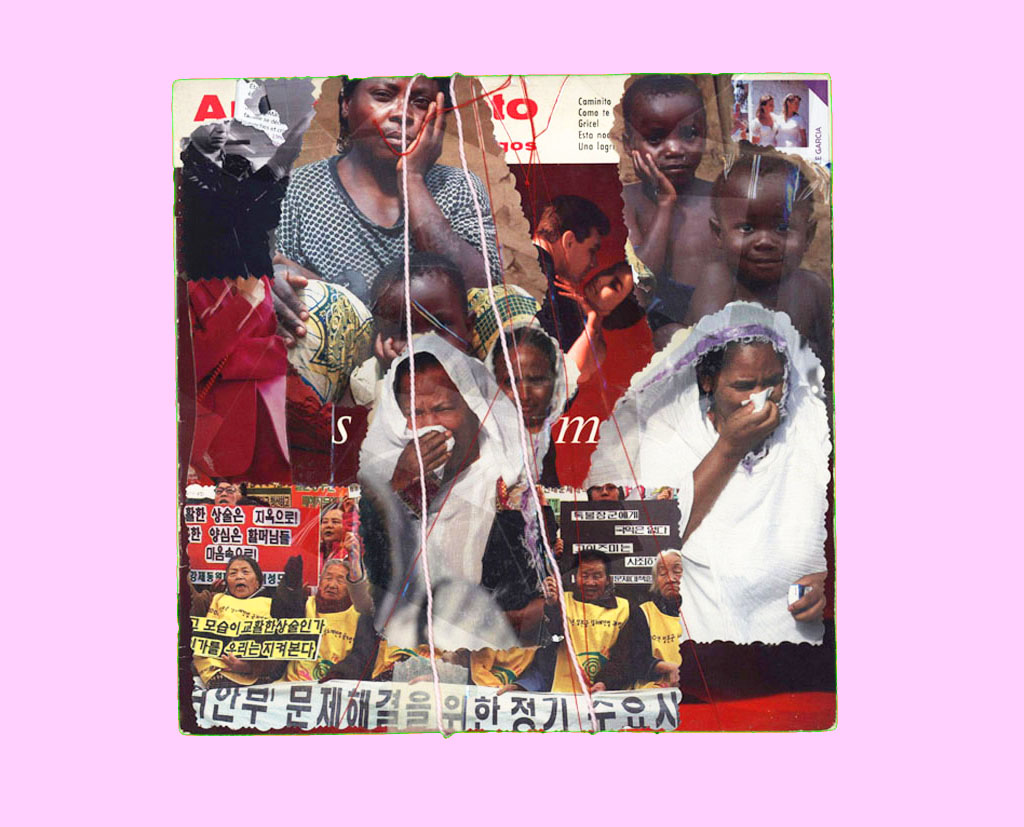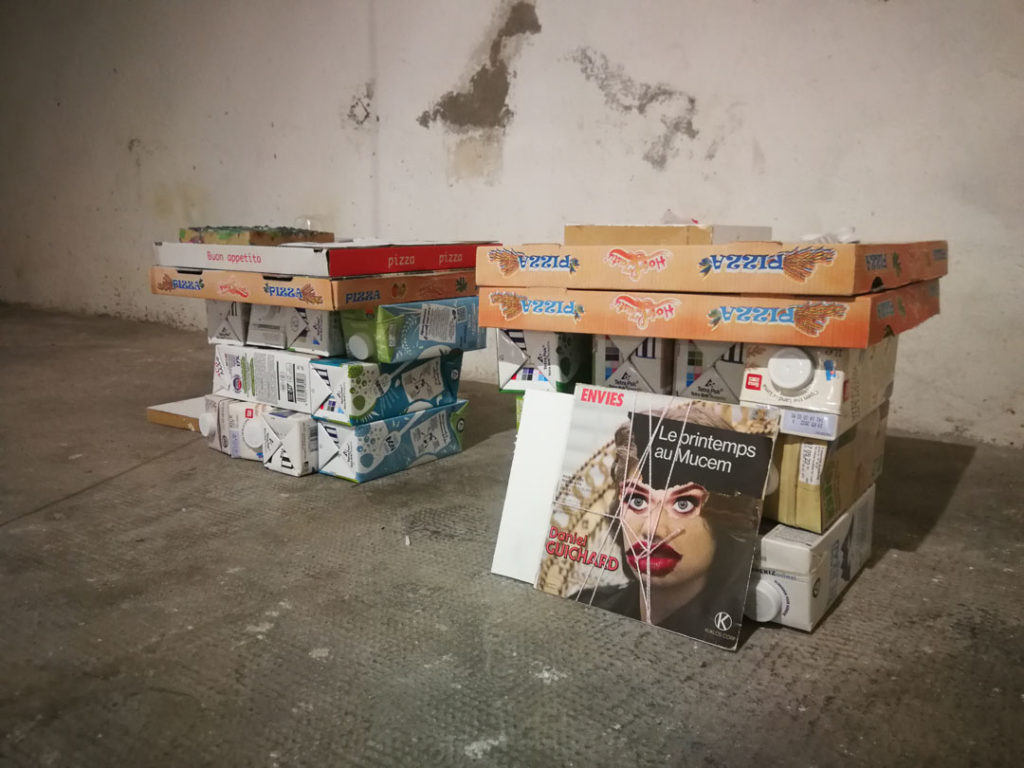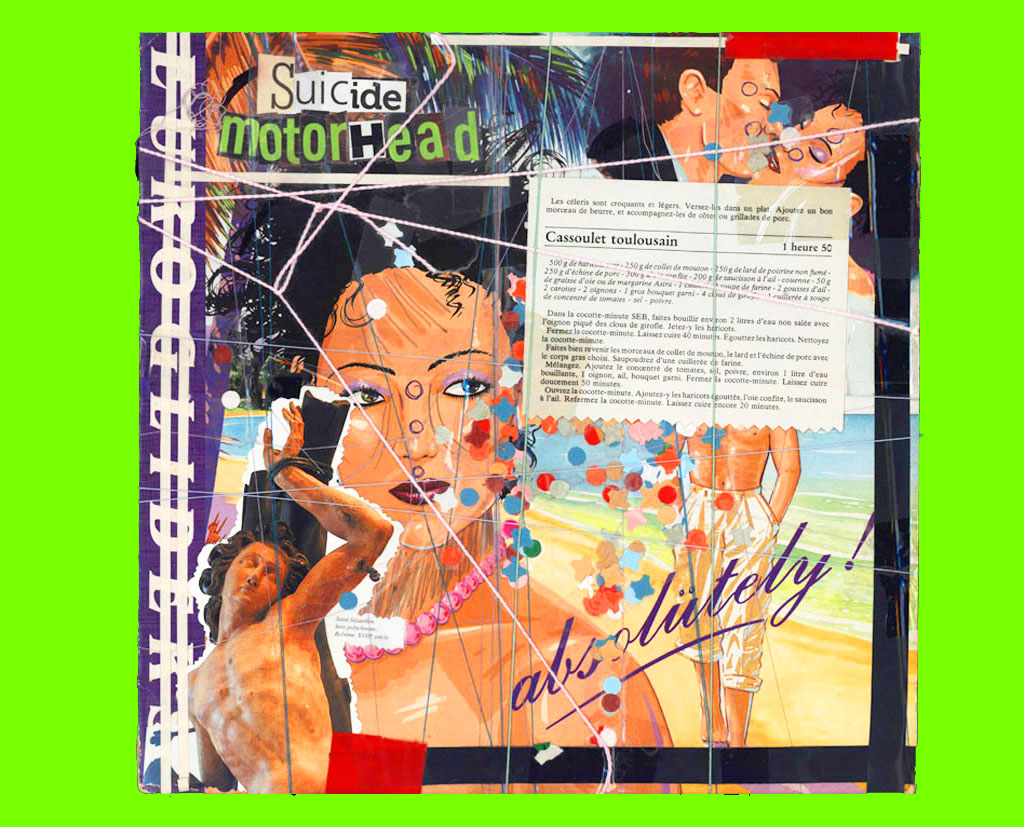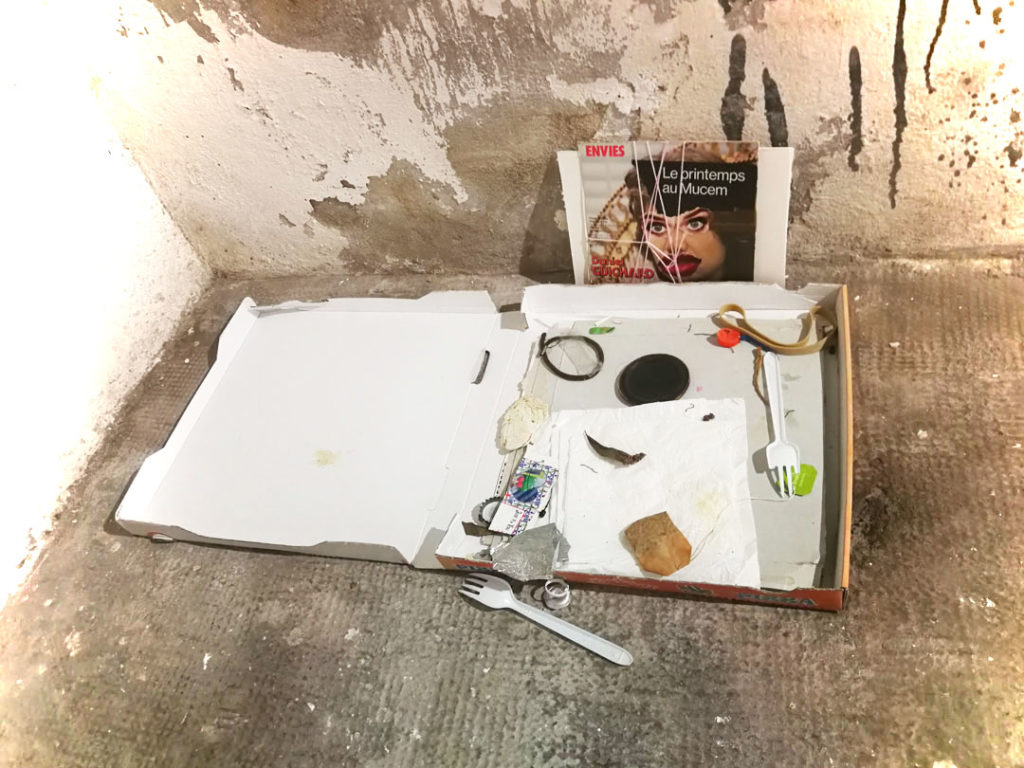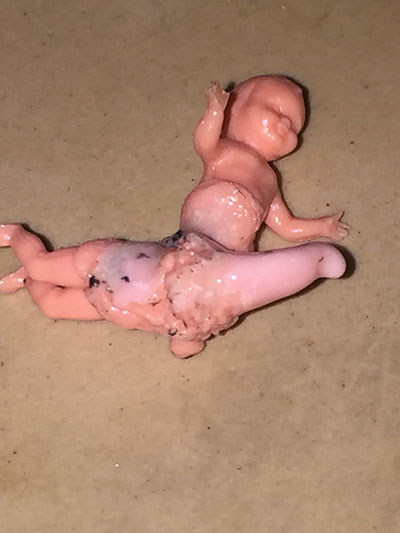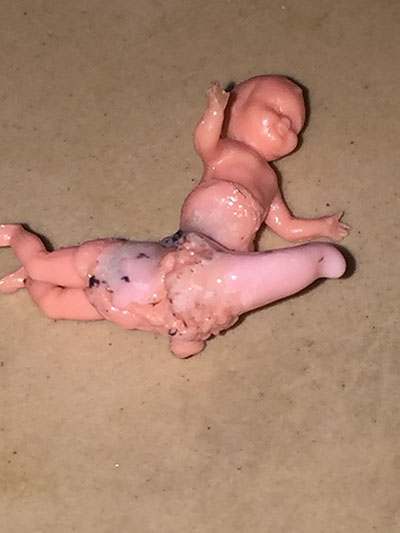 ░░▄███▄███▄
░░█████████
░░▒▀█████▀░
░░▒░░▀█▀
░░▒░░█░
░░▒░█
░░░█
░░█░░░░███
░██░░░██▓▓█
██░░░█▓▓▓▓▓▓
██░░██▓▓▓(◐)▓█
███▓▓▓█▓▓▓▓▓█

𓀐
h eu