EXHIBITORS /
Liby Hays
Kitty Clark
Gregori Gallego
Elena Ianshina
Mariaka Frossard
Yu Matsuoka
BOOK FAIR / Fltmstpc – Famicon Express – Jamie & Rickie Mcneill – Aushan – Elod Janky – Drawon – Godspeed – Landfill Editions – Nou – Noel Freibert – Weird Magazine – Leomi Sadler – 2dcloud – Decadence Comics – Numero 10 – Infabore – Subzero – Der Vierte Pförtner Verlag – Everest – Alexander Raczka – Turpentine – My-Lan Hoang-Thuy – Romain Perrot – Eden Editions – Hotu – Romain Perrot – Ljmtl Editions – Hendrik Hegray – Loïc Le Hecho – Yu Matsuoka – Andy Bolus

Offbeat Rats / MUSIQUE DISTRIBUTION

Pus of Man selecto : Lulu – Ulysse Muller – Alley Catss – Lelekszolga / MIXES
@ TREIZE, 11ème arrondissement of Paris.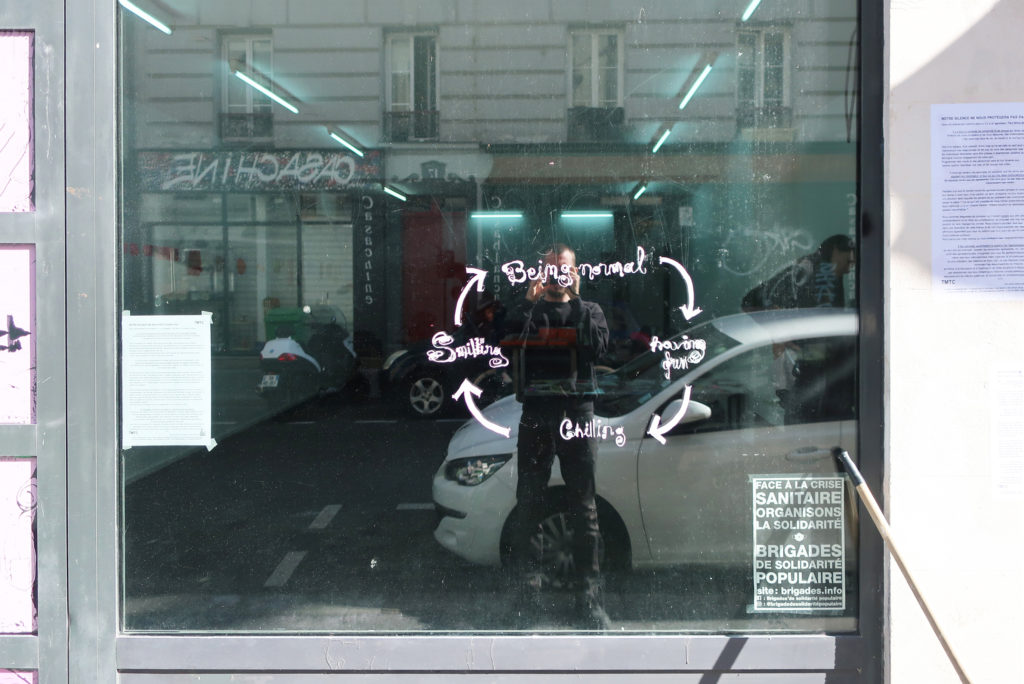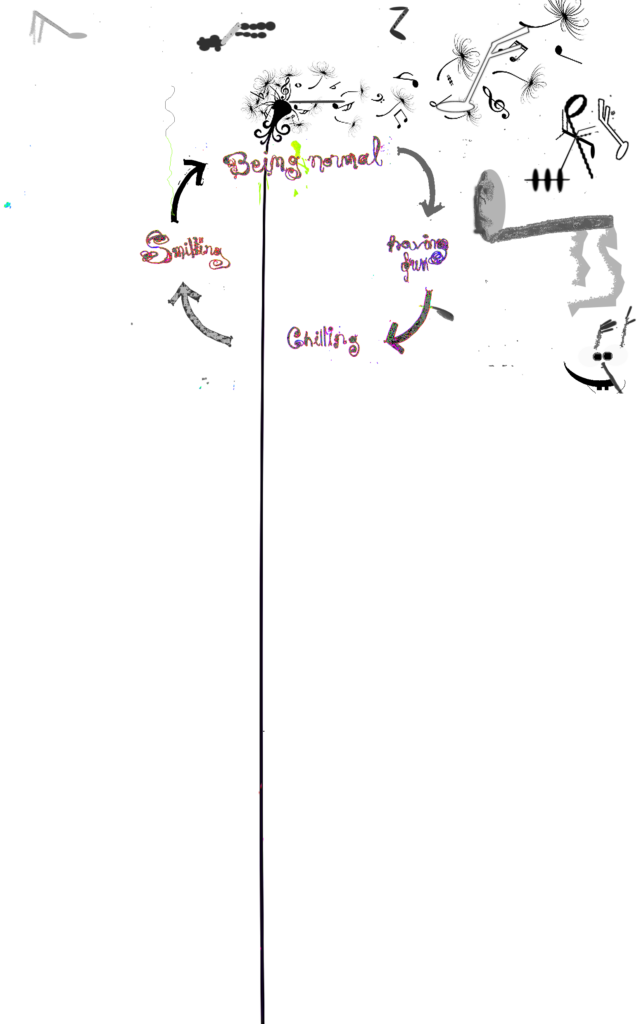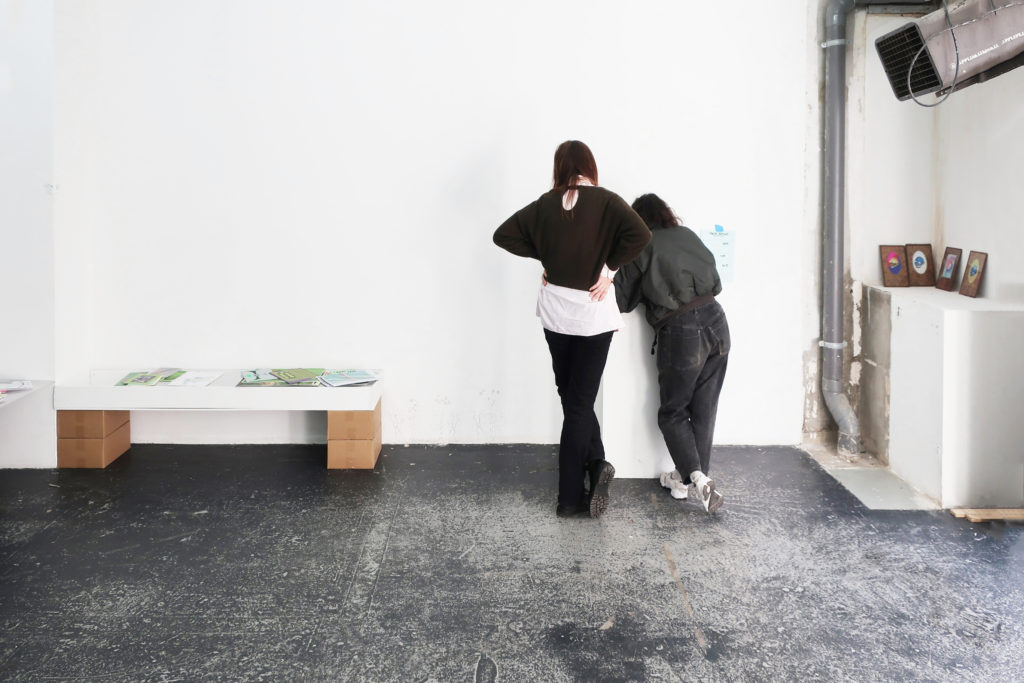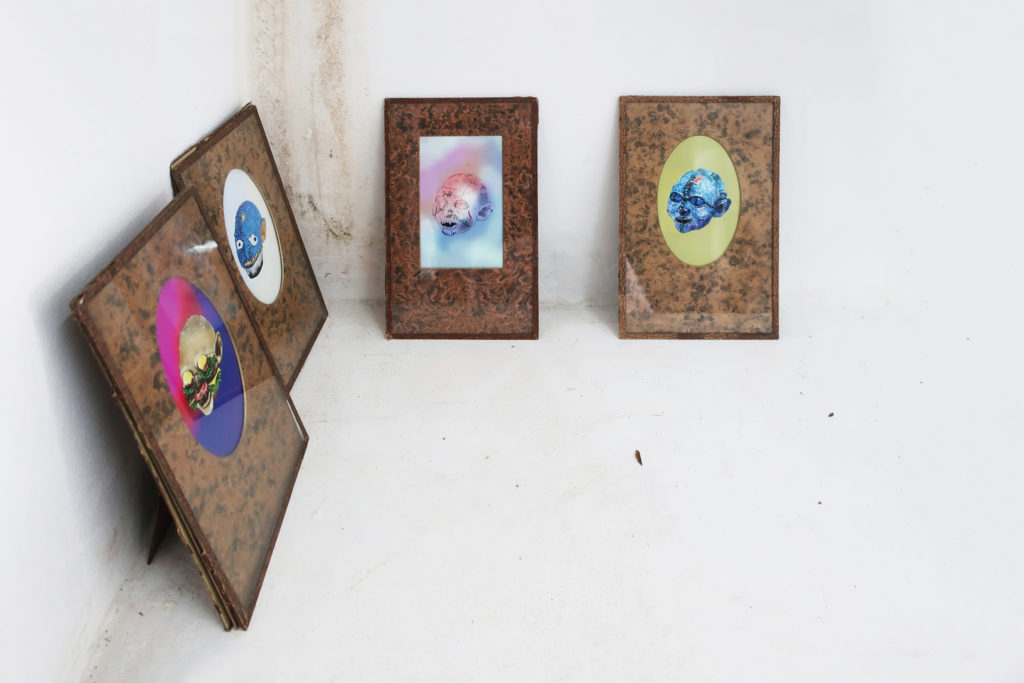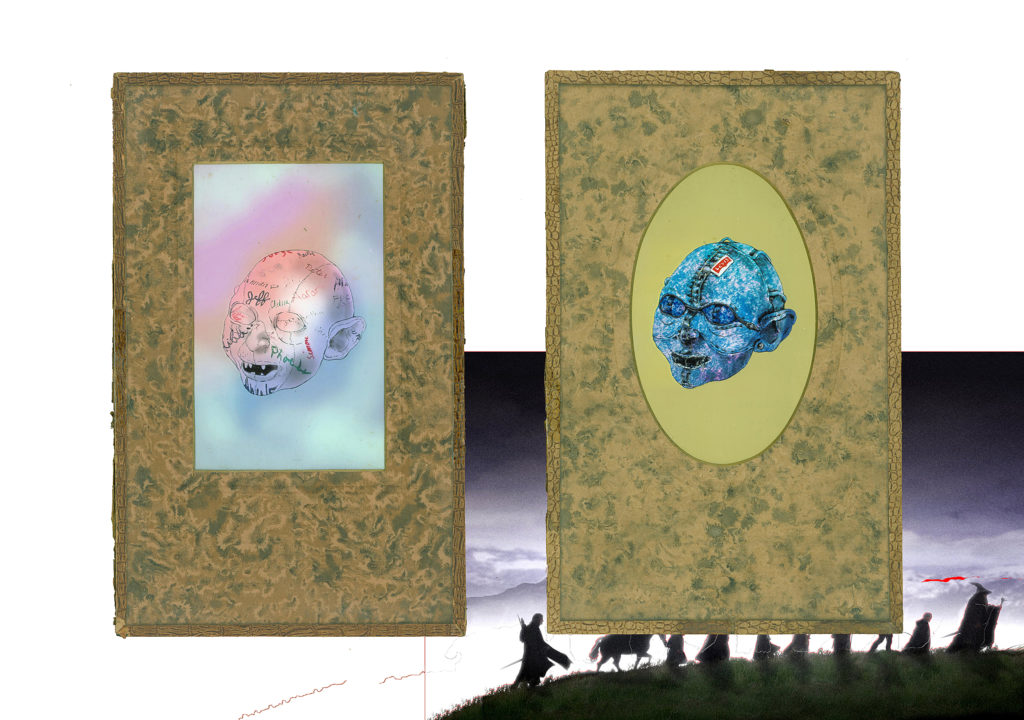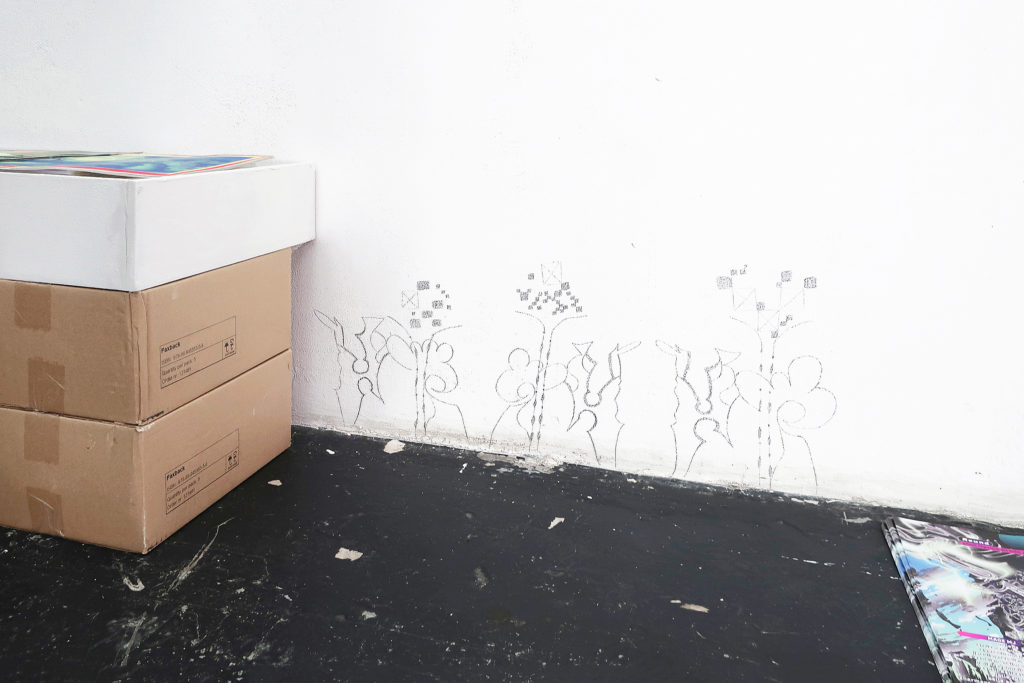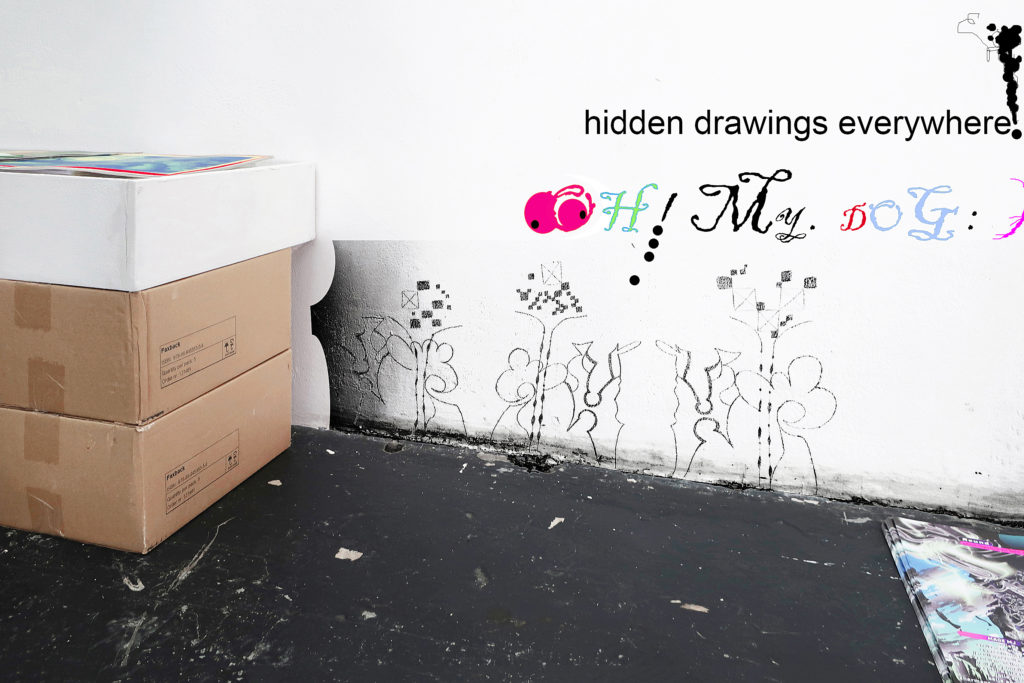 also a lady was sleeping under the books ! —–>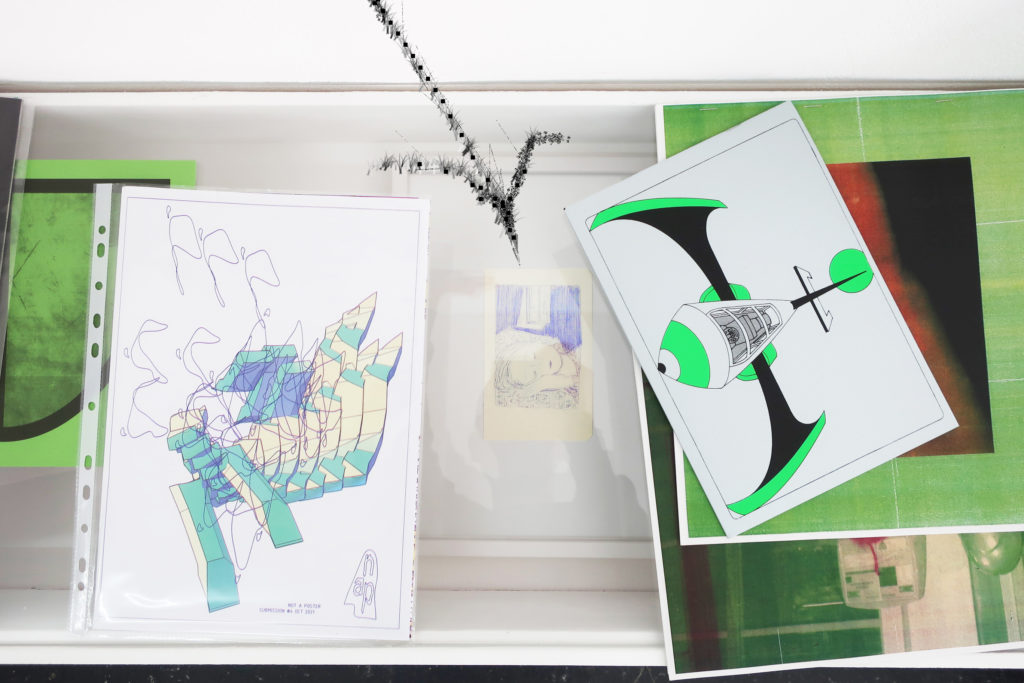 Everybody likes a good nap.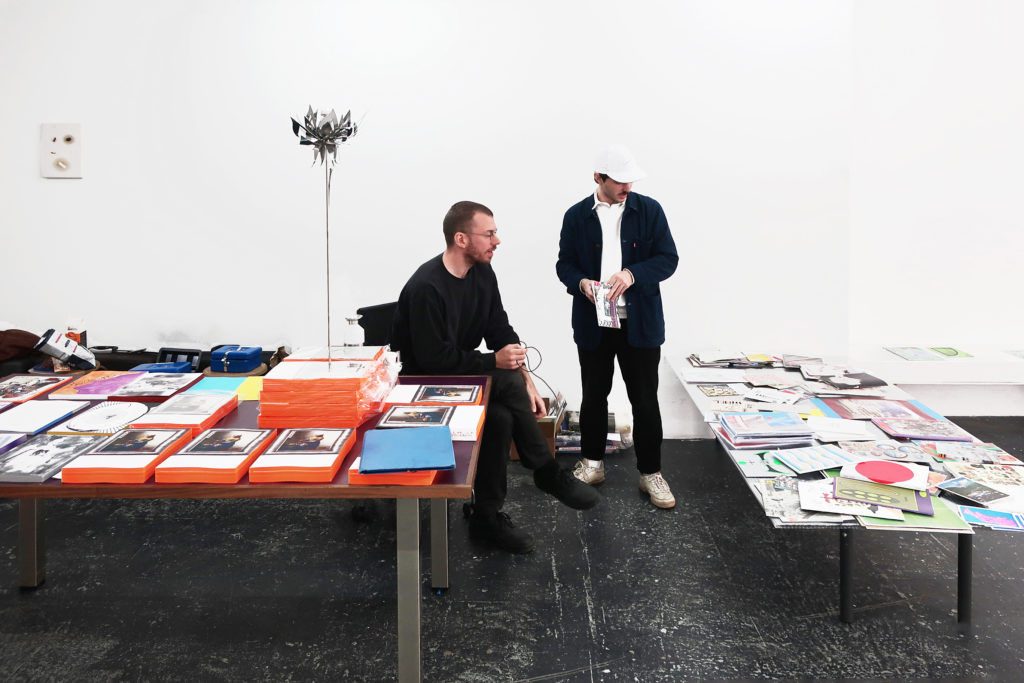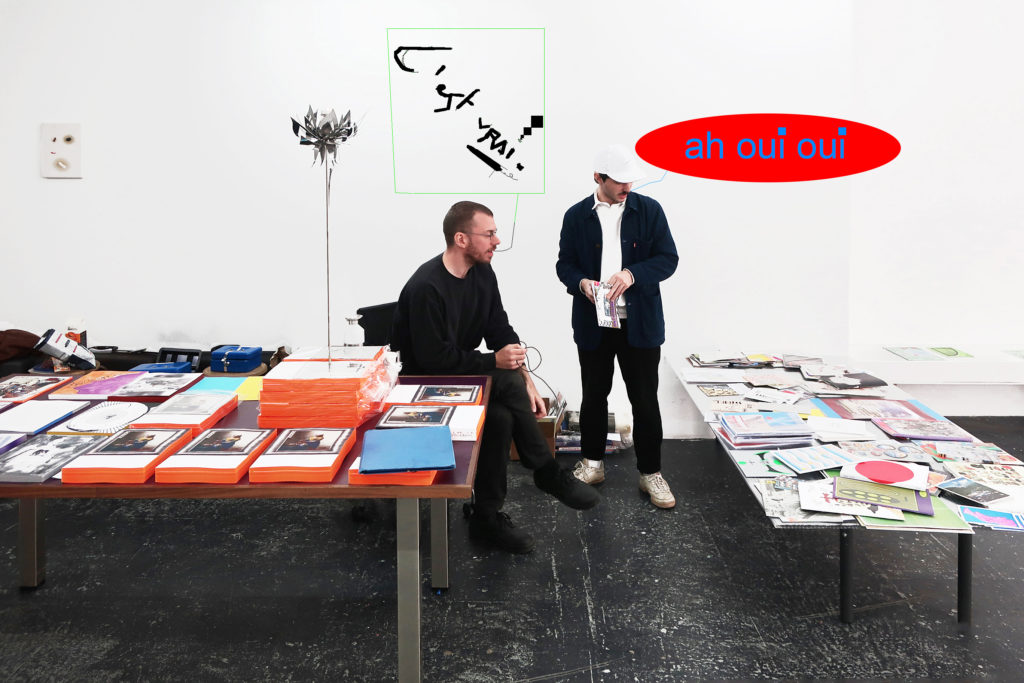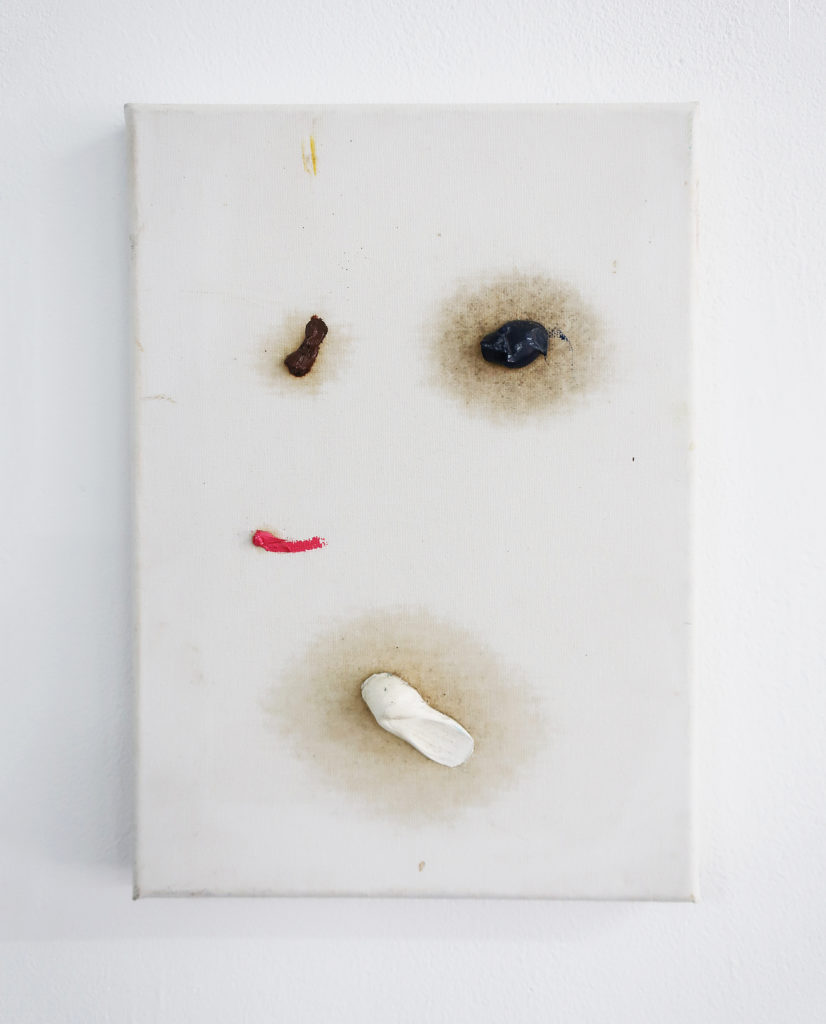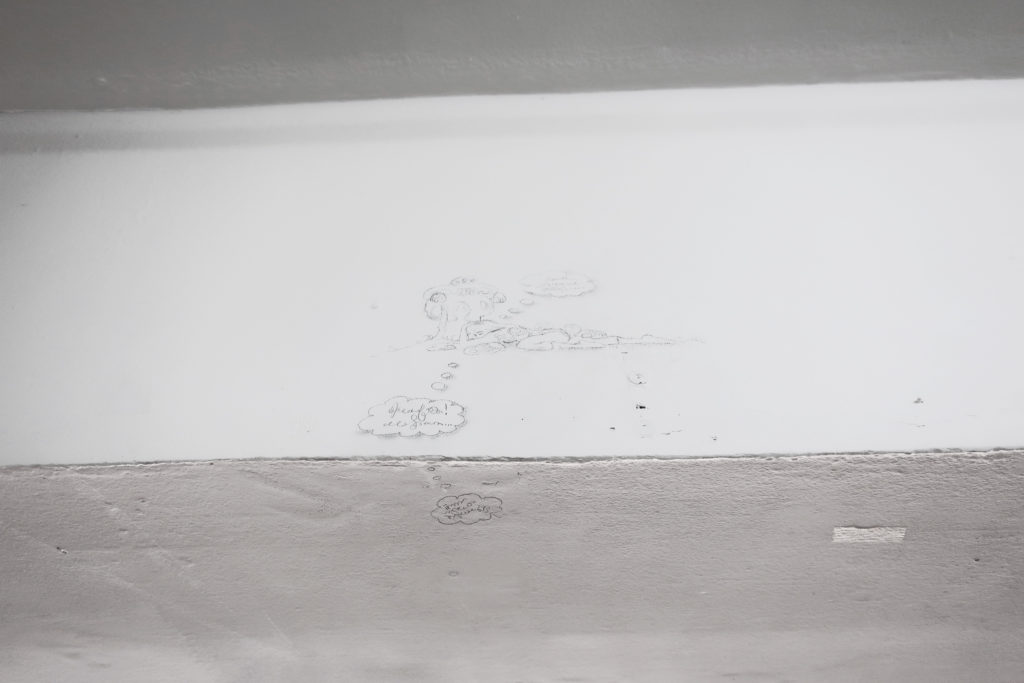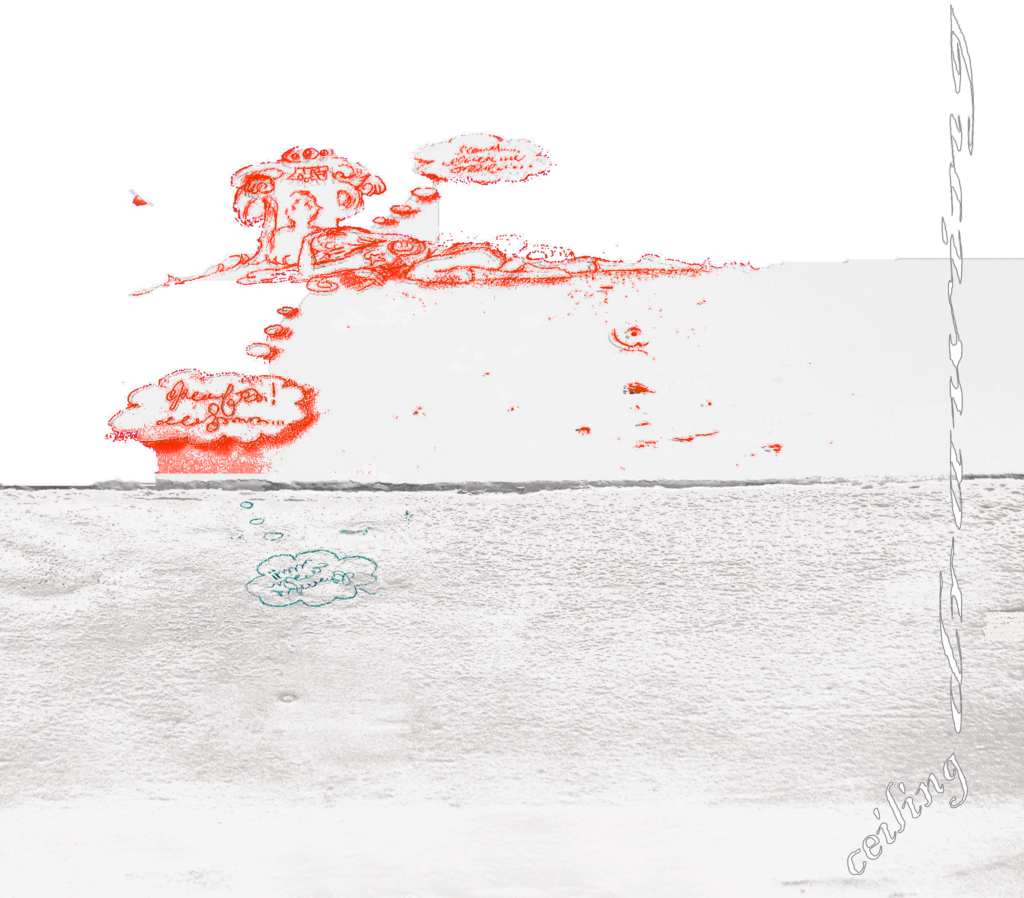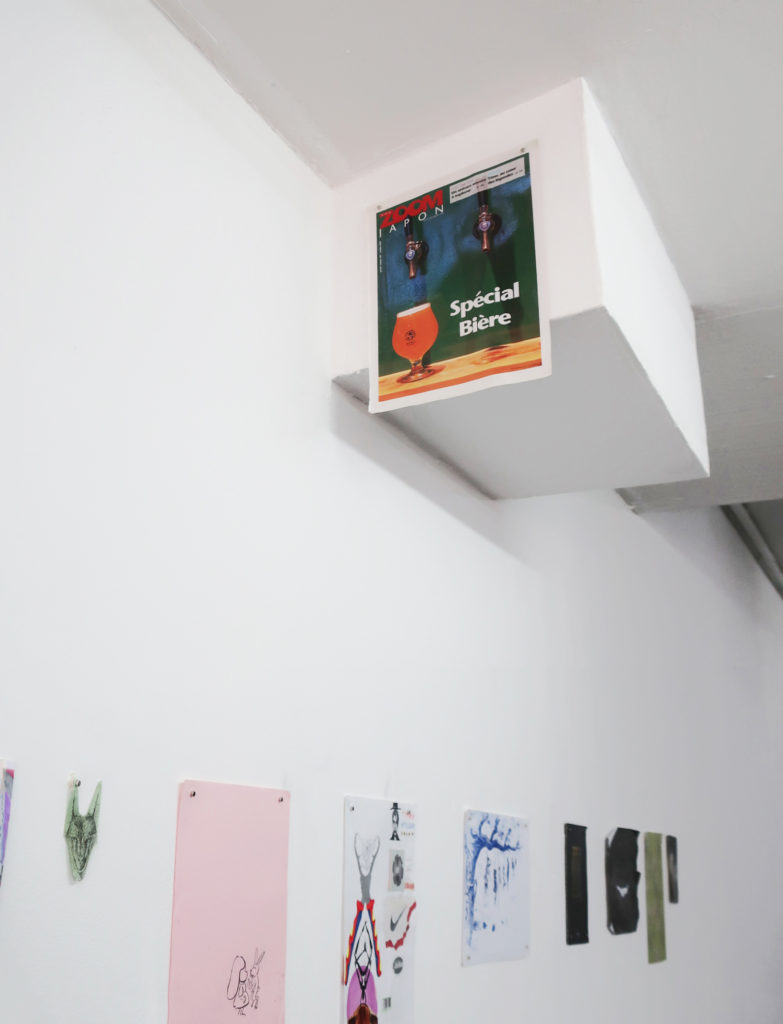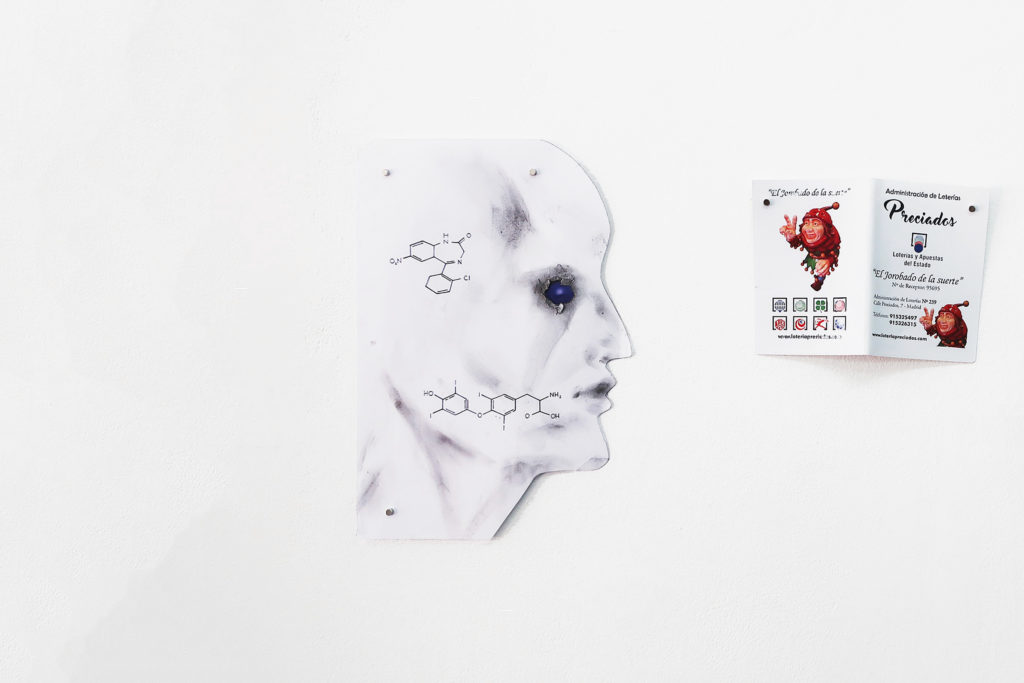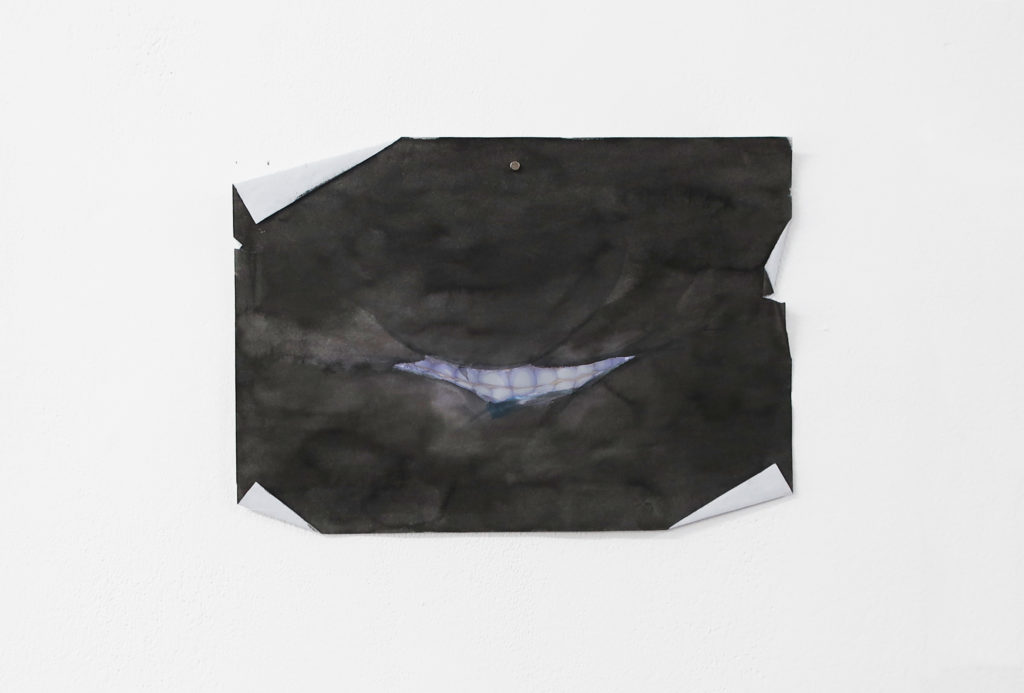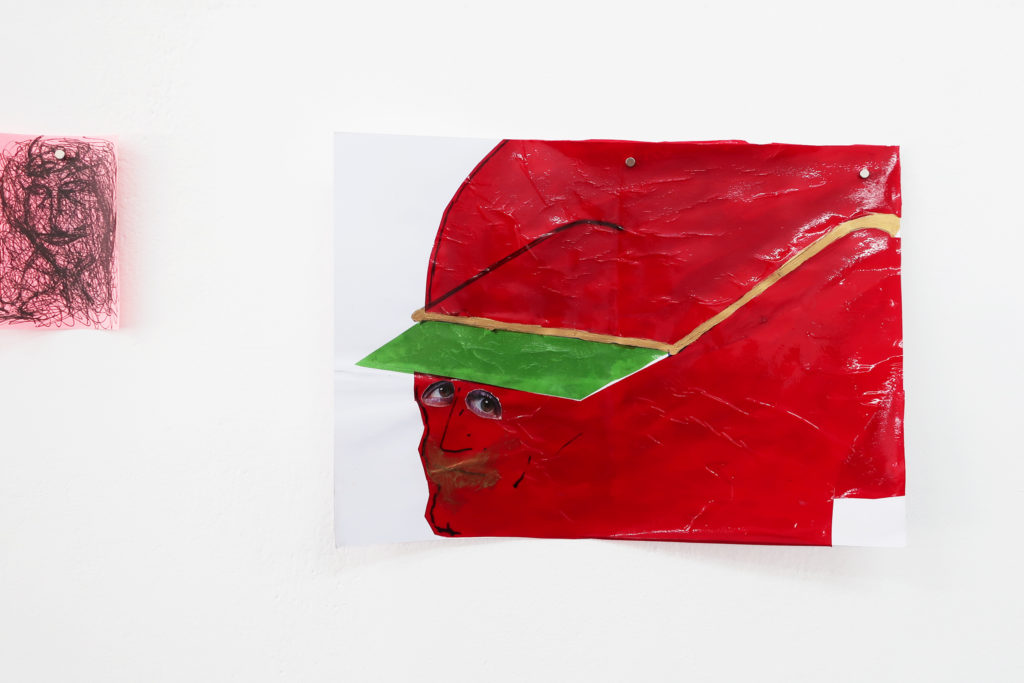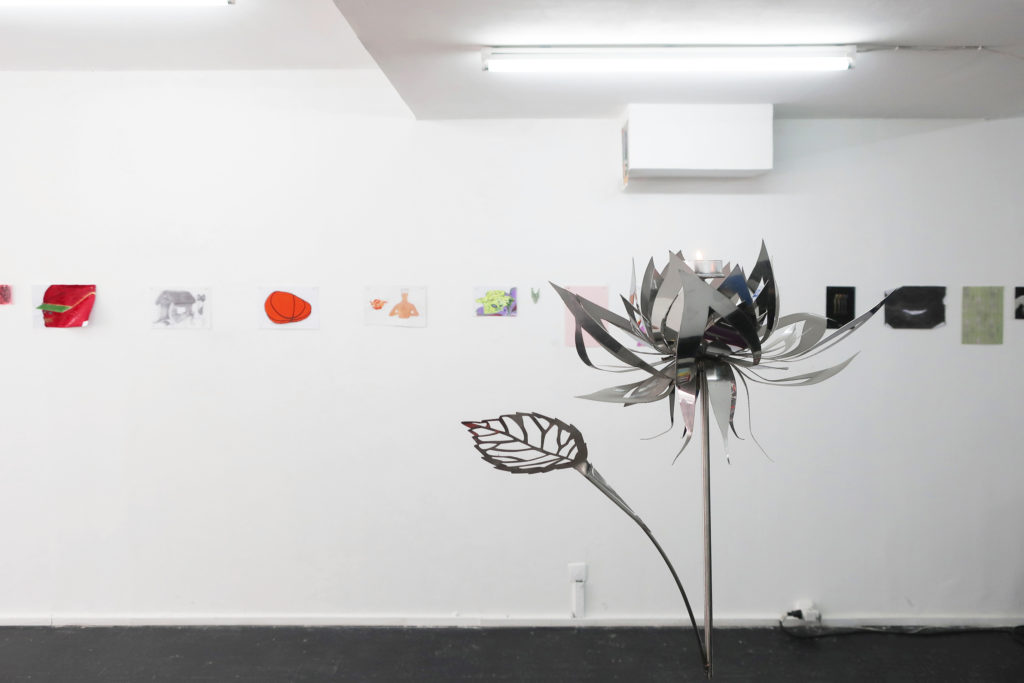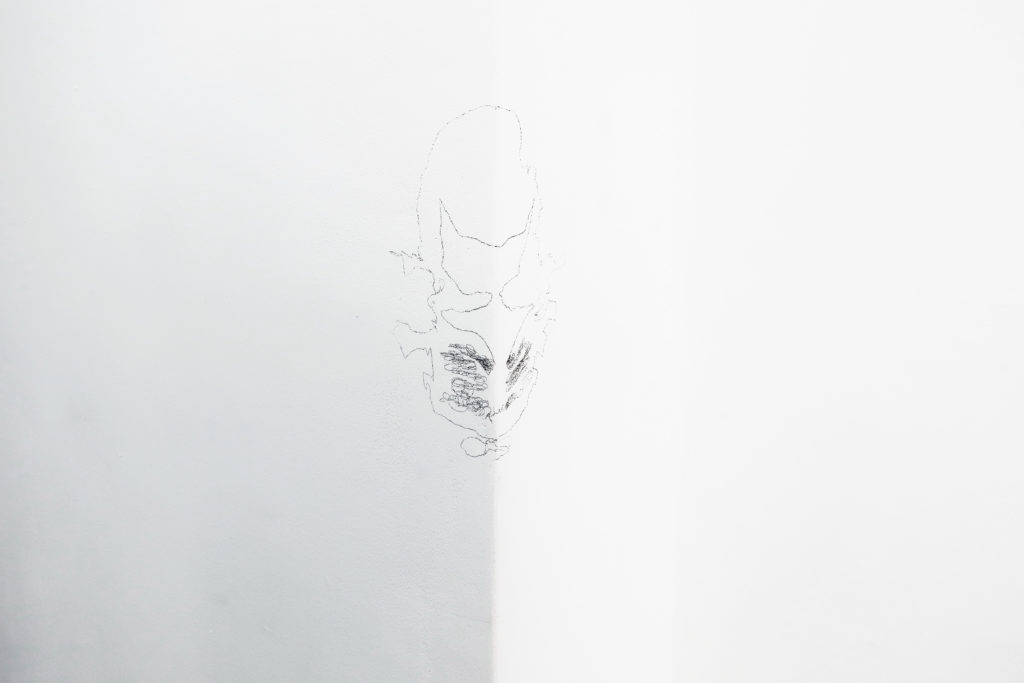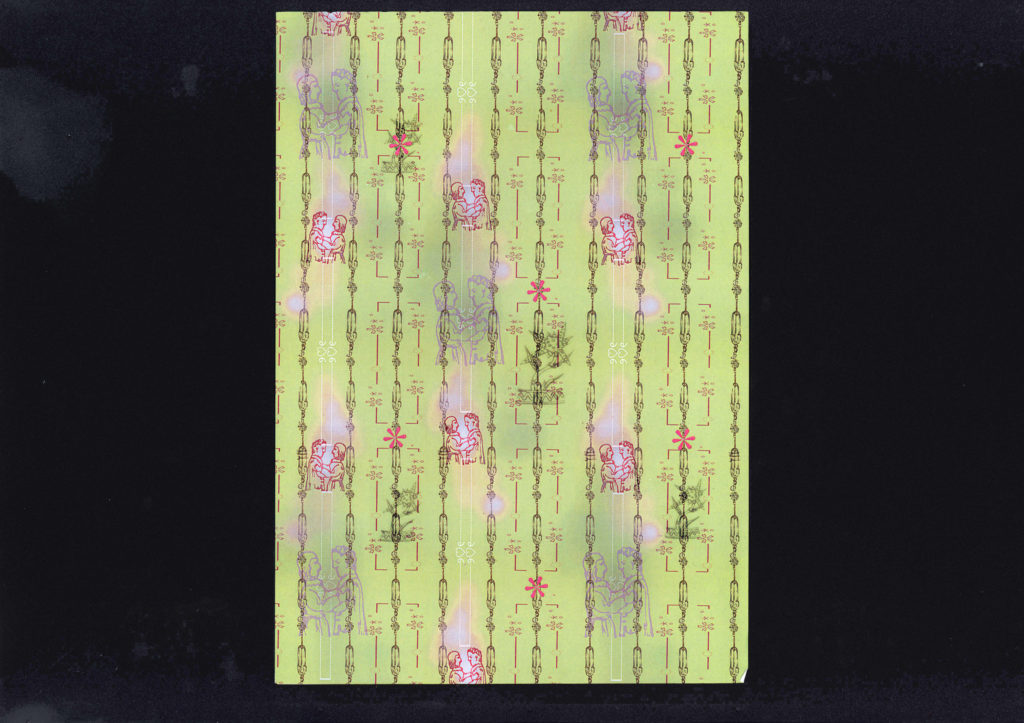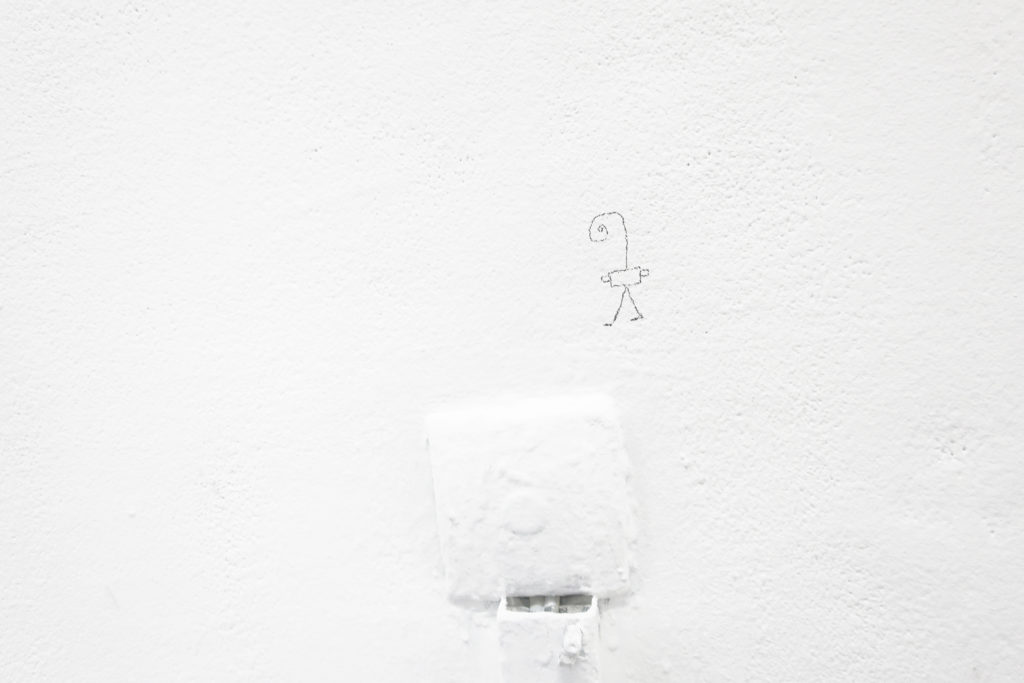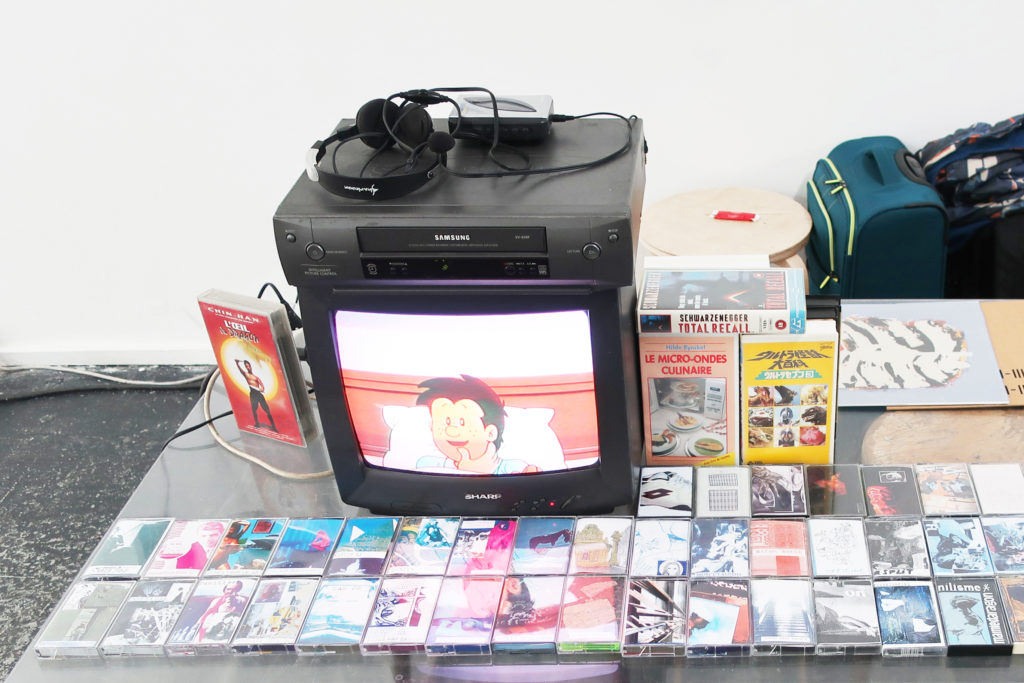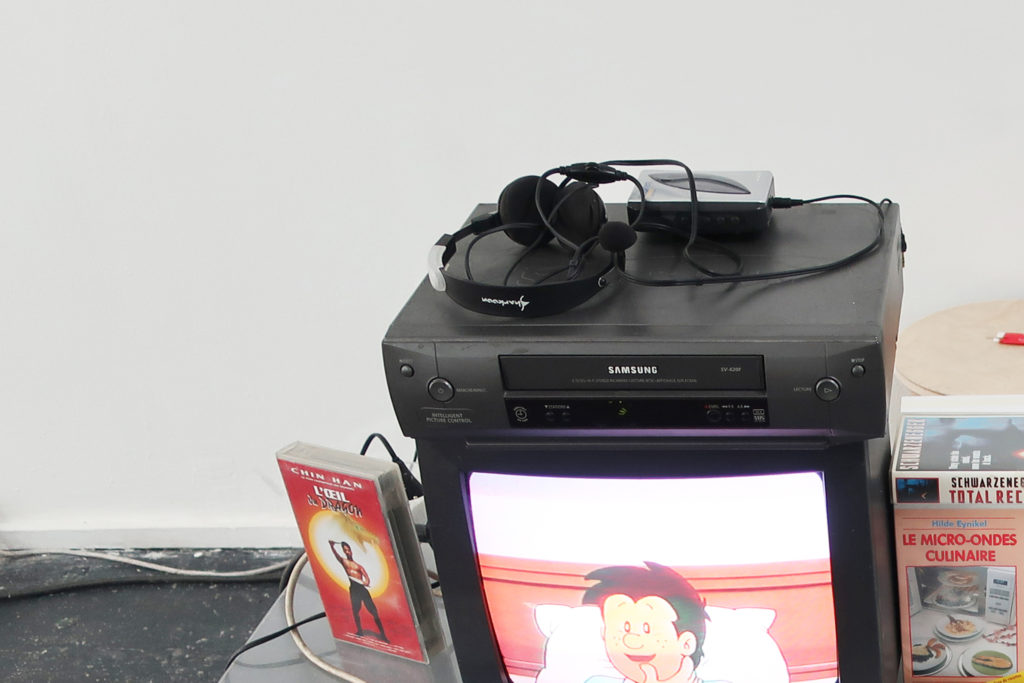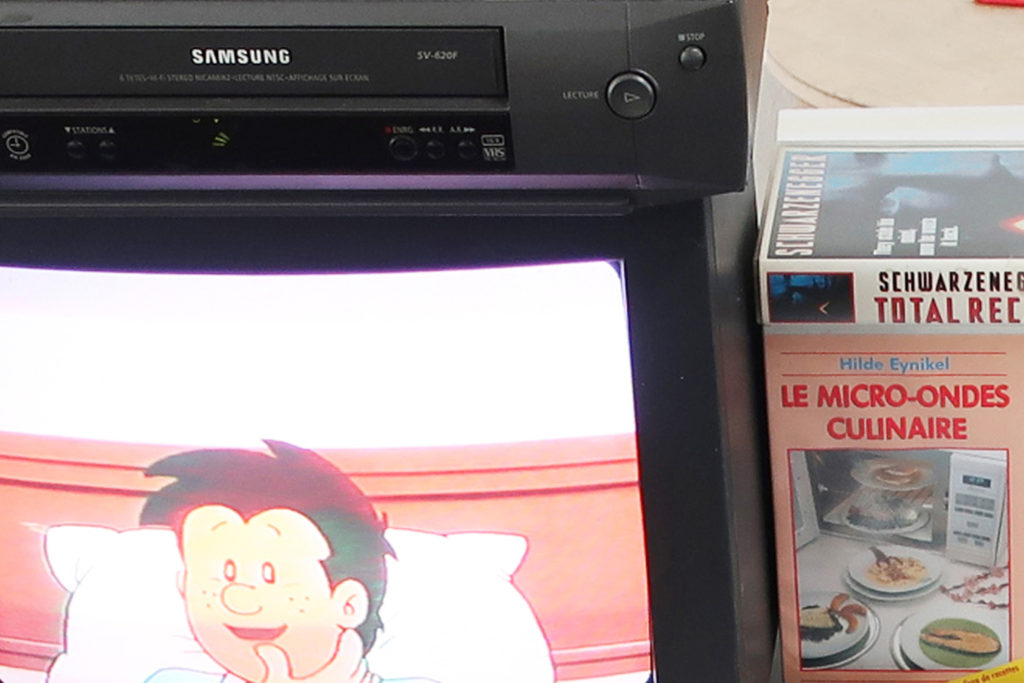 le micro-ondes culinaire lol = D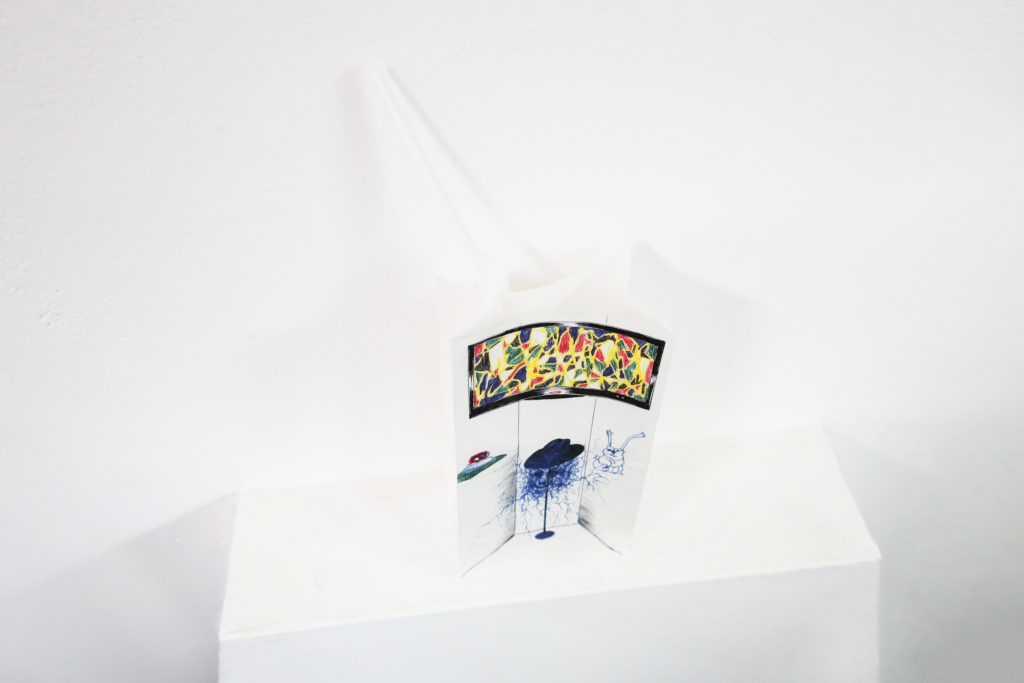 non mais en vrai ya moyen de cuisiner des bons trucs avec le micro-ondes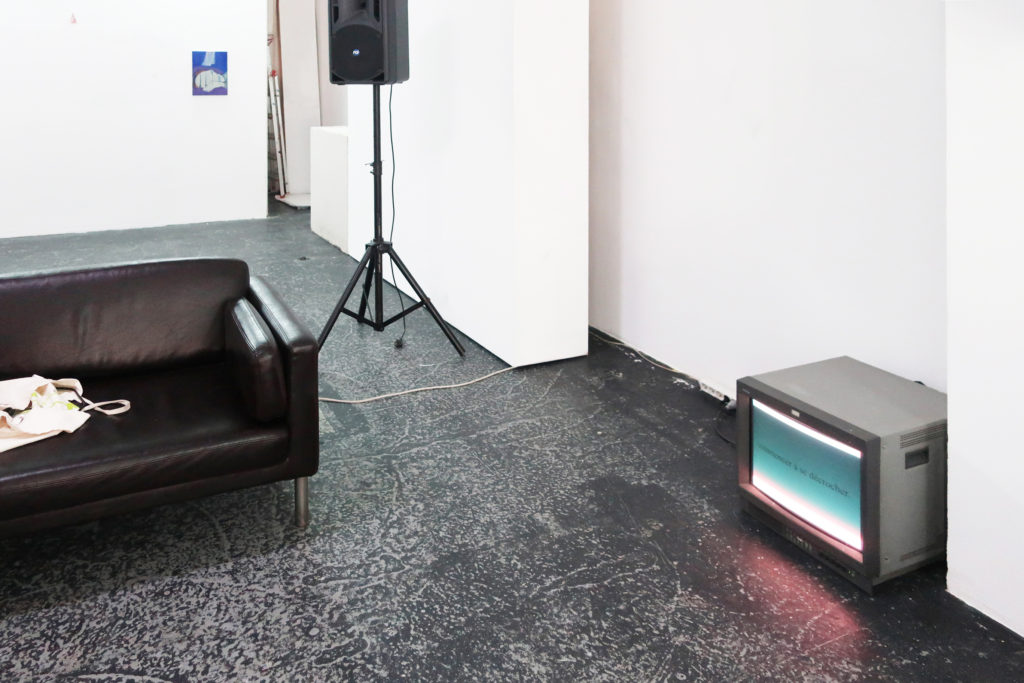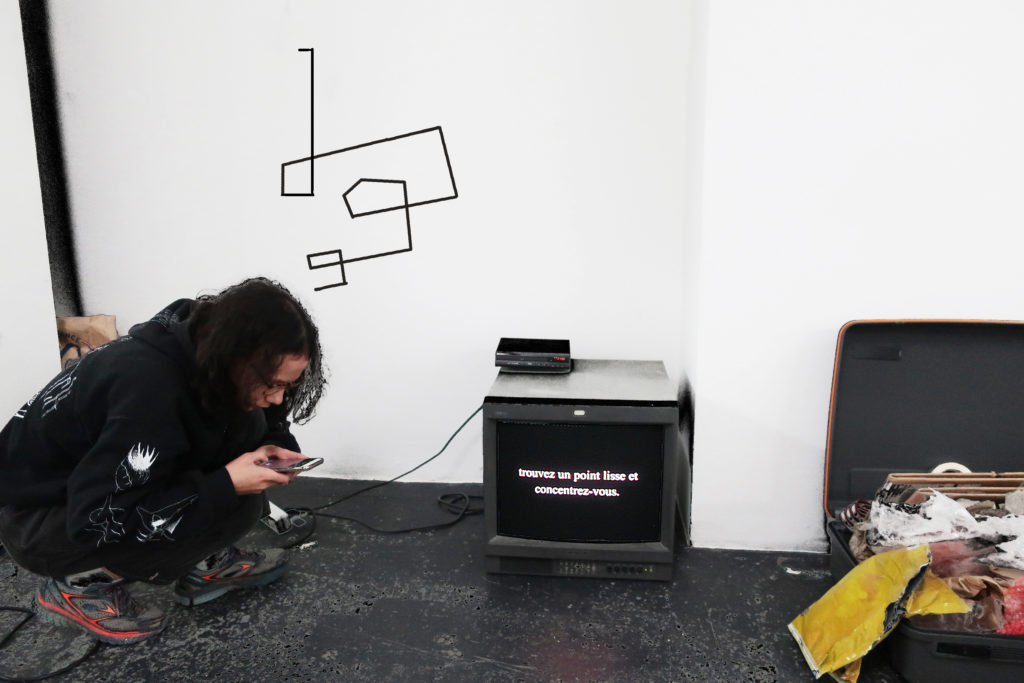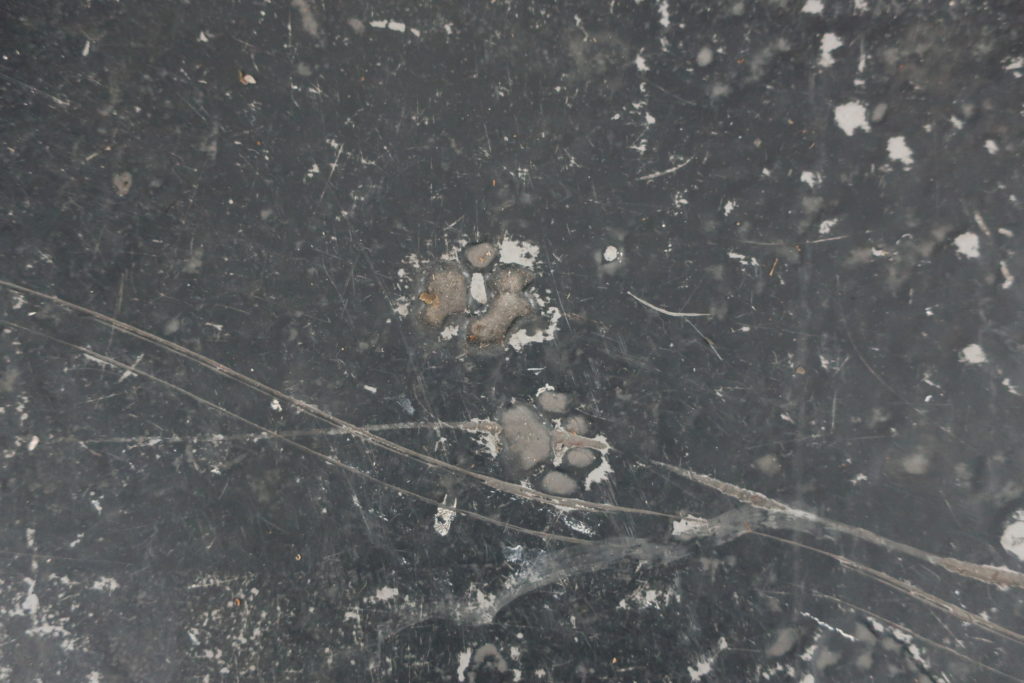 bah oui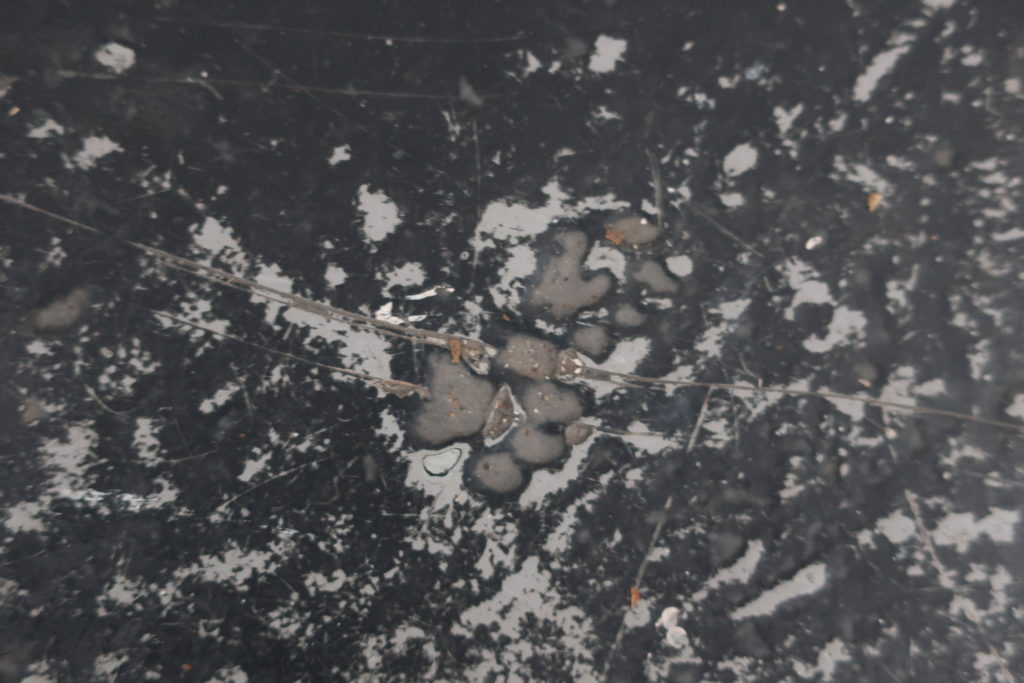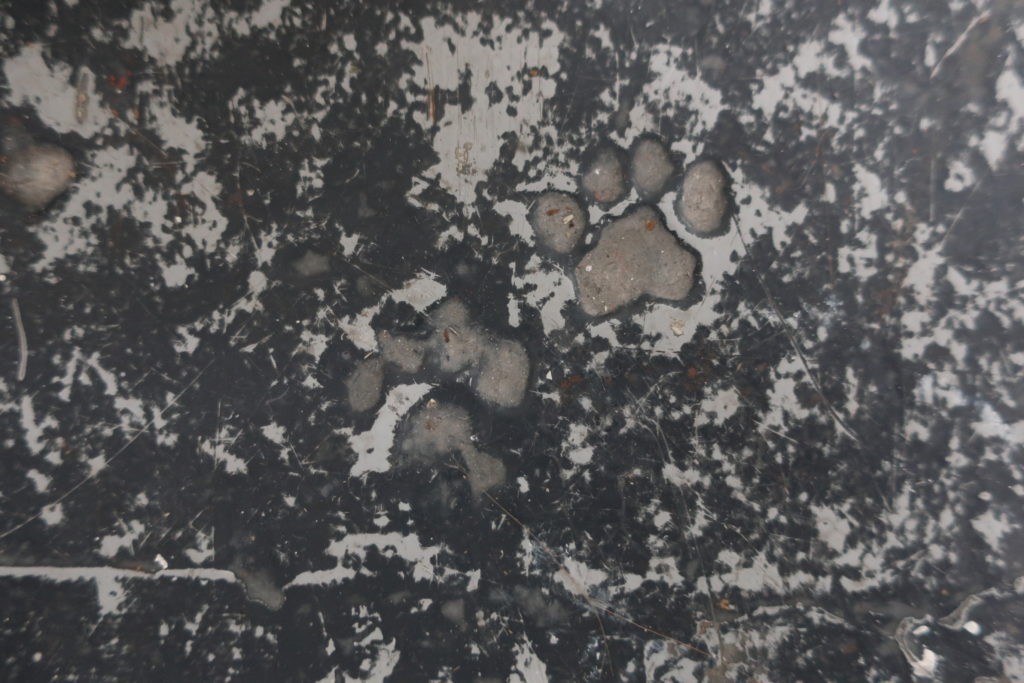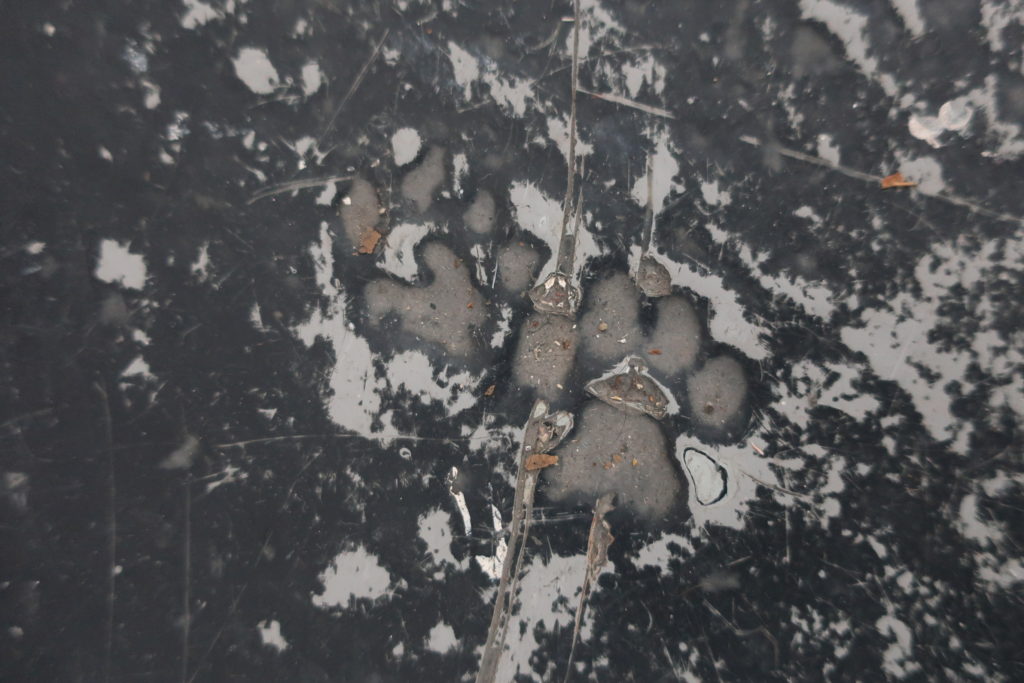 faut pas être snob.
These mixes were played during the opening of the book fair ❕ ❕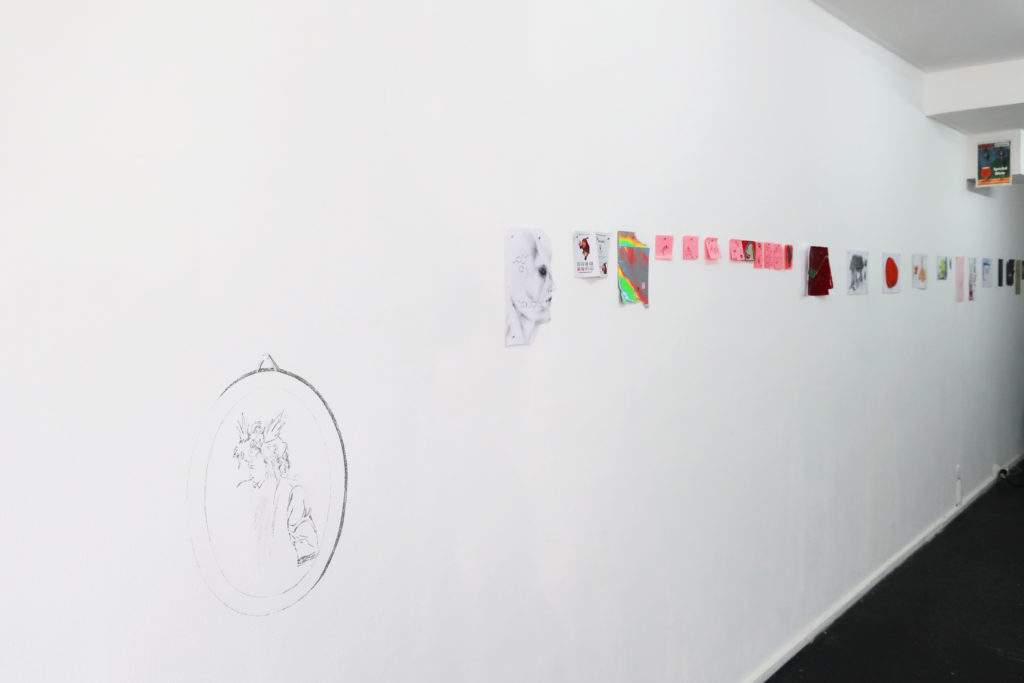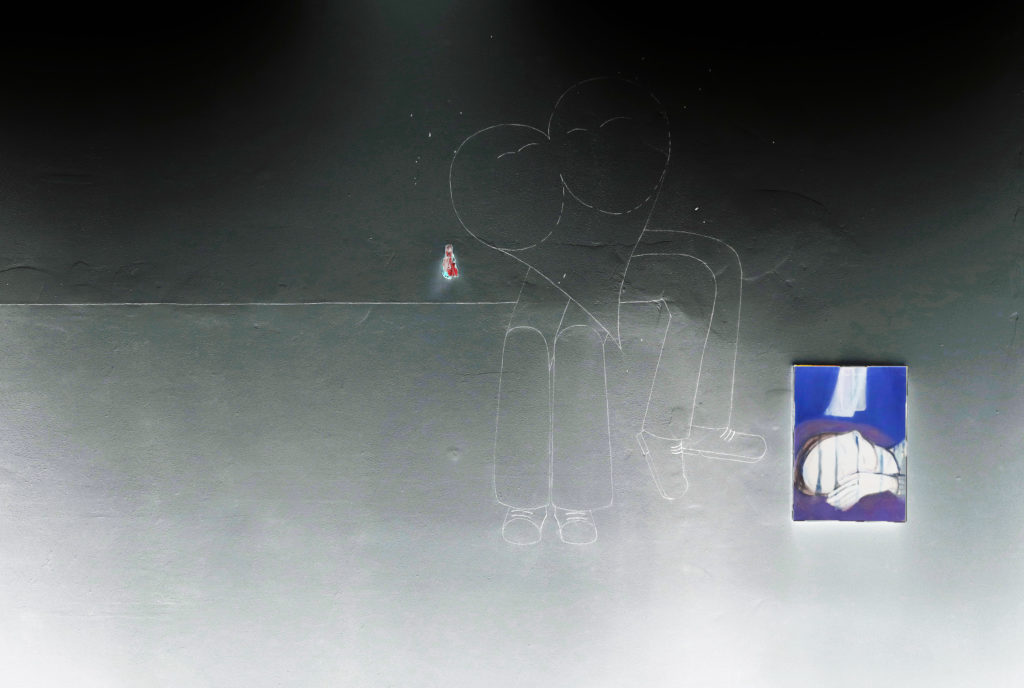 video by Kitty Clark
window fresco by Mariaka Frosssard
65765443 hidden/secret wall, floor & ceiling drawings by Elena Ianshina & Mariaka Frossard
4 Smeagol drawings by Elizabeth Hays
painting of a funny face + painting of a sleeping woman + drawing of a sleeping woman by Yu Matsuoka
drawing on a paper bag + drawings on paper displayed on the wall by Gregori Gallego, including found materials.